The Complete Guide to Birdez Kingdom
Birdez Kingdom is the newest collection in the Birdez Gang series, boasting many new and exciting features.
The collection consists of 6333 Birdez Kingdom NFT's that are housed on the Ethereum Blockchain.
So what new things does Birdez Kingdom add to the legend of Birdez Gang? Only one way to find out, let's go!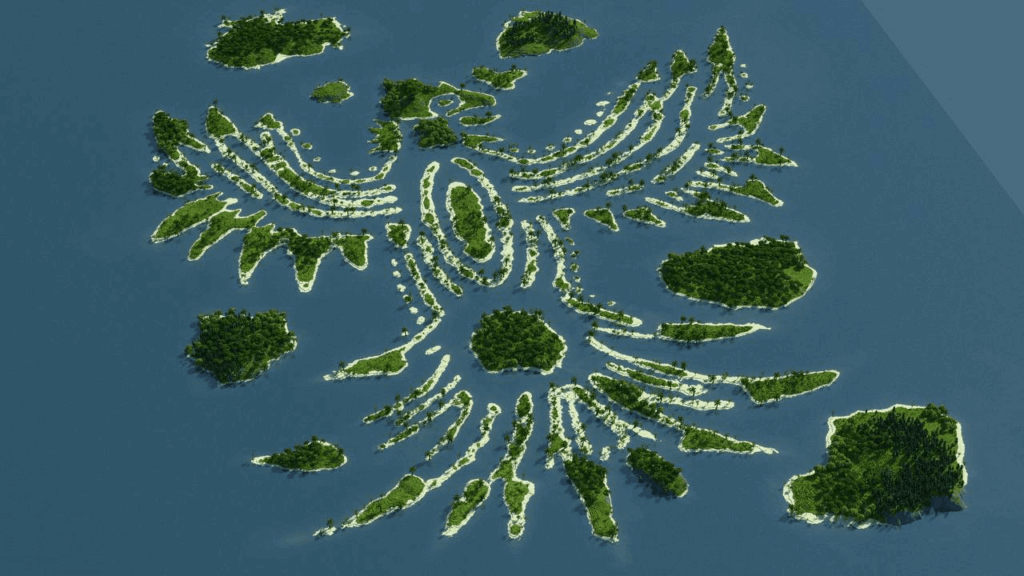 What Is Birdez Kingdom?
As mentioned earlier, Birdez Kingdom is the newest installment in the legend of Birdez Gang.
The mission is still the same: to accelerate the speed at which NFTs and crypto currencies are being integrated and enjoyed in modern society.
The end goal here is to bring everyone a prosperous and happy life, and that's a tough bargain to miss out on.
Birdez Kingdom is a virtual world in the metaverse consisting of 6333 different plots of land represented by art. These are the NFT's you mint and buy.
The world in its entirety looks like a giant eagle which is a neat aesthetic.
The plots are separated into three categories: Silver (standard), Gold (Large), and Black Plaque (Extra large). All plots have traits and harvestable resources based on their category.
On your land you can customize the environment, build your own house, and set your very own mark on it. The building system is intuitive and easy to learn, requiring no previous experience.
Any plots that are adjacent to yours can be directly purchased from the owner, meaning you can expand your very own kingdom.
The island is also surrounded by other islands where you can participate in play-to-earn games with a dedicated and enthusiastic community.
How are Birdez Kingdom Made?
Birdez Kingdom separates itself from other Birdez Gang collections by being completely hand drawn and designed.
All of the Birdez Kingdom NFTs are designed by the famous Italian pop and contemporary artist: Jenny Ungaro.
Furthermore, it is also the first hand drawn metaverse in which you can build, learn, and play.
Owning a Birdez Kingdom NFT is therefore just like owning a real piece of art which is quite the thing to boast of.
Every piece of land is randomized between a fixed set of drawn traits such as a darkened sky, grasslands, lakes, mountains and trees. Depending on the plot type (silver, gold, black plaque) they will have more unique and rare traits.
How Do I Mint Birdez Kingdom?
The mint for Birdez Kingdom took place on the Birdez Gang website. This is where all mints for Birdez Gang projects take place, so keep that in mind!
Any person that owned one or more of the 1333 Birdez Gang Genesis NFTs got free mints for their very own Birdez Kingdom NFTs (but you did have to pay the gas price).
This was a great incentive to get involved with Birdez Gang early, as they keep rewarding holders with plenty of exciting bonuses and benefits.
Other users who were lucky or promoted engagement in the community were also awarded with a whitelist to mint a Birdez Kingdom NFT.
The mint price for a Birdez Kingdom NFT was 0,088 including the gas fee.
How To Buy Birdez Kingdom
If you're looking to buy your very own Birdez Kingdom NFT, you don't have to look very far.
OpenSea, a very intuitive and excellent NFT marketplace, has plenty of Birdez Kingdom NFT's available at the moment.
Prices vary wildly from 0,088 Eth to something as massive as 50 Eth. This of course depends on the rarity of the traits the Birdez Kingdom NFT has.
With 5000 items to browse on OpenSea from Birdez Kingdom, it won't be difficult for you to find the exact NFT you're after.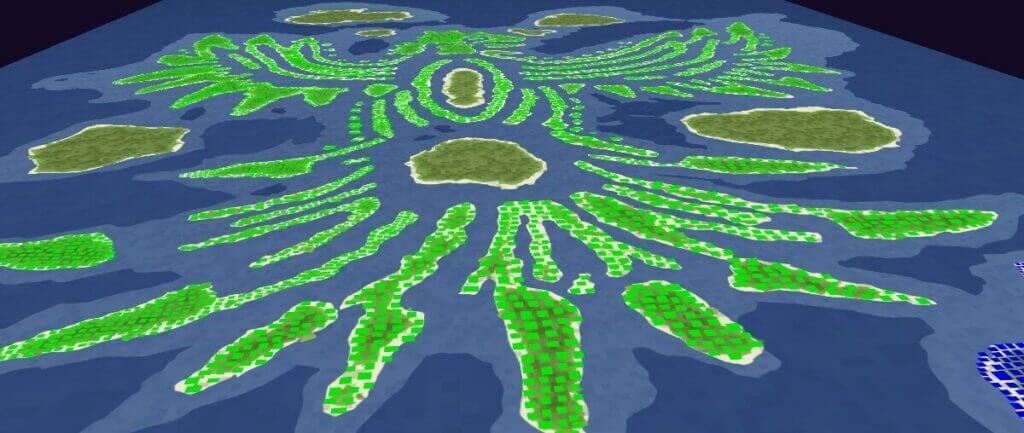 Conclusion
Birdez Kingdom does something no one else has attempted yet: creating a unique, hand drawn metaverse with plenty of space for you to leave your mark on an exciting world. It is in your hands, waiting for you to seize it.
You can interact with the community, build, play-to-earn, learn and evolve on your NFT journey, and so much more.
It's a hard NFT to pass up for these reasons, and with the large supply it has there is plenty of opportunity for you to get properly involved.