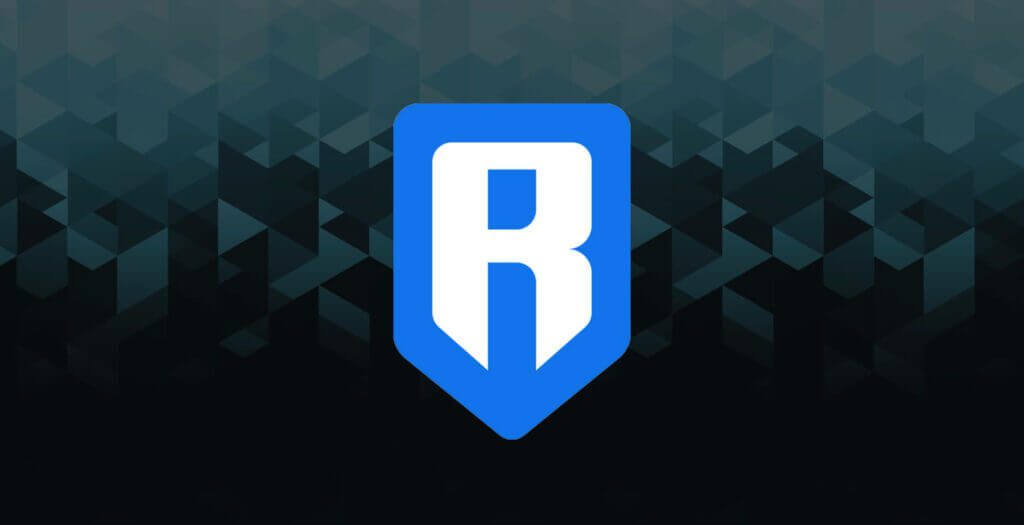 Ronin Network is a blockchain created specifically for the popular NFT game Axie. The game's creator, Vietnamese company Sky Mavis, initially launched the game on Ethereum in 2018, but when it started to gain in popularity users began to complain about the high transaction fees. This hindered Axie's scalability, and so the Axie Infinity team considered their options.
The solution they came up with was to create their own independent and Ethereum-compatible sidechain, which as the name suggests sidechain is a type of blockchain that coexists with the main chain. This sidechain was named Ronin, and Axie Infinity began running Axie on it in 2020. Users immediately benefitted by reduced transaction fees and speed.
Axie made unwanted headlines in March 2022 when its Ethereum bridge was hacked for $622 million worth of ETH and USDC tokens, the biggest crypto hack in history.
While NFTs are key to the Ronin blockchain, an unfortunate side effect of the chain being Axie-specific is that there is a dearth of wallets that support NFTs on the Ronin blockchain. For this reason we have chosen a selection of wallets that currently support Ethereum NFTs and therefore are well placed to become Ronin NFT wallets in the future.
Conclusion
As you can see, there are slim pickings for Ronin NFT holders right now, with only one recognized Ronin NFT wallet on the market. This makes Ronin Wallet the de facto choice for Axie lovers, but we have every confidence that, as a major player already in the NFT gaming world, some, if not all, of the other wallets in our review will turn out to be Ronin wallets for NFTs and support the Axie ecosystem.
With Ronin NFTs being intended as purely gaming assets there is not much emphasis for Ronin NFT wallets to store the assets long term, but this could change over time. If it does, we expect the wallets in this list will lead the way.