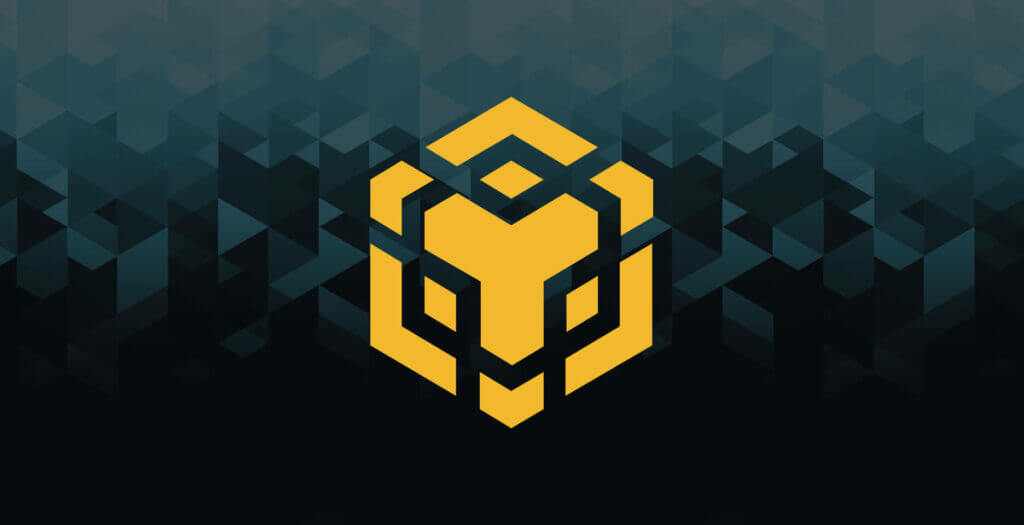 Binance Smart Chain (BSC) is one of the most popular blockchains for decentralized applications, games, and financial protocols today. The blockchain is owned and supported by the Binance ecosystem, with the main token standard used on the blockchain platform being the BEP-20 token format. Since BSC is a relatively new blockchain, not all wallets support BEP-20 tokens yet.
BSC also allows users to mint NFTs on its platform, so finding a wallet that stores BSC NFTs is important for those who want to hold for long periods. This piece will run through our pick of the best BSC wallets for NFTs out there, but before we do that let's quickly recap what wallet types are out there.
What Kind of BSC NFT Wallets Are There?
Custodial Wallets
Custodial wallets are wallets whose private key is stored by the provider, a scenario that happens with exchange wallets. Without owning a private key you cannot fully control the coins in your wallet and you most likely will not be able to connect to DApps either. However, if you want to engage in NFT trading or other applications on the Binance platform it makes sense to keep your BSC NFTs on Binance itself, but bear in mind the reduced level of security and ownership.
Non-custodial Wallets
Non-custodial wallets are those in which the private key is under the control of the wallet owner. This is the most secure option for most traders and investors who want to be sure that their coins and NFTs are safe. Non-custodial wallets allow users to interact with third-party DApps, while the wallet is as secure as the device on which it is installed.
Hot Wallets
Hot wallets are essentially non-custodial wallets connected to the internet (except for centralized exchange wallets). Hot wallets are convenient for making transactions quickly, but they are not completely secure. The private key is stored on the provider's network with the public key and is usually protected by a password set by the user. As with any other password-protected service, the user can become a victim of hacking or phishing. To reduce risks, two-factor authentication (2FA) is recommended.
Cold Wallets
Cold wallets are wallets where the private key is stored offline on specialized equipment. This is the most secure way to store your BSC NFTs but is often the least practical way to interact with DApps.
What Are the Best BSC NFT Wallets?
With the different BSC NFT wallet types now understood, let's look at what we believe to be the best wallets for BSC NFTs around at the moment and see what separates them from each other.
1. ​​Binance Chain Wallet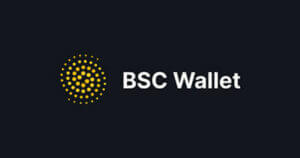 Binance Chain Wallet is the official wallet browser extension from Binance, currently supporting the Binance Smart Chain, Binance Chain, and Ethereum blockchains.
2. MetaMask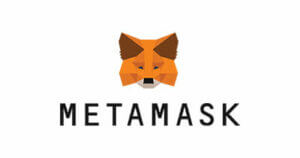 MetaMask is the most popular crypto wallet that allows you to interact with the BSC network. It has both a mobile and a browser extension that allow you to use Web 3.0 marketplaces with just a couple of clicks. 
Many crypto enthusiasts believe MetaMask is the best BSC NFT wallet. You barely find a BSC wallet overview that doesn't mention MetaMask wallet, but this is for a very good reason. First of all, it is easier to use than almost any other BSC wallet, with anyone with basic knowledge of cryptocurrencies able to pick it up very quickly.
As the most popular BSC NFT wallet with open-source code and a committed team, MetaMask is sure to improve at a faster rate than almost any other wallet for BSC NFTs on the market.
3. SafePal S1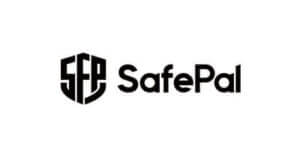 SafePal is a hardware wallet provider that also has a decentralized mobile wallet app. SafePal isn't a name that will be familiar to all in the crypto space, but the project was founded back in 2018 so they're not the newest kids on the block. Backed by Binance, the SafePal S1 hardware wallet launched in 2019 as an alternative to Ledger and Trezor models with a cheaper price point.
SafePal also operates a mobile wallet which can be used separately from the hardware wallet and offers a software BSC NFT wallet for those who don't want to splash out on the SafePal S1. for best results however it should be teamed with the SafePal S1.
4. Trust Wallet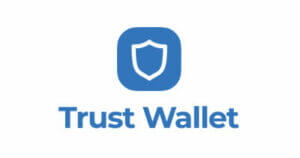 Also brought to us by Binance comes Trust Wallet, a mobile-only cryptocurrency wallet that allows its users to store, trade, and cash out NFTs through a secure system. A lot of people like Trust Wallet because of its straightforward interface and DApp access, with the ability to store and trade BSC NFTs, and as such it is probably the best mobile wallet for BSC NFTs.
What's particularly good about Trust Wallet for BSC NFT users is that it displays your NFT collection beautifully, which is part of the pleasure of owning them in the first place.
5. MathWallet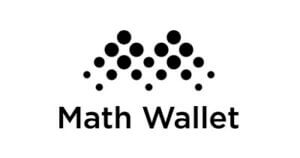 MathWallet is not as well known as the other wallets on our list, but it provides some benefits over more popular wallets for those who can work their way around it, including the storage and display of BSC NFTs. It is also MetaMask's biggest competitor as they both offer similar features, although one area where it has MetaMask beaten is the number of blockchains it accepts; while MetaMask only supports BSC, Ethereum, and a few other testnets, MathWallet supports over 100 different blockchains!
Conclusion
Hopefully this guide has given you an idea of the various BSC NFT wallets out there. Security and reliability should be the top properties for any BSC NFT wallet user, with the interface also an important factor. With BSC being a fairly new blockchain there aren't a whole lot of wallets that support it, let alone BSC NFTs, but with the NFT market constantly expanding and Binance also growing at a rate of knots, it won't be long before more wallet providers are supporting BSC.
Of course, what you deem to be the best wallet for BSC NFTs will be down to your individual usage, but we're sure that one of these will keep your NFTs safe and sound for many years to come.