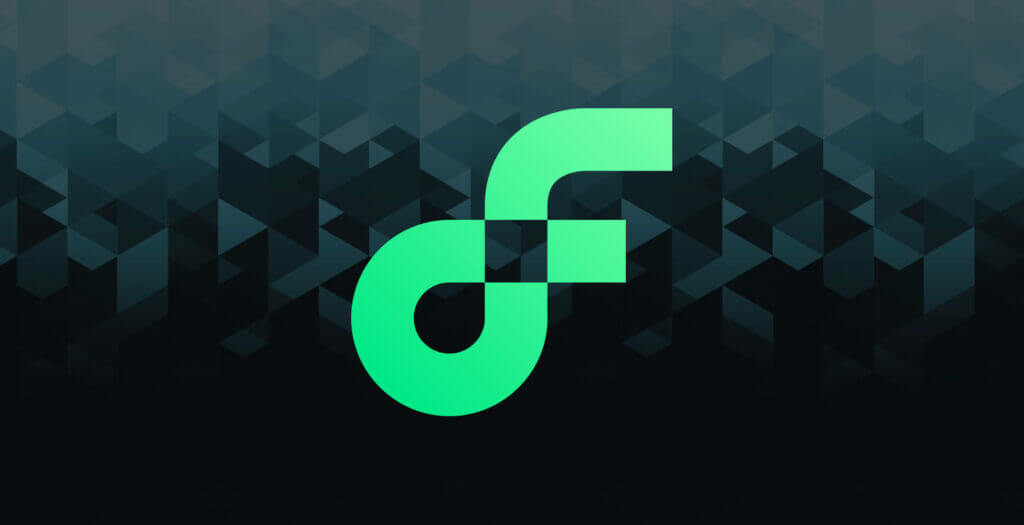 Flow is an advanced blockchain designed to create a new generation of games and applications, as well as offering the issuance of NFT tokens. The decentralized environment of Flow allows anyone to issue NFTs on its blockchain, and users can easily purchase assets at very low cost.
The Flow blockchain was conceived by the team behind CryptoKitties, considered the first mainstream NFT that took the crypto world by storm (and clogged up the Ethereum blockchain) back in 2017. The Cryptokitties team decided to create a new blockchain in order to alleviate some of the issues they encountered on the Ethereum network regarding scaling and requirements for solid commissions. Dapper Labs came on board the project and helped launch the Flow blockchain in May 2020.
Today, the Flow blockchain platform is decentralized and community controlled, with developers offered dividends for maintaining and improving the network.
Flow has a built-in logging feature which maintains the development speed and quality of the software involved. A new programming language called Cadence facilitates the creation of decentralized applications and digital assets, again with the focus on simplicity and performance. The Flow blockchain uses the principle of a pipeline, where tasks are lined up vertically.
The multi-role architecture of Flow helps increase the throughput and scalability of the network while reducing the cost of maintaining operations in its internal environment. At the same time, it allows users to feel comfortable with developing on the blockchain, and it is easy for developers to complement each other's work.
The Flow network is aimed at the mass consumer, so its payment tools provide an easy and secure transition from fiat money to cryptocurrency. NFTs were built into the Flow network from the very start and have proved a popular use for the blockchain, boasting partnerships with UFC, NBA, NFL, Japanese media powerhouse Mixi, and more.
With Flow becoming one of the most popular NFT blockchains around, you will want to be sure that your own Flow NFTs are protected from loss. Our guide to the best Flow wallets for NFTs will help you make that all important decision.
Conclusion
Flow prides itself on being "an NFT company", and so it has shown, establishing partnerships with some of the top franchises in the world. The community of Flow NFT enthusiasts is growing as a result, with more and more people buying Flow NFTs and needing Flow NFT wallets to put them in.
Dapper labs is probably the best Flow NFT wallet out there right now, but Blockto is hot on its heels. This isn't a surprise given that they are both enmeshed in the Flow ecosystem, and as the space grows, more Flow NFT wallets will emerge.
If you're not sure which is the best Flow wallets for NFTs for you, why not try them all (with the exception of Ledger, unless you have the funds) and see which one you like the best?