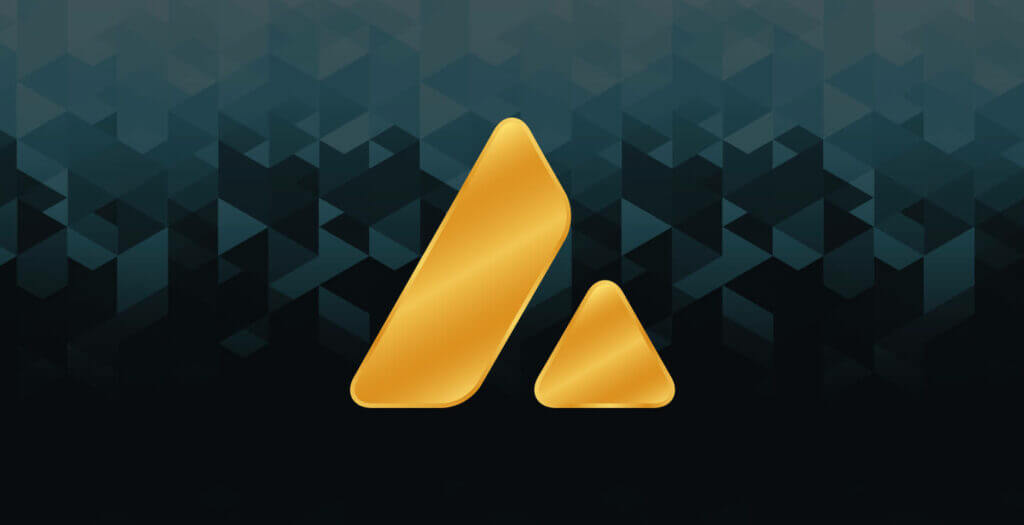 Avalanche is an open-source, proof-of-stake blockchain platform that completes transactions in seconds and provides access to decentralized applications (DApps) and decentralized finance (DeFi).
Avalanche marketplace also brings a new perspective to blockchain technology, with decentralized applications running on their own blockchains, unlike those on Ethereum and other platforms. This allows it to offer some of the fastest transactions around and scale better than other blockchains.
Avalanche launched support for NFTs in late 2021, and with the platform now gaining momentum, let's take a look at the best wallets for Avalanche NFTs.
1. Avalanche Wallet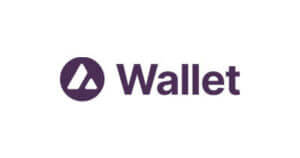 Avalanche Wallet is the official wallet of the Avalanche network. This non-custodial web wallet has fairly low transaction fees and offers extensive NFT support, which makes it a very popular choice among Avalanche users and Avalanche NFT holders.
Avalanche Wallet allows you to send Avalanche NFTs and tokens, delegate and stake your assets, and use them across network exchanges. For maximum security, you can also connect your Avalanche Wallet to the Ledger hardware wallet.
The main benefit of Avalanche Wallet is that it allows you to create your own Avalanche NFTs as well as store them. This can be found under the 'Studio' tab in the wallet, and is a great feature that allows this wallet to stand out among all Avalanche NFT wallets.
You can also view your Avalanche NFT collection in the Portfolio section by tapping on the 'Collectibles' tab which will take you to your NFT gallery. In addition to creating NFT families and groups you also can send and receive Avalanche NFTs, although you will have to have some Avalanche tokens (AVAX) in your wallet to send them on.
Avalanche Wallet is the best all round Avalanche wallet for NFTs, and hopefully it will move to other platforms soon.
2. Coin98 Wallet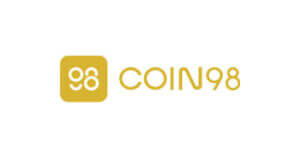 Coin98 is a leading non-custodial multi-chain web wallet that supports Avalanche NFTs alongside those of other blockchains. Coin98 Wallet also has a mobile version for smartphone users, making it a truly portable wallet. As well as storing your Avalanche NFTs it also provides access to a range of DApps and offers in-wallet token exchanges.
Coin98 supports about 50 popular blockchains and more than 7,000 tokens, with the team planning to integrate many more blockchains in the future to support the growing DeFi sector. Coin98 allows you to receive, store, and send your NFTs across various chains, with a gallery displaying them on screen very nicely.
Coin98 is also a very secure Avalanche NFT wallet, featuring a variety of security options, including setting a text password and a matrix password, or using the wallet extension lock feature. Overall it is one of the best wallets for Avalanche NFTs out there right now.
3. XDEFI Wallet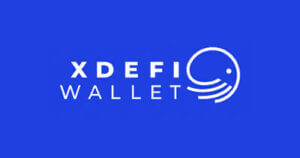 XDEFI Wallet is a popular browser extensions wallet, suitable for both DeFi and NFTs, with support for THORChain, Avalanche, Terra, Ethereum, Polygon, Binance Smart Chain, and Bitcoin. The wallet is backed by an incredible group of investors, including Animoca Brands, Delphi Digital, Alameda Research, CoinGeco, and others, so you can be sure that development will continue.
XDEFI integrated the Avalanche blockchain in March 2022, and a good thing too because it makes working with Avalanche NFTs a very convenient process indeed. prime among its features is the ability to customize and manage your gallery and display your Avalanche NFTs in Instagram style which gives it a contemporary, stylish feel, although you can change this if you want. This functionality makes it one of the best wallets for Avalanche NFTs from a display perspective.
Those with more diverse needs from a wallet can enjoy the cross-chain swaps built into the XDEFI wallet and the other functionality that makes this a great all round NFT and DeFi wallet with a bright future.
4. AVME Wallet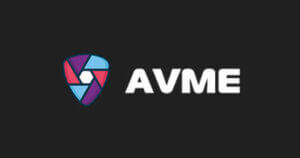 AVME Wallet's unique selling point is that it offers protection against malware through its decentralized anti-virus mechanism, acting as part-wallet part antivirus program for your computer. This may seem like a gimmick, but it has got a lot of people excited, so it could prove to be the future of crypto wallets.
AVME Wallet is an Avalanche-based wallet, meaning that all its designing and coding is based around the Avalanche blockchain. It even has its own token (AVME) which is deployed on the C-Chain of the Avalanche blockchain and is directly involved in the smart contract process.
Avalanche NFTs can be accessed through a specific NFT DApps that can be downloaded within the AVME Avalanche NFT wallet. Once downloaded your Avalanche NFTs can be sent to the wallet and viewed inside the DApp. Unfortunately however, the design of the NFT DApp (at least the earliest inceptions) leaves a lot to be desired, with the contemporary Instagram-like galleries in other wallets sorely missing in favor of a 1980s computer vibe.
The wallet is still under development, but a desktop version that supports macOS, Windows, and Linux operating systems is already available. The four phases of development should be completed in 2023.
5. Math Wallet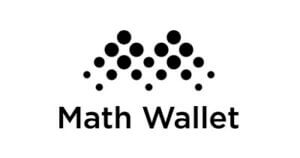 Math Wallet is a versatile multi-currency wallet that, as of June 2021, supports the Avalanche blockchain. Users can choose between a web version of the wallet, a desktop version, a mobile version (supports both iOS and Android), or a browser extension, offering the widest availability in our list.
NFT functionality is offered through the Math Wallet with NFT Wallet option – simply download, install, and begin sending your Avalanche NFTs over. Math Wallet is a great wallet for Avalanche NFTs because you can display all your NFTs from different blockchains through the 'Collectibles' tab. It's worth noting too that you have the opportunity to view your digital artworks through other DApps inside the wallet. 
Math Wallet is a renowned multi-currency wallet, with token support ranging from the likes of Bitcoin, Ethereum, and Solana to Acala, Evmos, and Filecoin. Among its backers are Alameda Research, Multicoin Capital, Binance Labs, and NGC Ventures, giving us confidence that the wallet will continue to be developed.
Conclusion
The Avalanche blockchain is developing at an incredibly fast pace, with the number of Avalanche NFT wallets still relatively low. However, the Avalanche NFT wallets that have been designed so far show lots of promise, and hopefully time will help these wallets solidify their offerings.
If you're having difficulty deciding which is the best Avalanche NFT wallet for you, the good news is that none of the wallets in our list charges a fee, so why not try them all out and see which one suits you best?