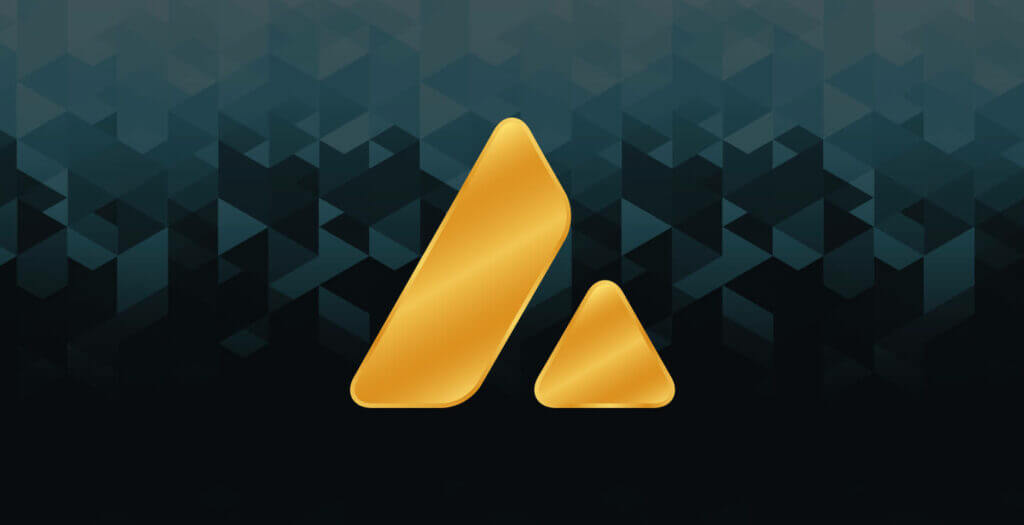 Avalanche is an open-source, proof-of-stake blockchain platform that completes transactions in seconds and provides access to decentralized applications (DApps) and decentralized finance (DeFi).
Avalanche marketplace also brings a new perspective to blockchain technology, with decentralized applications running on their own blockchains, unlike those on Ethereum and other platforms. This allows it to offer some of the fastest transactions around and scale better than other blockchains.
Avalanche launched support for NFTs in late 2021, and with the platform now gaining momentum, let's take a look at the best wallets for Avalanche NFTs.
Conclusion
The Avalanche blockchain is developing at an incredibly fast pace, with the number of Avalanche NFT wallets still relatively low. However, the Avalanche NFT wallets that have been designed so far show lots of promise, and hopefully time will help these wallets solidify their offerings.
If you're having difficulty deciding which is the best Avalanche NFT wallet for you, the good news is that none of the wallets in our list charges a fee, so why not try them all out and see which one suits you best?