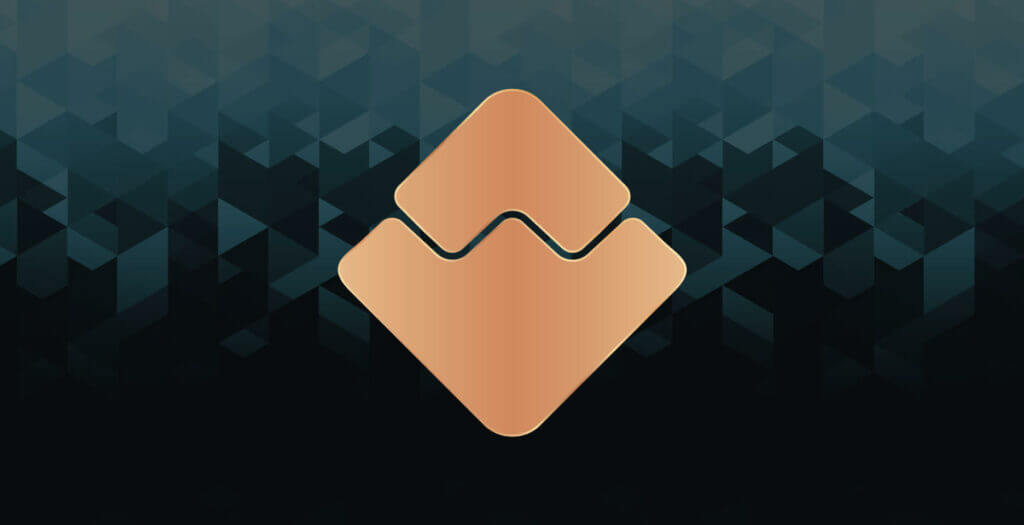 Waves is a blockchain platform that allows anyone to create, transfer, and exchange cryptocurrencies and NFTs. The Waves blockchain was designed with a focus on asset issuance, decentralized crowdfunding, community regulation, and encrypted messaging.
The Waves project originated from the NXT cryptocurrency, running an ICO in 2016 to start the new project, during which it raised the equivalent of $16 million in Bitcoin (30,000 BTC) and became the 7th most successful crowdfunding campaign in the world at the time.
Waves can be described as an open blockchain platform that takes the functionality of Bitcoin and extends it beyond the simple transfer of monetary value. The idea with Waves is not to replace Bitcoin or Ethereum but to create a platform where Bitcoin, other cryptocurrencies, fiat currencies, NFTs, and all types of real-world assets can be issued, transferred, and exchanged in a completely decentralized way. The Waves peer-to-peer network has no intermediaries, no gatekeepers, and no single point of failure. The Proof-of-stake consensus algorithm and the Waves-NG protocol ensure fast yet secure transactions.
Waves has already made a name for itself in the NFT world by selling the digital incarnation of a duck named 'Perfection', a one-off created by Waves founder Sasha Ivanov, for the equivalent of 1 million dollars in April 2021. This made it the biggest NFT sale outside of the Ethereum blockchain at the time, showing that Waves was a place where NFT lovers could definitely do business.
Unfortunately, Waves itself doesn't offer an official wallet, although there are plenty of third-party wallets that support the WAVES token. However, none of these wallets supports Waves NFTs yet, meaning our review is limited to those wallets that are the most likely options to support Waves NFTs in the future.
1. Enno Wallet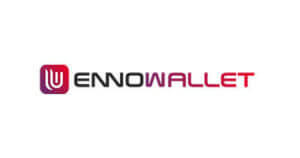 Enno Wallet is a cryptocurrency wallet and decentralized finance gateway built for mobile devices.
Enno developers set themselves a goal to create an intuitive crypto wallet and allow holders to maximize the profitability of their assets. With Enno Wallet, you can control your digital assets, work with decentralized finance, earn with algorithmic stablecoins, make swaps and manage your NFTs on marketplaces all in one place.
While Enno wallet doesn't support Waves NFTs right now, the project has integration with NFT marketplaces such as SignArt and Waves Ducks planned for 2022, and seeing how NFTs from other blockchains have been integrated into the wallet, Enno Wallet would make a great Waves NFT wallet.
2. Exodus Wallet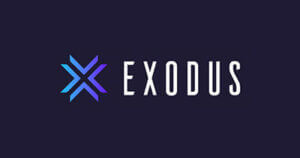 Exodus Wallet was designed to make it as easy as possible to manage your crypto and NFTs. The developers of Exodus wanted to create a convenient wallet that could deal with any transaction that interests the average user, and they have done this successfully.
The clean user interface of Exodus Wallet offers NFT holders all the features they need for easy and comfortable use. Among the options available are receiving and sending cryptocurrencies, viewing a portfolio, interacting with NFTs, and trading.
Exodus is a great option for people who are completely new to the world of crypto and NFT, which has the drawback that it doesn't offer a huge amount of interactivity. This is done so as not to overburden the first timer, so in that respect it is a success, but this means that NFT holders are limited to receiving, storing, and sending NFTs for now.
Exodus supports the WAVES token and so there is a chance it will support the Waves NFT ecosystem in the future, and if it does then it will be a great Waves NFT wallet for those who want a simple way to keep their Waves NFTs safe.
3. Trust Wallet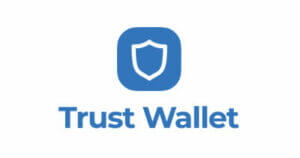 Trust Wallet is a mobile wallet app designed with simplicity and ease of use in mind. It is an open-source, community-run, multi-currency wallet where you can store a wide number of cryptocurrencies and NFTs. This wallet also works great with decentralized exchanges. 
Trust Wallet was bought by Binance in 2018 and is the company's official wallet. Although it is backed by a centralized exchange, the wallet itself is still decentralized. This means that users are in control of their wallets and private keys are stored on the user's device.
Trust Wallet does a great job of displaying and interacting with NFTs, and while it doesn't yet support Waves NFTs, if the Waves NFT ecosystem continues to grow, such support will only be a matter of time. It supports WAVES tokens, which is a good sign that it will continue that support into the NFT arena.
Its popularity, simplicity, and NFT options make Trust Wallet a very good potential Waves NFT wallet.
4. Waves Exchange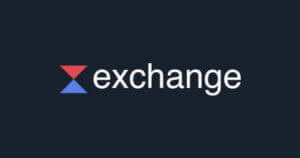 Waves.Exchange (formerly called Waves DEX) is a decentralized crypto exchange with its own wallet that was launched in 2017.
Featuring very low fees, the Waves-centric platform offers fast and secure trading tools, staking options, API, NFT support, and access to BTC, ETH, LTC, USDT, XMR, and many other crypto assets, including over 30,000 Waves protocol tokens.
Waves.Exchange is a hybrid crypto-asset exchange that allows users to perform all the necessary operations they would want with a Waves NFT wallet, with the added ability to create your own Waves NFTs.
Waves.Exchange combines the security of decentralized systems with the features and benefits of standard centralized exchanges, and with such a heavy focus on the Waves ecosystem we assume its support for the Waves NFT space will be among the best as it grows.
5. Wirex Wallet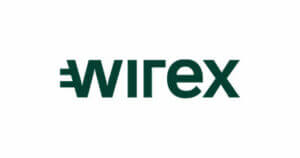 Wirex is a payment platform for buying, selling, holding, exchanging, and transferring digital currencies and also NFTs. Wirex itself is regulated by FINTRAC in Canada, giving users an extremely high degree of reassurance, and was regulated in the UK by the Financial Conduct Authority until it withdrew in March 2022.
Wirex bills itself as a "cross-chain wallet for DeFi and NFTs" and is more known for its use as a method of spending crypto in physical stores through its debit cards. However, the company has since branched out into DeFi and NFTs in order to become a more attractive option to crypto users, launching the non-custodial mobile Wirex Wallet in December 2021.
The literature for the Wirex Wallet states that users will be able to "explore DeFi and NFTs safely with sophisticated security and anti-fraud protection", although the capability to support NFTs within Wirex Wallet has not yet been launched. However, Wirex has itself issued NFTs, so the plans are clearly alive, and with WAVES support, it hopefully won't be long until it becomes a viable Waves NFT wallet.
Wirex Wallet makes our list because it has very strong security features and is backed by a regulated company who you can be sure will commit funds to keeping things that way, making it a good option for everyone.
Check out all the best NFT Wallets here!
Conclusion
Waves is a powerful and long-lasting ecosystem with its own cryptocurrency, exchange, and now NFTs. Although the wallets in our list may not yet support Waves NFTs, we hope that as the Waves NFT space grows that support for them will grow too, and some of these wallets will be at the forefront.
While waiting to see which wallets will be the first movers into the Waves NFT space, we urge you to use our reviews to ask yourself what you want from a Waves NFT wallet and what features it should have before any announcements are made by the project we've reviewed here.
If you're interested in new NFT drops, you can find information about NFT calendars here.