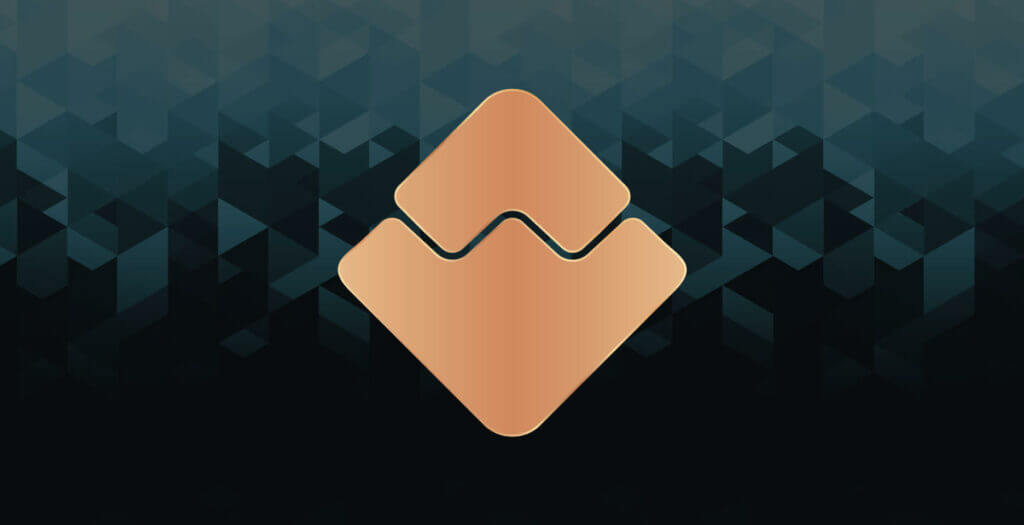 Waves is a blockchain platform that allows anyone to create, transfer, and exchange cryptocurrencies and NFTs. The Waves blockchain was designed with a focus on asset issuance, decentralized crowdfunding, community regulation, and encrypted messaging.
The Waves project originated from the NXT cryptocurrency, running an ICO in 2016 to start the new project, during which it raised the equivalent of $16 million in Bitcoin (30,000 BTC) and became the 7th most successful crowdfunding campaign in the world at the time.
Waves can be described as an open blockchain platform that takes the functionality of Bitcoin and extends it beyond the simple transfer of monetary value. The idea with Waves is not to replace Bitcoin or Ethereum but to create a platform where Bitcoin, other cryptocurrencies, fiat currencies, NFTs, and all types of real-world assets can be issued, transferred, and exchanged in a completely decentralized way. The Waves peer-to-peer network has no intermediaries, no gatekeepers, and no single point of failure. The Proof-of-stake consensus algorithm and the Waves-NG protocol ensure fast yet secure transactions.
Waves has already made a name for itself in the NFT world by selling the digital incarnation of a duck named 'Perfection', a one-off created by Waves founder Sasha Ivanov, for the equivalent of 1 million dollars in April 2021. This made it the biggest NFT sale outside of the Ethereum blockchain at the time, showing that Waves was a place where NFT lovers could definitely do business.
Unfortunately, Waves itself doesn't offer an official wallet, although there are plenty of third-party wallets that support the WAVES token. However, none of these wallets supports Waves NFTs yet, meaning our review is limited to those wallets that are the most likely options to support Waves NFTs in the future.
Check out all the best NFT Wallets here!
Conclusion
Waves is a powerful and long-lasting ecosystem with its own cryptocurrency, exchange, and now NFTs. Although the wallets in our list may not yet support Waves NFTs, we hope that as the Waves NFT space grows that support for them will grow too, and some of these wallets will be at the forefront.
While waiting to see which wallets will be the first movers into the Waves NFT space, we urge you to use our reviews to ask yourself what you want from a Waves NFT wallet and what features it should have before any announcements are made by the project we've reviewed here.
If you're interested in new NFT drops, you can find information about NFT calendars here.