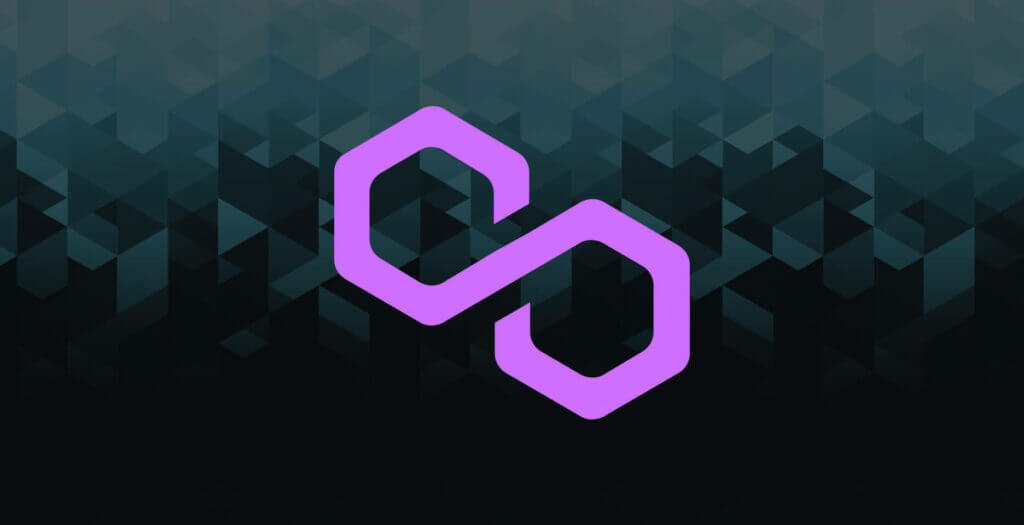 Polygon is a framework for creating blockchain networks that are compatible with the Ethereum network. Formerly known as the Matic Network (and still using the MATIC ticker), Polygon is an Ethereum network scaling solution rather than being its own blockchain, but it can do so much more than the name implies. Think about it more as a solution for developers to create Ethereum compatible blockchains than a way for increasing Ethereum's throughput.
Polygon's developers say that the blockchain "will provide an opportunity to focus on building applications with real value and without the current restrictions of Ethereum", and indeed in its short history it has shifted with the times quickly, expanding its product range to match new trends. We can be sure that there will be plenty more developments to come for this popular project.
About Polygon NFT Wallets
Check out SafePal's free shipping offer here!
One of the ways in which Polygon has blossomed is to carry NFTs. NFTs existed initially on the Ethereum blockchain, but now most large networks are able to carry them, including Polkadot, Solana, Cardano, Tron, and, of course, Polygon.
For many NFT-enthusiasts, the ideal solution for storing NFTs is to choose a non-custodial crypto wallet where private keys are under the control of the wallet owner and where there is support for multiple blockchains. Unfortunately, Polygon doesn't have an official wallet itself, leaving Polygon NFT holders with the sometimes overwhelming choice of third-party NFT wallets.
Each of the Polygon NFT wallets listed below has a unique set of strengths and weaknesses, with different target markets in mind for each. We therefore advise you to think about your specific needs as you read so you're sure what will be the best Polygon NFT wallet for you.
Conclusion
With Polygon being a fairly new blockchain there aren't a whole lot of wallets that support it, let alone Polygon NFTs. But with the NFT market constantly expanding and Polygon also growing at a rate of knots, it won't be long before more wallet providers are supporting Polygon NFTs.
Hopefully, this article has given you an idea of the various Polygon NFT wallets out there and helped you decide which one to go with. Security and reliability are the top properties for any Polygon NFT wallet user, although those who change up their Polygon NFT portfolio regularly may find utility the watchword.
Even though all the candidates mentioned above are well-known in the crypto and NFT community, you should ask yourself what you want from a wallet before you make a final decision. Of course, what you deem to be the best wallet for Polygon NFTs will be down to your usage, but we're sure that one of these will keep your NFTs safe and sound for many years to come.