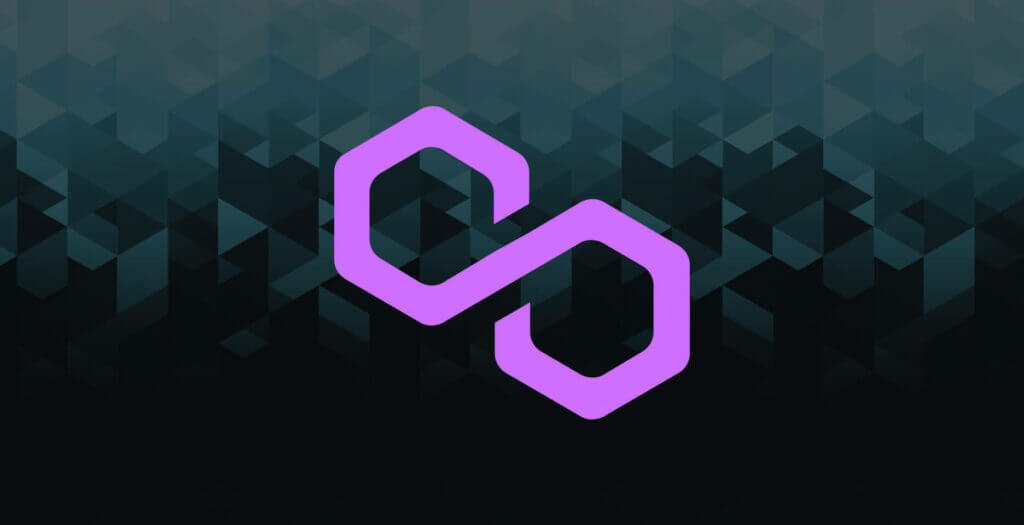 Polygon is a framework for creating blockchain networks that are compatible with the Ethereum network. Formerly known as the Matic Network (and still using the MATIC ticker), Polygon is an Ethereum network scaling solution rather than being its own blockchain, but it can do so much more than the name implies. Think about it more as a solution for developers to create Ethereum compatible blockchains than a way for increasing Ethereum's throughput.
Polygon's developers say that the blockchain "will provide an opportunity to focus on building applications with real value and without the current restrictions of Ethereum", and indeed in its short history it has shifted with the times quickly, expanding its product range to match new trends. We can be sure that there will be plenty more developments to come for this popular project.
About Polygon NFT Wallets
One of the ways in which Polygon has blossomed is to carry NFTs. NFTs existed initially on the Ethereum blockchain, but now most large networks are able to carry them, including Polkadot, Solana, Cardano, Tron, and, of course, Polygon.
For many NFT-enthusiasts, the ideal solution for storing NFTs is to choose a non-custodial crypto wallet where private keys are under the control of the wallet owner and where there is support for multiple blockchains. Unfortunately, Polygon doesn't have an official wallet itself, leaving Polygon NFT holders with the sometimes overwhelming choice of third-party NFT wallets.
Each of the Polygon NFT wallets listed below has a unique set of strengths and weaknesses, with different target markets in mind for each. We therefore advise you to think about your specific needs as you read so you're sure what will be the best Polygon NFT wallet for you.
1. MetaMask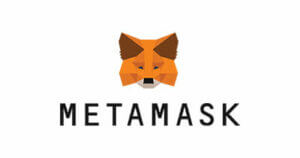 MetaMask is the most popular crypto wallet that allows you to interact with the Polygon network, allowing it to act as a Polygon NFT wallet. It has both a mobile and a browser extension that allow you to use Web 3.0 marketplaces with just a couple of clicks.
The Polygon website chooses the MetaMask wallet as its default Polygon NFT wallet, which is about as close to an endorsement as you can get. Many crypto enthusiasts believe that MetaMask is the best Polygon NFT wallet out there too, and this is for a very good reason; it is easier to use than almost any other Polygon NFT wallet, with anyone with basic knowledge of cryptocurrencies able to get to grips with it quickly.
As the most popular Polygon NFT wallet with open-source code and a committed team, MetaMask is sure to improve at a faster rate than almost any other wallet for Polygon NFTs on the market.
2. SafePal S1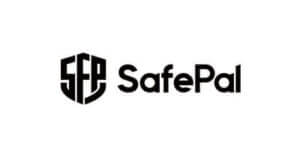 SafePal is a hardware wallet provider that also has a decentralized mobile wallet app. SafePal isn't a name that everyone will have heard of, but the project was founded back in 2018 and is backed by Binance, so it's not a small operation by any means. The SafePal S1 hardware wallet launched in 2019 as an alternative to Ledger and Trezor models with a cheaper price point, making it attractive to a wider number of users. 
SafePal also operates a mobile wallet that can be used separately from the hardware wallet and offers a software Polygon NFT wallet for those who don't want to splash out on the SafePal S1. For best results, however, it should be teamed with the SafePal S1.
3. Trust Wallet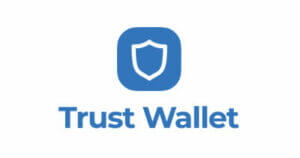 Trust Wallet is a mobile-only cryptocurrency wallet that allows its users to store, trade, and cash out NFTs through a secure system. A lot of people like Trust Wallet because of its straightforward interface and DApp access, with the ability to store and trade Polygon NFTs, and as such it is probably the best Polygon NFT wallet on a mobile device.
What's particularly good about Trust Wallet for Polygon NFT users is that it displays your NFT collection beautifully, which is part of the pleasure of owning them in the first place.
4. Coinbase Wallet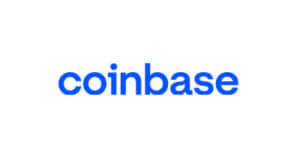 Coinbase is considered the most complete Ethereum wallet by some, and its support of Polygon NFTs adds to its appeal. Just like MetaMask, this wallet is also immensely popular and with backing from Coinbase you can be sure it's no fly-by-night operation. 
Coinbase Wallet has made our list because it's an ideal tool for beginner Polygon NFT holders, with a user-friendly interface that's easy to pick up.
5. D'CENT Hardware Wallet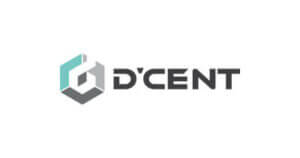 Cryptocurrency wallet maker IoTrust makes the D'CENT wallets in a variety of shapes and formats – a biometric hardware wallet, a card wallet, and a mobile wallet. The hardware wallet, which is the best of the litter as far as we're concerned, is equipped with a large OLED display and an EAL5+ chip that provides bank-level data security. Security is ensured with a seed phrase which owners can use to re-import their holdings if needed. The D'CENT wallet didn't offer many coins when it first launched in 2020, but now it offers support for thousands across various blockchains, including MATIC and Polygon NFTs.
The fingerprint scanner is a bone of contention, with many believing that it compromises security and isn't something that should be present on a hardware wallet. The D'CENT hardware wallet was launched with a similar valuation to the top Trezor and Ledger wallets at the time, which some feel is a bit ambitious given its limited capabilities.
Conclusion
With Polygon being a fairly new blockchain there aren't a whole lot of wallets that support it, let alone Polygon NFTs. But with the NFT market constantly expanding and Polygon also growing at a rate of knots, it won't be long before more wallet providers are supporting Polygon NFTs.
Hopefully, this article has given you an idea of the various Polygon NFT wallets out there and helped you decide which one to go with. Security and reliability are the top properties for any Polygon NFT wallet user, although those who change up their Polygon NFT portfolio regularly may find utility the watchword.
Even though all the candidates mentioned above are well-known in the crypto and NFT community, you should ask yourself what you want from a wallet before you make a final decision. Of course, what you deem to be the best wallet for Polygon NFTs will be down to your usage, but we're sure that one of these will keep your NFTs safe and sound for many years to come.