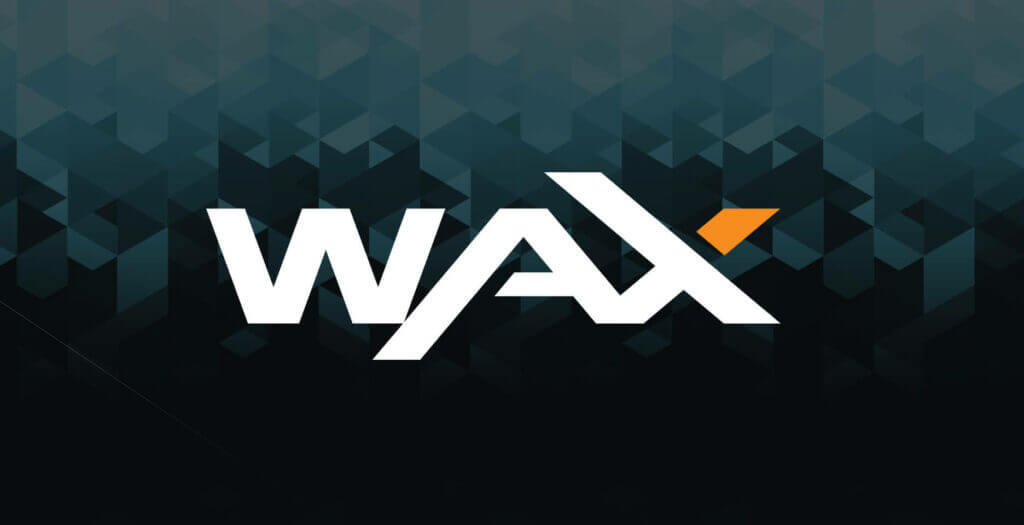 WAX (Worldwide Asset eXchange) is a decentralized network of blockchain-based tools that emulates the EOS.io blockchain and on which decentralized applications, marketplaces, NFTs, and token-based games are built.
The core of this ecosystem is WAX (WAXP) – an environmentally-friendly blockchain and protocol token for DApps transactions. The WAX blockchain uses delegated proof-of-stake (DPoS) as its consensus mechanism and is designed to be fully backward compatible with EOS. The user features and incentive mechanisms developed by WAX were initially designed to optimize the use of the blockchain in e-commerce.
Nowadays the WAX blockchain is great for holding, buying, and selling NFTs as well as for crypto gaming. Low entry thresholds for most games, minimal fees, and ease of use make WAX a great play-to-earn option with little capital.
The best way to interact with WAX NFTs is, of course, through a wallet. With a WAX wallet, you can conveniently interact with applications, games, and NFT marketplaces on the WAX network. WAX was initially built on the Ethereum blockchain but in 2019 launched its mainnet and the ERC-20 tokens were converted to native WAXP tokens.
Luckily for you, we have done all the research to compile a list of top WAX wallets for NFTs in 2022. Each of these wallets is well-known in the WAX community and has its pros, cons, and distinct features that make it the right choice for different people. This review will help you to find the best WAX NFT wallet for your specific case.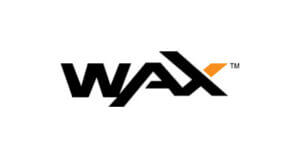 WAX Cloud Wallet (or WCW) is an original WAX wallet and the main interface for using the WAX ecosystem. WCW is a custodial wallet, which immediately brings up the issue of private key security, but more of that later. WCW is available for desktop and mobile and has a simple and easy-to-use interface and great functionality. It can also be used as a wallet for WAX NFTs.
In general, there are 3 types of WAX-based tokens:
WAXP or simply WAX is the main token of the WAX ecosystem. You can perform most of the actions in the ecosystem with it.
WAXE is a utility token on the Ethereum network (ERC-20) which is obtained by transferring WAX tokens through the ETH Bridge. It allows you to contribute liquidity to the WAXE-ETH pool for further earnings.
WAXG is an ecosystem governance token that is used for voting and control.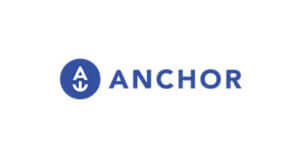 Canada-based company Greymass offers this alternative solution to holding WAX NFTs and develops the Anchor wallet, which is designed to bring a combination of reliability and security. Like the WAX Cloud Wallet, the Anchor Wallet is available on mobile and desktop, but it offers a much higher transaction speed than its competitor.
ERC20-compatible wallets
While two previous options directly support the WAX token ecosystem, WAX NFT holders can use many Ethereum-compatible wallets to store their NFTs and tokens. This opens up a whole new world of wallet-based opportunity, although there are some things to be aware of.
Some of these Ethereum wallets require you to add WAX as a custom token, while in others you can only swap and store the WAXE utility token (which you can later on swap for the WAX token). If you can get your head around what you need to do for each one, the following wallets make great wallets for WAX NFTs
MetaMask
Trust Wallet
MathWallet
Exodus
Atomic
MyEtherWallet
Mist Wallet
Enjin Wallet
KeepKey (hardware)
Ledger Nano S (hardware)
For this rcomparison we will look closer at Metamask, Trust Wallet, and MathWallet since they are the most used Ethereum wallets in the community.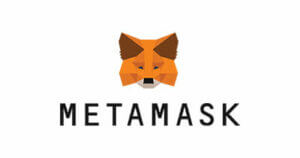 MetaMask is the most popular crypto wallet that allows you to interact with the Ethereum network. It has both a mobile and a browser extension that allow you to use Web 3.0 marketplaces with just a couple of clicks.
Many crypto enthusiasts believe MetaMask is the best Ethereum NFT wallet. You barely find an Ethereum wallet overview that doesn't mention MetaMask wallet and for a good reason. First of all, it is easier to use than almost any other Ethereum wallet. MetaMask allows users to store ETH, ERC-20, and ERC-721 tokens made on the Ethereum network alongside coins from other networks, including WAX NFTs.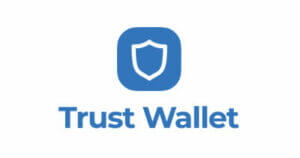 Trust Wallet, operated by Binance, is a mobile-only wallet that allows its users to store, trade, and cash out NFTs and ERC20 tokens through a secure system. The ability to trade WAX NFTs within the app makes it a strong contender for versatility.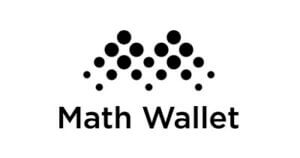 MathWallet is not as well known as some other wallets listed here, but it provides some additional benefits nevertheless. It is also MetaMask's biggest competitor as they both offer similar features, although one area where it has MetaMask badly beaten is the number of blockchains it accepts; where MetaMask only supports Ethereum, Binance Smart Chain, and a few other testnets, MathWallet supports over 100 different blockchains and coins, including WAX, making not just a great WAX NFT wallet but a good all-rounder.
Conclusion
In this article, we reviewed the best WAX NFT wallets and some of the best Ethereum-based wallets which also accept WAX NFTs. Even though all candidates are well-known in the crypto and NFT community, you should ask yourself what you want from a wallet and what features it should have before you make a final decision on which WAX NFT wallet to go for.
Don't forget though that WAX NFT wallets are all free, so why not try them all out and see what suits you best?