Mothers' Day is coming up soon and once again, people all over the world have a chance to shower their mothers with gifts. You can go traditional with flowers, chocolates, jewellery, maybe a spa date. But for something a bit more innovative, why not an NFT?
Now, you might be thinking that an NFT isn't an appropriate Mothers' Day gift, but 1-800-Flowers would say otherwise. The iconic flower company has been conveniently delivering flowers for years, including on Mothers' Day.
Now it is entering the metaverse with two new NFT collections that are designed to celebrate mothers.
Giving (Digital) Flowers
As per the official announcement, the collections will feature illustrations by artists Devi Namira and Maaz Rahell, all of which are a tribute to mothers. In total 1,800 of them will be made.
The first collection will be titled "Moms Run the World" and the features of each NFT will be randomly generated by an algorithm. This means that no two NFTs will be the same and many will have small details that allude to other businesses under the 1-800-Flowers umbrella, such as strawberry fields which are a nod to Shari's Berries.
The second collection is called "The Love of a Mom," and will have 12 NFTs made in multiples, with 180 assets in total. The theme of this collection will be a mother guiding her child through the garden that is life.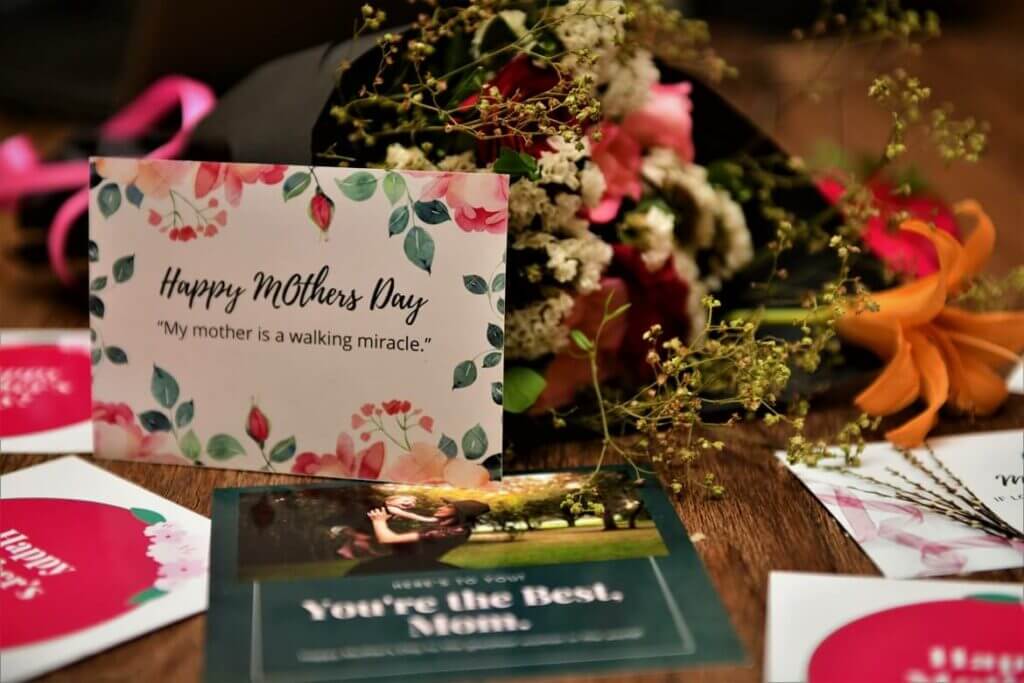 The NFTs are based on the Polygon blockchain and will be free to mint. To get one, users need to sign up on the 1-800-Flowers website and get whitelisted. Being whitelisted also enters users into a raffle that could win them a year of free flower deliveries for their mother figure.
This new announcement marks the company's first foray into the world of NFTs and the metaverse but according to its management, this is its way of innovating with the times.
"1-800-Flowers.com has a long history of innovation and always strives to be at the forefront of where consumers are going next," said Jason John, Chief Marketing Officer of 1-800-FLOWERS.COM, Inc. "These collections are a great way for us to test in this space as we delve into the possibilities within Web3 and gain a better understanding of our customers' interest in digital products. We're excited to officially be part of the NFT community!"
Welcome to the Metaverse
While this new NFT drop from 1-800-Flowers is certainly unique, it does have a lot of potential. Our understanding of NFTs thus far has been mostly as something we buy for ourselves, whether for personal enjoyment or as an investment.
Now, we can start to look at NFTs as potential gift items. Given how easily they can be customized, NFTs to commemorate a holiday like Mothers' Day or Christmas does not seem far fetched at all. If these sorts of ventures are successful, we could eventually see NFTs standing alongside flowers and chocolates as a standard Mothers' Day gift.