Earlier this month when the Queen of England passed away, it made headlines around the world and interestingly, also made waves within the NFT space. Within days of the news breaking, several independently-produced NFT collections hit the market which referenced or paid tribute to Queen Elizabeth in some way.
While many of these were attempts by private creators to make some money from the event, another initiative has been announced which is more geared toward charity purposes. This comes as Charity DAO has released its 960-piece NFT collection that pays tribute to the queen while raising funds for her charities.
Charity DAO is described as "the world's first licensed Charity decentralised autonomous organisation (DAO), focused on raising funds for emergency causes within 24 hours" and this is perhaps one of the highest profile projects that it has been at the helm of.
Details About the Collections
The collection in question has been dubbed "Tribute to Queen Elizabeth II". Each set from these collections comprises 960 assets exactly, a reference to the Queen being 96 years old when she passed away. Each asset is a portrait of the late monarch and is listed at a price of 9.6 Matic. The illustrated and colourful portraits show the queen in her iconic coat and hat in a variety of styles and colours. This is a look that the monarch had become very closely associated with over the years and is considered her signature style. Now, royal watchers and those who want to support a good cause can get their hands on them.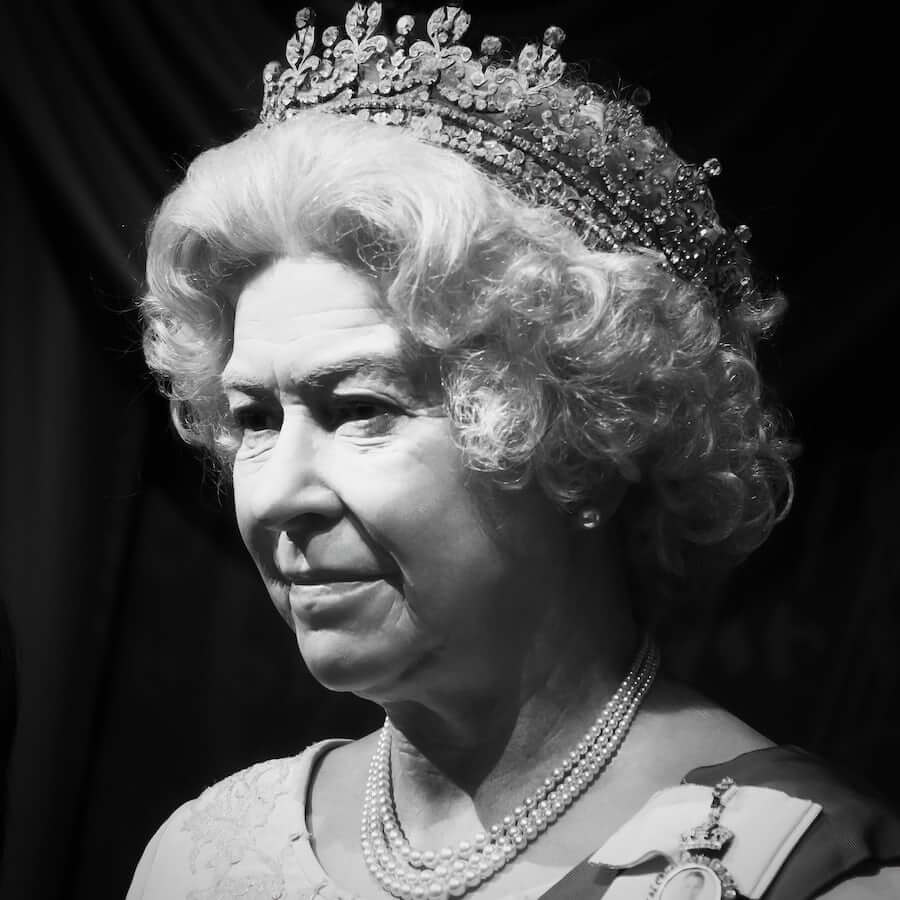 This project has been done in collaboration with 96 non-governmental organizations (NGOs) around the world and all the funds will be donated to charity. More specifically, the funds will be donated to charities in the name of the Queen. Charity DAO also held a virtual tribute service to the queen shortly after her death.
In the weeks following the queen's death, a lot of emphases was put on the charity work that she had supported during her lifetime and it is interesting that some of that work is being continued in her death using NFTs. While Charity DAO has not specified which exact charities they will be donating to, it is widely believed that they will be the same ones that the queen was a patron of.
The Role of NFTs and DAOs in Charities
NFTs for charity purposes have become a more common thing over the last few years but charity DAOs are a bit more of a novel concept. As Charity DAO itself explains, it is the first of its kind. But there could potentially be a lot of benefits to this sort of organization; greater transparency about operations and finances, and a more united community.
Clearly, it has proven effective if the DAO was able to coordinate a charity initiative along with 96 NGOs in different countries and launch an NFT collection.