Globally, there are a number of causes that most of us are aware of, one of which is the Amazon rainforest. From award-winning documentaries to years-long calls for donations, quite a few of us know about how important the Amazon rainforest is and the ways that it is at risk.
Now, it seems we might be able to save the rainforest through the power of blockchain. A Brazilian company, which owns 410 square kilometres of land in the Amazon rainforest, has announced a new initiative to raise funds for conservation through the sales of NFTs.
NFTs to the Rescue
The company, Nemus, announced on March 25, 2022, that customers can choose to sponsor a piece of the land they own for conservation. The funds that are paid will be used for the preservation of the trees and regeneration of the land.
How this will work is that Nemus will issue NFTs that represent different sizes of land plots. When a person opts to buy these NFTs, they don't own the land being represented but agree to 'sponsor' the land's conservation efforts. The amount paid for the NFT will then go towards these efforts.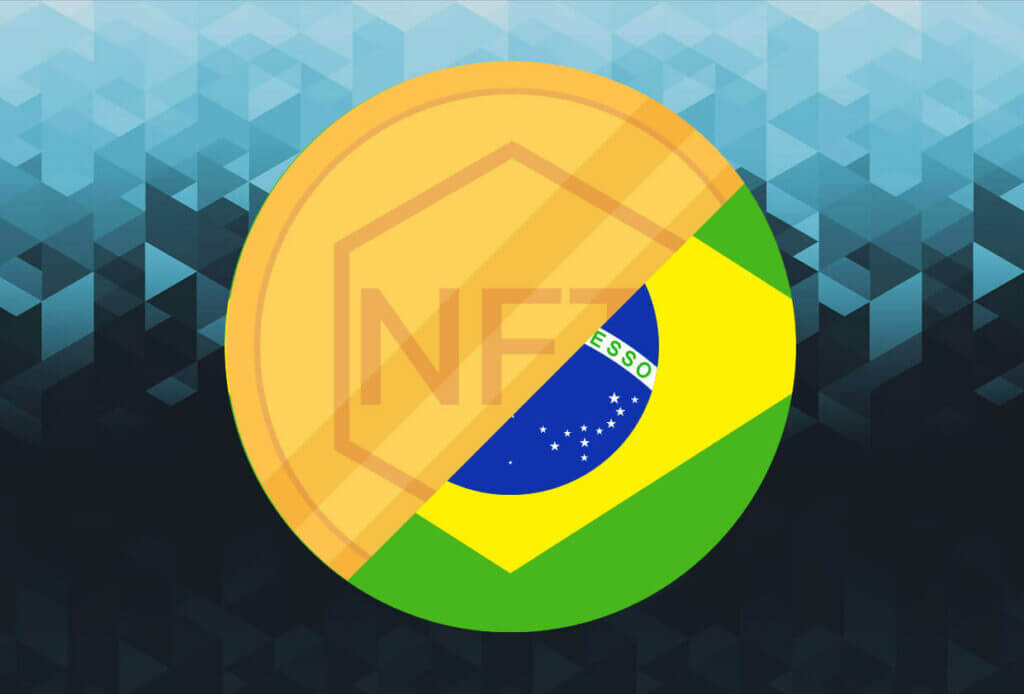 The idea of 'sponsoring' a worthy cause is something that has existed for decades. Many charities offer the chance to 'sponsor' a child in need or an endangered animal for a certain amount of money and get updates on their progress over time. Nemus is doing something similar with vital information and satellite imagery of the pieces of land being provided to buyers.
When a customer buys an NFT, they receive the image of an Amazonian plant or animal and can find information about the project on a blockchain.
Apparently, it has already been a hit with customers, with over 10% of the 8,000 hectares for sale being bought up on the first day. Nemus is selling anywhere from one to 81 hectares of land to users and is hoping to buy a further 2 million hectares of land with the funds raised as well as preservation.
Nemus founder Flavio de Meira Penna has also said that he expects even more sales in the coming weeks and months.
Transparency Through Blockchain
Obviously, charity initiatives have existed for decades before now but the inclusion of blockchain in this project by Nemus adds a new layer. More specifically, it creates higher levels of accountability.
We've all heard the stories of charity donations not reaching the intended beneficiary but with blockchain, this is less likely to happen. With transactions and data regarding the plots of land recorded on the blockchain, those who buy into an initiative like Nemus' can be assured of what they are getting and where their donations are going.
NFTs are also fast becoming a popular way to raise funds for charitable projects and good causes. From the Ukrainian government selling NFTs to support their troops to this private initiative from Nemus, this certainly seems to be the latest trend.