As time goes on, we see more and more intersections between the video game space and the NFT world. From the various gaming projects that have incorporated NFTs to the rise of GameFi, NFTs seem to just be getting started in gaming.
One of the latest developments in that field comes from none other than the popular gaming company Activision Blizzard. As was announced in a new blog post, Daniel Alegre, the outgoing Chief Operating Officer at Activision Blizzard, will be joining Yuga Labs as the new CEO next year.
Alegre Comes to Yuga Labs
Those in the NFT space will recognise the name Yuga Labs; it is the parent company behind such iconic collections as the Bored Ape and Mutant Ape Yacht Club. Needless to say, it is one of the most important companies in the space and whoever is at its helm will have a lot of influence.
But the current Yuga Labs team seems confident in this choice as the press release says that it needed someone with experience at building at the highest level possible, which Alegre does.
"Daniel has vast experience scaling media and gaming companies. As President and Chief Operating Officer at Activision Blizzard […] He also spent over 16 years at Google where he was the company's President of Global and Strategic Partnerships, President of Shopping, and Payments as well as President of Asia Pacific and Latin America throughout his career there," the post notes, describing Alegre as a visionary executive who shares Yuga Labs' creative vision.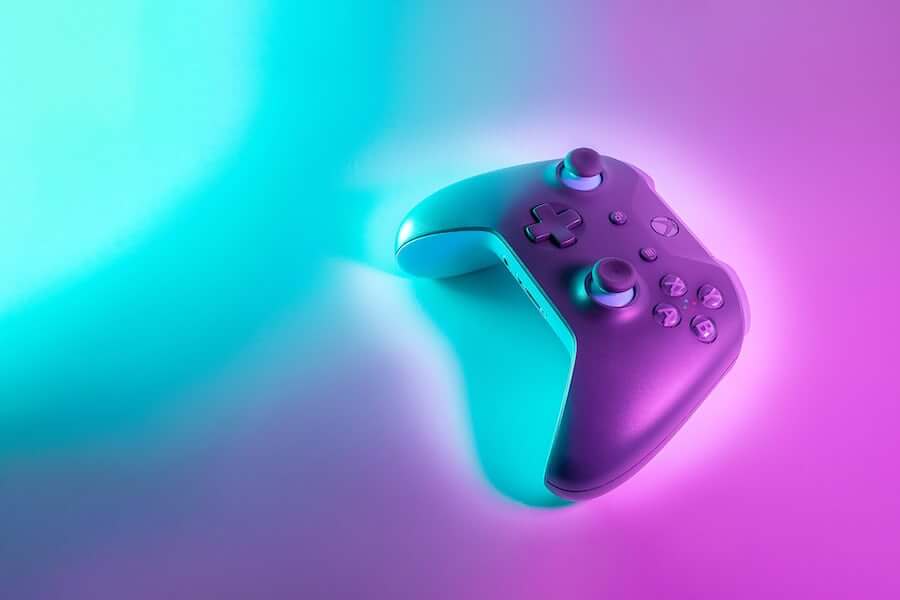 While Alegre will be joining Yuga Labs in the first half of 2023, its current CEO Nicole Muniz will stay on after that as a strategic advisor and partner. It was noted that Muniz was the company's first CEO and heavily contributed to developing the 2-year-old company's existing structure that it is now looking to scale.
This harkens back to the requirement that Yuga Labs had for its new executive in that it needed someone who had operated on a high level. In the gaming sector, few companies are quite as big as Activision Blizzard and if Yuga Labs is to get to the level that it wants, that sort of insight will be invaluable to its cause.
A New Dawn for Yuga Labs and Crypto
The crypto winter that we have experienced this year has tested even the most solid of NFT projects and the next year is going to be very significant for the industry. This is because as the dust settles for the NFT sector, projects that will survive will need to develop their utility and community outside of speculation and this was alluded to within the press release.
"We know we still have a lot to do. We're extremely bullish on NFTs and the utility this technology brings in the long term. Yuga Labs will continue to stretch the boundaries of what is possible and keep our community updated on all the cool shit we're working on along the way," the post concluded.