While those outside of the industry might not be aware, the NFT space has quite a number of content creators and influencers. This means everything from bloggers to YouTubers to TikTok stars. And just like with content creators in any space, drama and strife often occur.
Take the recent break-up of Leah Meta and BarkMeta, two NFT influencers whose relationship woes have been splashed out across social media. While this is not unheard of for influencers, a recent Twitter thread from Leah has revealed several things about her ex, including an alleged pump-and-dump scheme.
Trouble in Paradise?
BarkMeta has built up a loyal following of thousands online who trust his opinions on NFTs but this might change with his ex's revelations. Leah claims that not only can his personal brand be affected by what she might reveal but hints at possible legal consequences.
The first of these was that BarkMeta is not the one who creates the content online that he is so well known for.
"Bark has been paying an ex employee of @WeRunCrypto $15,000/month to run his account. The "800 tweets a day" he built his "hardworking" persona off of we're not even written by him. This person has worked for Bark since October 2022," she says.
She also alleges that Bark has been running a pump-and-dump scheme called Metaluxe which is a collection of 10,000 digital suits. Leah says that the project is ready for launch and encouraged her followers to do more research into it.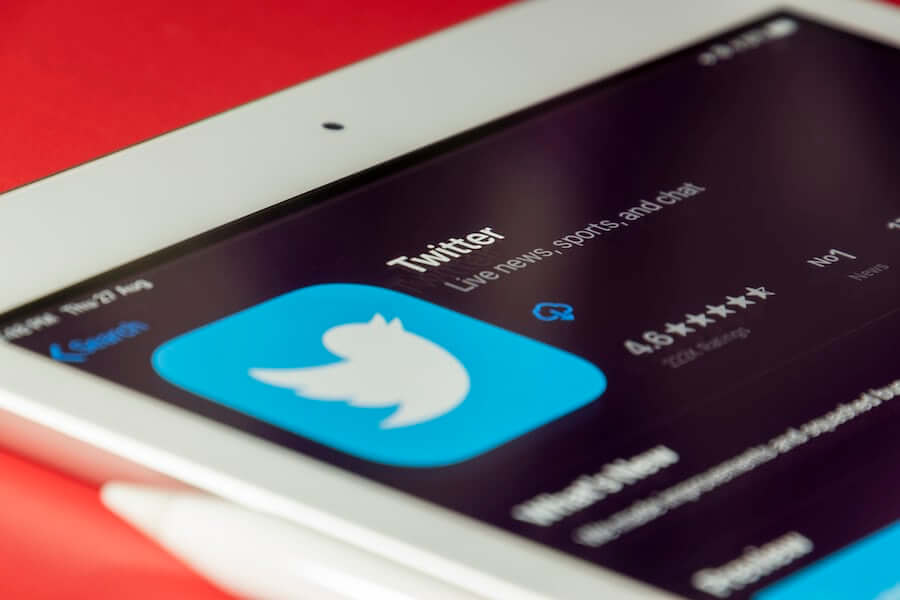 But all these endeavours reportedly took a toll on BarkMeta's finances as between paying for someone to run his social media, buying a Mutant Ape Yacht Club NFT, and building his pump-and-dump, he is in debt to the tune of $500,000.
This financial situation is what led him to work with Jefferey Huang, also known as Machi Big Brother. Huang has been reported to be both an embezzler and a serial entrepreneur with several failed projects under his belt. Huang reportedly got into business with BarkMeta a few months ago and the influencer now lives in Taiwan and works for him.
On Leah's part, she says that she was blindsided by the breakup as BarkMeta ended their engagement after moving to Taiwan and is now seeing someone else. She also hinted at having some damning information about he ex.
"I could show the list of photo evidence that I have (Bark, next time log out of you google drive on our computer) but I have been threatened by Machis lawyers. I simply cannot afford any court fees as an elementary school teacher who is already struggling to get on her feet," she said.
The thread ended with a plea for privacy and so far, BarkMeta has not responded to the allegations. But as the dust settles, it will be interesting to see if this thread will affect his reputation and business opportunities or if he will face any legal consequences.