As a testament to how much the industry has grown, we have seen a lot of big brands get involved in the NFT space. Nike, Starbucks, Givenchy, Taco Bell, and many more have taken the leap into the NFT space and released several interesting projects.
But we might just be getting the biggest yet as Amazon is rumoured to be preparing for an NFT launch this spring. According to a report from BlockWorks citing sources within the company, Amazon is looking to get into blockchain-based gaming and related NFT applications this year.
Amazon's NFT Ambitions
Amazon is one of the biggest and best-known companies in the world and as such, its potentially launching NFTs is a very big deal. Naturally, the company has spared no expense when it comes to pursuing this new venture as it has reportedly reached out to several firms in the industry such as digital asset exchanges and blockchain gaming startups.
So, what will these NFTs reportedly entail? A lot of these seem to be geared towards gaming and Amazon is allegedly looking into offering blockchain games through which users can claim NFTs. This would make sense given how popular and successful blockchain gaming has been in the last few years, even seeing investment from such companies as GameStop.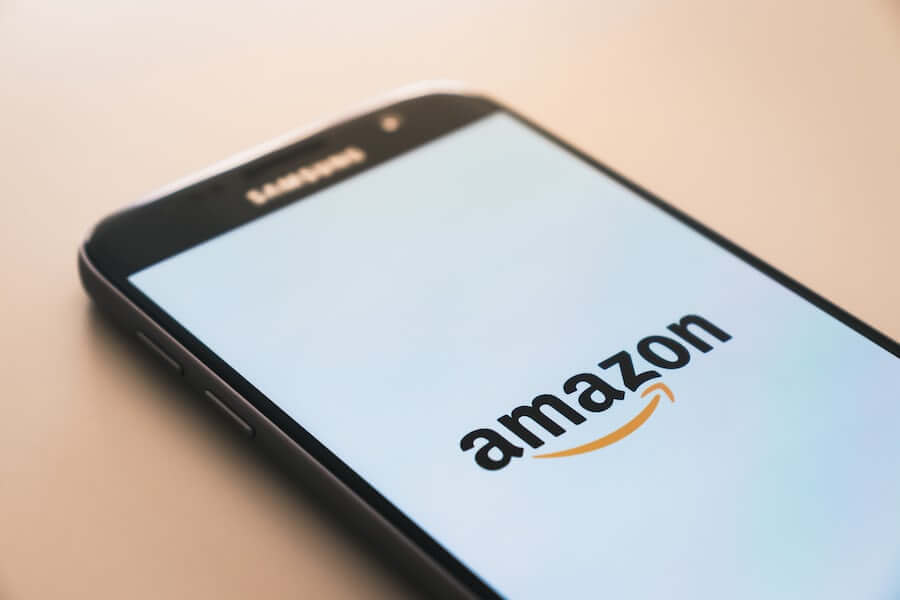 All this is speculation for now but the sources say that the company will be makings its plans public by April of this year. And regardless of speculation, Amazon entering the crypto and NFT space will be a major disruptor. Even the most established companies in the NFT space would struggle to match Amazon in terms of resources and its entry could change the NFT landscape as we know it.
"We knew it was possible. But now it seems like it's really happening. That's going to affect the existing players in the space — if they execute and do this right and are smart about it," a source quoted in the report said.
And then there is the fact that Amazon already has millions of users which will make its foray into NFTs much easier. The same way Amazon entered the streaming and music space and instantly had millions of customers, the same could happen for its web3 ventures.
"With the [number] of customers Amazon has, they could make a huge splash in the NFT marketplace," another source said.
And apparently, Amazon's approach is more aggressive than initially thought. In the past, executives were leaning more towards releasing some NFT collectables in collaboration with artists. Now, the company is looking to jump head-first into the space and offer what is surely an ambitious project to its customers.
While representatives for Amazon declined to comment on the issue, we should get some confirmation by spring on whether or not these reports are true. If it is, the NFT space is about to become even more competitive. But on the flip side, NFTs will be given a higher level of global visibility and stamp of approval.