Every year, billions of dollars are channelled through the NFT industry, with most of these going towards the buying of assets. Whether top collections like Mutant Apes or the smaller ones, NFTs have become a legitimate way for creatives to make money. But not all this money ends up in their hands. One of the main things that chips away at NFT creators' profits is the fees and commissions they pay for their pieces, whether to the marketplace they use or the original creator, in the case of the resale market.
For businesses looking to sell NFTs through iOS apps, the amount lost to commissions could become much higher moving forward. This comes as Apple is reportedly planning to impose a 30% commission on NFTs sold through its apps.
A Hefty Commission
As more companies are getting involved in the NFT space, some of them are considering setting up shop on the iOS app store. As most of us know, the app store is used by millions around the world and any NFT business launching app that can be accessed by Apple users opens them up to a wider market.
But according to recent reports, they are being discouraged by Apple's 30% commission on NFTs sold through the platform. The Information, for example, says that Magic Eden suspended its plans of setting up an iOS app after learning of this, even with a reduction in the commission on Apple's part.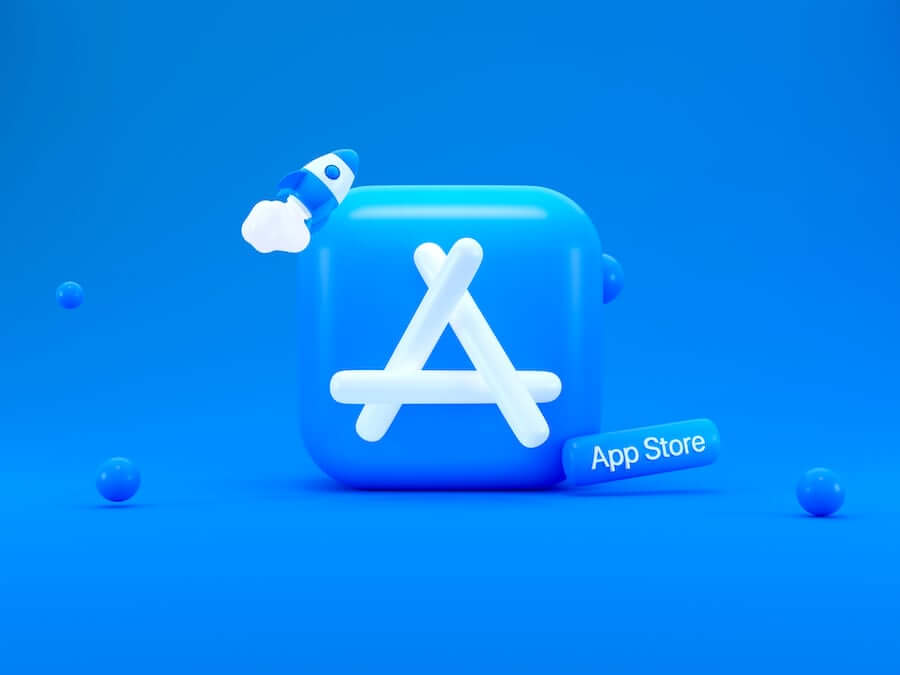 It is worth noting that a typical NFT marketplace makes around 2% or 3% commission on each transaction. Should the platform now have to pay 30% on all of its trades to Apple, it would make very little. But for companies in the NFT space, this is only one of the hurdles that they would have had to face.
It was also noted that Apple would only allow in-app transactions to take place using fiat currency and not cryptocurrency. As such, NFT platforms would also have to navigate the conversion of transaction costs across different currencies, which could prove a hassle.
All these factors create an environment that is not conducive or welcoming to NFT-based businesses. But according to Alexei Falin, the CEO of Rarible, Apple isn't trying to create a welcoming environment in the first place.
"It feels like the position is that Apple doesn't really want [App Store] users to be able to purchase or sell NFTs. [It's] almost impossible because it's fixed subscriptions or fixed prices," he said.
Roadblocks to Adoption
Even as the NFT industry looks forward to more mainstream adoption and acceptance, there are issues that must be tackled along the way. One of these is the policies set by corporations like Apple that make this difficult.
It is a no-brainer that a 30% commission on NFT trades shuts out virtually all marketplaces from signing up and also signals that perhaps Apple itself isn't ready for NFTs. If, hopefully, this changes in the future, this roadblock can then be overcome.