If there is one thing that we have seen a lot of in 2022, it is sports-NFT collaborations. And if there is any sport that has enthusiastically embraced NFTs, it is football. From Manchester United to FIFA to La Liga, the number of football companies and projects that have launched NFTs has been quite impressive.
Now, just as the year is wrapping up, another major football-NFT partnership has been inked. This comes as the Argentine Football Association (AFA) has signed a new deal with blockchain company Upland. This partnership will see the AFA and its various arms make their debut in Upland's metaverse.
Argentina Entering the Metaverse
This comes at a very celebratory time for Argentina, given that it won the 2022 FIFA world cup barely a week ago. Fan engagement is at an all-time high and the AFA intends to keep it going with this partnership.
Moving forward, the Liga Profesional de Fútbol will be participating in the Upland metaverse and with this, fans can enjoy an in-depth web3 experience. These will include digital assets being released to fans, which is something we've seen in the past.
While no explicit details were shared at this time, we have seen NFTs being released in the past that commemorate specific moments in the sport and this can obviously be applied to the Liga Profesional de Fútbol, especially video content. Then there are the NFTs that have been used to distribute perks to fans such as access to games, merchandise, a chance to meet players, and so on.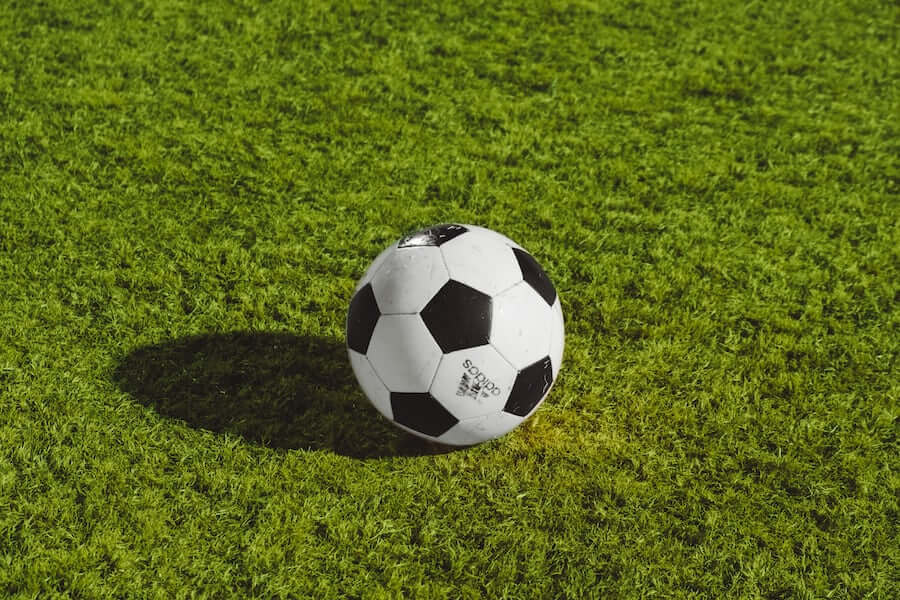 This represents, naturally, a new income source for the league as it can capitalize on fan engagement. And we have certainly seen Argentinian fans show their love for the sport through NFTs. Last week, for example, the value of the Argentine Football Association fan token (AFG) spiked in value following the country's FIFA win. In fact, the entire FIFA tournament showed tokens attached to different countries rise and fall in value depending on how different teams played and this is an idea that can be further explored over time.
And not just a one-way trading of these assets from developers to fans, this partnership is looking to create avenues to trade these assets among themselves and even start their own business based around them.
While 2022 was already an impressive year for sports and NFTs, 2023 also seems to have a lot in store.
How NFTs Influence Football Culture
If there was ever any doubt about how passionate football fans are about the sport, it has been cleared up with the amount of online and offline engagement we have seen with the FIFA World Cup. And given how much collaboration has taken place between the NFT scene and the football world, there is massive potential for more.
And this goes beyond just individual projects making money but creates a culture where fans can essentially 'own' history-making football moments, enjoy a world of benefits, and engage with one another in a way never seen before.