These days, there is a lot of buzz around NFT utility and the ways that they can be used to deliver value to fans. While there are still many NFTs that are speculative in nature, others are focused on delivering real-world benefits to their holders.
One of the latest to do so is the Australian Open, which has announced an exclusive perk for those who hold its ArtBall NFTs. These NFTs, which went on sale earlier this year, are now being given a twist as their holders can now redeem 7-day passes to the finals week of the tournament for 2023.
ArtBall Benefits
These NFTs were designed through a collaboration with Tennis Australia and Web3 studio Run it Wild and while having an official digital asset from the Australian Open would be interesting enough, benefits are now attached to them.
"Last year we set a new precedent at the intersection of tech, art, tennis and live data. This year we're breaking new ground in offering all holders a deeper fan experience. We've shifted gears to build out a sustainable membership platform for the future that adds in token-gated experiences as a given, founded on proof of ownership and holder demand," said Adam De Cata, Run it Wild Founder and NFT Tech CEO.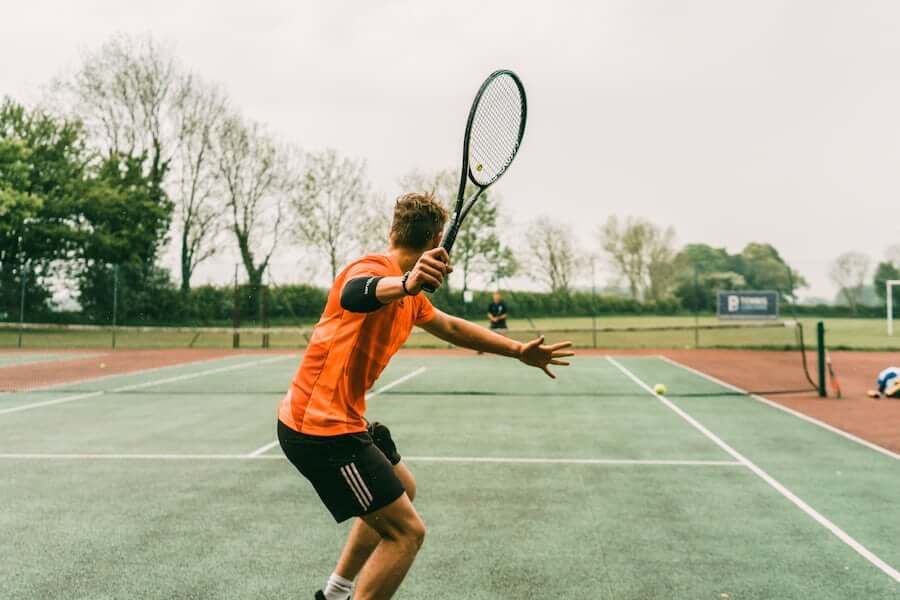 One of the most attractive is the ability to claim 7-day ground passes to the next Australian Open final which will hold from January 23 to 29, 2023. Those who hold multiple ArtBall NFTs can claim multiple passes and take friends and family with them.
The finals week of the tournament is one of the most watched sports events of the year and as such, this is a major perk. Those who want a behind-the-scenes look at the next Australian Open will be able to do so through a new initiative called Artball SuperSight. This will give not just an in-depth look at the process behind the tournament but offers Livestream and 3D tools that will help fans from anywhere experience the event.
But it is not the only perk as holders can also get access to select United Cup matches that will be held in Sydney, Brisbane and Perth from December 29, 2022, to January 8, 2023. And these benefits stretch even beyond the world of tennis and holders could get the opportunity to access games from other sports like baseball and basketball.
A New Type of Fan Club
The remarkable thing about this development is not only that tickets to finals week are being given out but how many. The NFT collection had about 6,776 assets and this represents a lot of passes being handed out to what can be looked at as a fan club.
But this shows the growth of NFTs in sports in that institutions are finding practical ways to deliver value to fans outside of the sentimental. And should this Australian Open initiative be a success, we could see more of these popping up in the future.