It is always interesting to see which new industry decides to embrace NFTs. We've seen web3-based launches from fashion brands, mobile phone brands, food companies, and so on. As NFTs become more popular around the globe, we see a wider variety of companies and industries embrace them.
On the consumer goods front, electronics brand Bang and Olufsen has announced its first Metaverse project. This comes in the form of an NFT drop called the DNA Collection. This project was done in collaboration with a number of web3 artists including Hackatao and Thomas Lin, and also incorporates some of the company's most beloved projects from over the years.
Bang and Olufsen Make NFT Entry
The DNA Collection, as per an official statement, is meant to act as a fusion of music and art. Given that the brand is known for its audio products, they were incorporated into the drop. More specifically, Bang and Olufsen's Beogram 4000 turntable, Beoplay A9, and Beolab 90 speakers were featured as part of its NFT drop. The collection features 1925 NFTs and each comes with features that pay homage to both art and music.
When a person chooses to buy one of the NFTs, they receive an Art Vial and a Music vial. They will also get a 3D rendering of whichever Bang and Olufsen product they choose to buy which can be used within the Metaverse as well.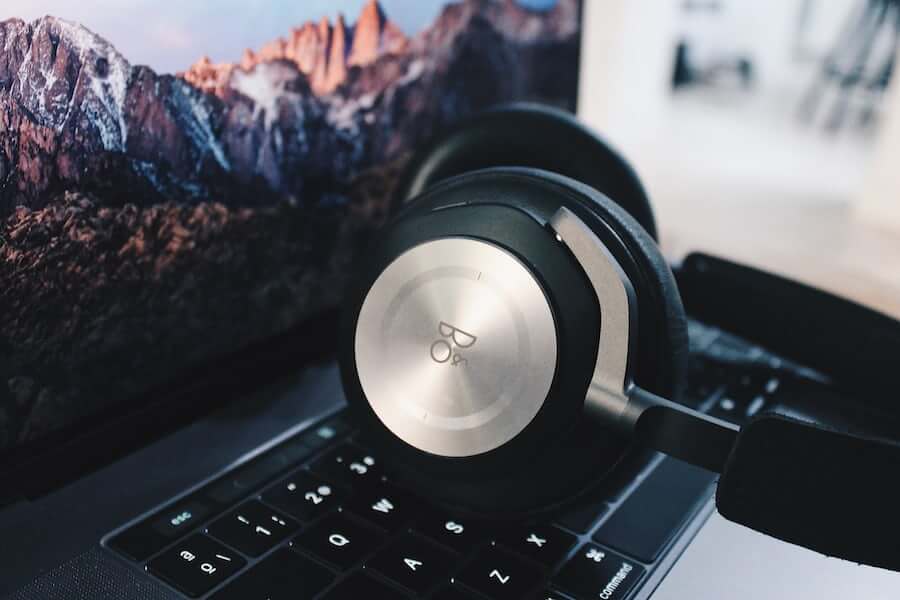 The launch also saw the release of a brand-new item, The Beoverse Alpha. This is essentially a boombox that, unlike some of the company's previous products, is not meant to be used in the material world. Instead, it is meant for use strictly in the Metaverse along with its NFT counterparts. Those who participate in this first NFT drop will be given priority when it comes to future ones and will get the chance to buy a limited edition Beoplay A9 physical speaker.
Speakers in the Metaverse
This is the latest example of a growing trend of products being made specifically for the Metaverse the same way they are for the physical world. After all, as people engage in the Metaverse, they will need products the same way they do in the 'real' world and it seems that brands are rising to meet this need.
This was touched on by Christoffer Poulsen, Bang & Olufsen's SVP and Head of Business Development & Brand Collaboration, who noted that after all its achievements in the material world, it has set its sights set on the digital one.
"We're excited about meeting design and music lovers in the Metaverse and supporting the amazing creator culture that has emerged in Web. We're new to Web3, but time and time again, we've built products in the physical world that no one else dared imagine, many of which have gone on to become design classics and collector's items. Now we're building our first NFT collection on that very same foundation that made us one of a kind in the first place," he said.