One thing that has become apparent in the last few years is that there are a lot of ways to make money from an NFT, especially a blue-chip one. Holders of Bored Ape NFTs, for example, can license their image and likeness for a fee, flip them, and so on.
Now, Binance is offering Bored Ape owners yet another way to profit from their funds as it has announced its Ape NFT Staking Program to launch on December 12, 2022. This program, essentially, allows Bored Ape and Mutant Ape NFT holders to stake their NFTs for periods of time in exchange for cryptocurrency. Additionally, Binance will soon allow staking for Bored Ape Kennel Club NFTs.
How Binance is Empowering NFT Holders
Anyone who is familiar with cryptocurrency is likely aware of the concept of staking. Essentially, staking refers to a situation in which an asset holder agrees to 'lock' their asset away for a fixed amount of time in exchange for a percentage of cryptocurrency. This has been done with all sorts of cryptos over the years and now, Bored Ape and Mutant Ape holders can do the same with their NFTs.
In exchange for staking their NFTs, they can earn ApeCoin, which is the native coin of the Yuga Labs ecosystem. According to Binance, users can choose either a flexible term or fixed term of 30, 60, or 90 days and the daily reward rate will be based on the real-time APR displayed on the Ape NFT Staking Program page.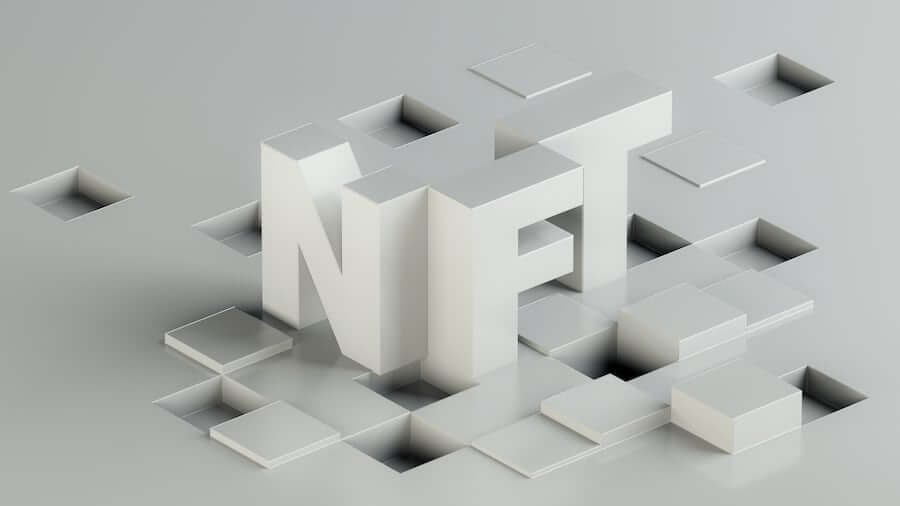 Along with this, Binance has also announced a contest of sorts to mark the beginning of its staking program. The activity period for this content will be from December 7 to 31, 2022. To participate, users need to list one of several eligible Ape NFTs on the Binance marketplace. In return, they stand the chance to win their share of a 10,000 APE token pool.
"During the activity period, all users who list fixed-price NFTs from the Bored Ape Yacht Club (BAYC), Mutant Ape Yacht Club (MAYC) and Bored Ape Kennel Club (BAKC) NFT collections for sale on Binance NFT Marketplace, will be eligible to share a total rewards pool of up to 10,000 APE in rewards," the announcement says.
The NFTs that qualify for this competition have to both be eligible and be listed at a price that is less than or equal to 1.1 times the NFT Floor Price of the corresponding Ape NFT collection. The number of entries per user is limited to 10 for BAYC holders, 2 for MAYC holders, and one for BAKC holders.
The Benefits of Staking
Just like for crypto holders, there are several benefits that NFT holders can enjoy by staking their assets. Naturally, there is the passive income that comes from locking assets away for a while. The current bear market means that income from NFT resales is down and this represents a way for their owners to earn a passive income.