It seems royalties are the hottest topic in the NFT sector these days. Following a wave of projects and exchanges revising their royalties policies, those within the industry have been going back and forth about whether royalties should be paid as a default on NFTs, how much should be paid, and who should enforce them.
Now, the founders of the Bored Ape Yacht Club, one of the biggest NFT projects by price floor, have weighed in on the issue as well. This was done in a November 8, 2022 blog post that was published by Bored Ape co-founder Wylie Aronow and co-signed by the other co-founders Greg Solano and Kerem Atalay.
Where Does the Industry go From Here?
This blog post, it was revealed was written in response to OpenSea's controversial decision to make royalties optional for creators on its platform. This, Wylie said, was not great and would be affecting creators. Using the Bored Ape as an example, he noted that OpenSea would have made about $35 million from the 2.5% fee that they charge on its NFTs and that if the marketplaces made this much, so should the creators.
However, Wylie noted that the industry is being plagued by what he calls a 'race to the bottom'.
"[…] marketplaces across the ecosystem have gone from softening their commitments to enforcing creator royalties to outright ditching them in a race to the bottom in an attempt to gain market share. Just days ago, OpenSea made its position clear that they intend to move with the rest of the herd and remove creator royalties for legacy collections from their platform while keeping their trading fee the same across the board," he said, adding that royalties are an integral part of the NFT creator landscape and should be protected.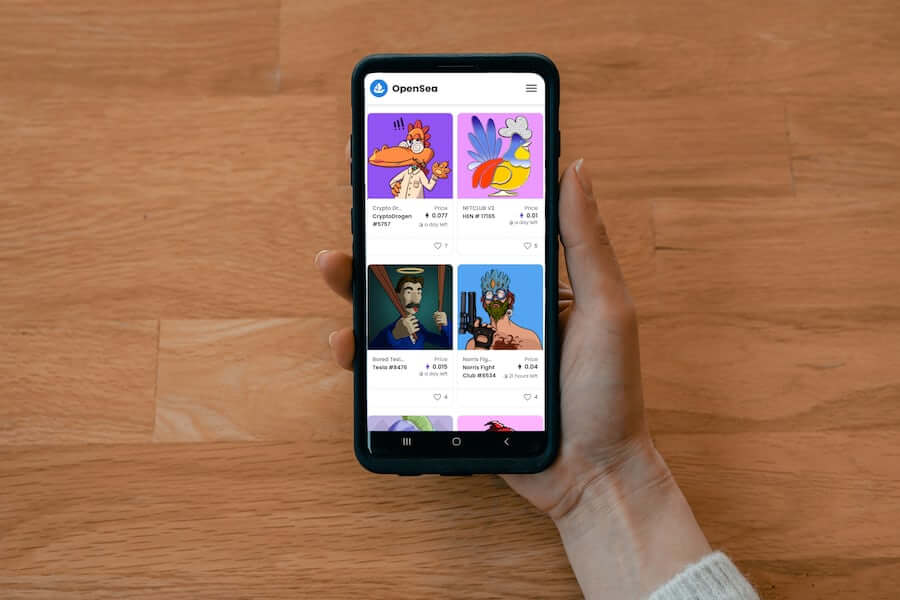 One way that Wylie suggests is through allowlists. These allowlists would be embedded in the smart contracts of NFTs to allow movement between individual wallets for free but deny any transaction from a marketplace that doesn't enforce royalties. If a smart contract (which is used by NFT marketplaces) has initiated the transfer, it will be checked against an oracle of contracts that are known to respect royalties.
If the marketplace contract does not respect royalties, the transfer will be denied. In the simplest terms, a list will be created and constantly updated of marketplaces that enforce royalties and creators can code their NFTs in such a way that they will not accept transfers from outside those marketplaces. Wylie did concede that this will take some work as the allowlist will need to be constantly updated, especially as new marketplaces spring up but can be done.
The Royalty Wars
The current industry trajectory shows that marketplaces will continue to switch to zero-royalty policies for the foreseeable future. For those who want to stop this, Wylie has explained, it will take some level of 'boycotting' in the form of not dealing with these zero-royalty marketplaces, even at the point of NFT coding.