Have you heard of Cameo? It's a site where you can pay for custom videos from celebrities. It has become quite popular over the last few years, with people booking all sorts of stars to do birthday shoutouts, custom messages to friends, and many more. A part of the success of Cameo lies in the impressive roster of personalities signed up on it.
The most recent viral sensation. A reality TV cast member. Singers from the 80s. And now…a Bored Ape? As bizarre as it sounds, this is indeed true. You can actually get a Bored Ape to make a custom video for you on Cameo.
Ape Shout-Out
As we've recently learned, Bored Ape #9132, an asset from the Bored Ape Yacht Club collection, is now offering videos for sale on Cameo. This was reported on Twitter by eagle-eyed users and confirmed by a Twitter account allegedly representing the NFT.
"I've always wanted to make history… and now I'm the first @BoredApeYC on @BookCameo! Dreams Book now!" a tweet from the account said.
The videos feature a 3D animation of the Bored Ape which gives advice, greetings, and everything in between starting from $25. While this is a cheeky development, it does make sense given that virtual celebrities already exist and offer paid content to fans.
Within and even outside NFT circles, a Bored Ape is quite recognizable and a custom video message would be a sweet gift for any NFT enthusiast.
Then there is the question of who is even behind this Bored Ape venture. The answer to this is Adam Draper, son of billionaire investor Tim Draper and venture capitalist. In a statement to Decrypt, he explained that this project is a way of connecting with the NFT community, given how the Bored Ape often become offshoots of their owners' personalities.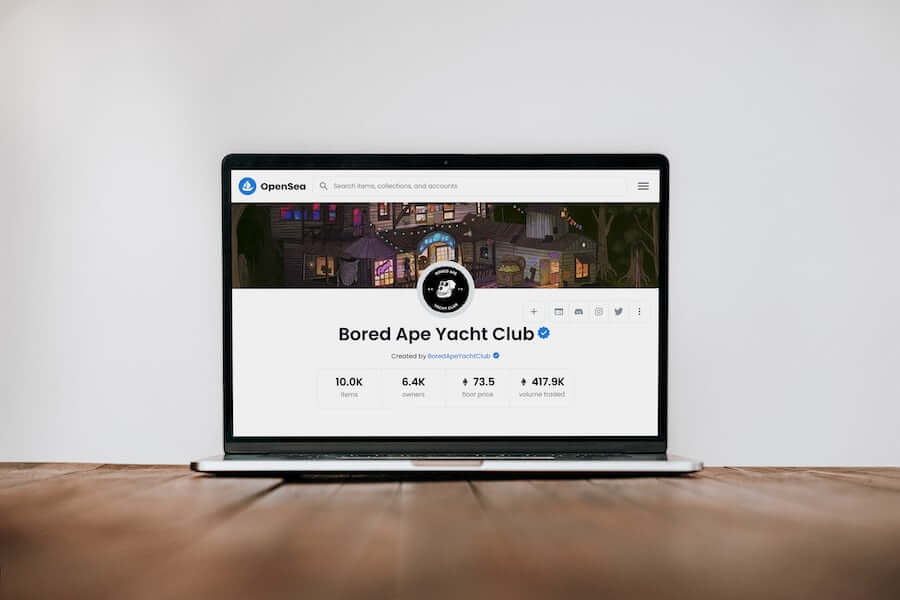 "I imagine this being a new channel for me to receive startup pitches. It could also be a way for people to engage with the Bored Ape community in a way not previously possible," he said.
There is also an element of goodwill in this project as all the proceeds are donated to environmental causes. Given the criticism that NFTs have gotten for their energy use, this seems fitting.
With this Bored Ape Cameo account getting so much attention, we will likely see even more NFT avatars make an appearance on the site and this could become its own sub-niche.
Greetings From Apes
Once again, we are reminded that there is so much that we can do with NFTs. Especially for those who buy them as investments, there are more avenues than ever to recoup their initial cost. We recently saw a wave of NFTs being licensed for consumer products and now, Bored Apes are launching careers as social media stars.
And for those of us who love NFTs, there are more ways to enjoy them than ever before, including having a shoutout from an actual Bored Ape as a present.