When it comes to phone cases and other such accessories, Casetify is a leader in its industry, having become one of the most recognizable names in the sector and securing a loyal customer base. Now, the company is joining forces with one of the biggest names in the NFT space; the Bored Ape Yacht Club.
The two announced on August 23, 2022, that they would be releasing a new line of apparel and accessories. Naturally, all items in the collection will have the Bored Ape Club's iconic imagery as well as imagery from the Mutant Ape Yacht Club.
Bored ApeXCasetify
This new collection is to be called the "To The Moon" capsule and sees Casetify licensing $2 million worth of Bored Ape and Mutant Ape NFT collections. As many of us know, the IP of the characters within these collections remains with their owners, who may choose to license them out, as is this case.
As per the announcement, this new collection will include items like phone cases, hoodies, water bottles, and so on. This collection will be the best of both worlds in that fans of the Bored Ape Club will be able to sport their favourite designs in their everyday items. 41 characters in total will be featured on the designs, along with slogans like 'To The Moon', 'HODL', and 'Ape In'.
"The NFT space is constantly evolving. At Casetify, we're proud to be able to turn world-class digital art into premium accessories that can be enjoyed by the masses, with benefits being shared with the community's alpha group," said Wes Ng, the CEO and co-founder of Casetify.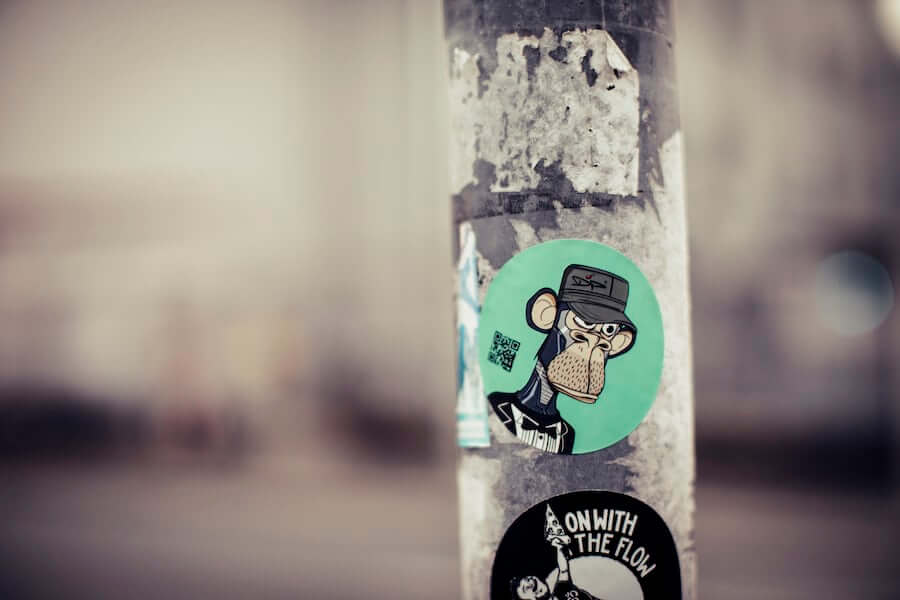 This is not the first time that the Bored Ape Club has collaborated with a consumer brand. Previously, the Bored Ape Club has partnered with Adidas, Rolling Stone, and so on to release limited edition items that leverage its image and likeness.
Other NFT collections that have done brand collaborations include CryptoPunks which teamed up with Tiffany & Co. earlier this month. As NFTs become bigger pop culture symbols around the world, we will see more of these deals announced.
The "To The Moon" capsule will be released on August 25, 2022, on the Casetify website and pieces will be priced between $52 and $282. Given how expensive an actual Bored Ape is (hundreds of thousands to millions of dollars), this is a rather affordable alternative.
Wear Your Apes
Popular brands team up with apparel lines all the time, from pop stars to TV shows. Given how the loyal following many NFT collections have acquired, it makes sense that their images appear on things like phone cases and water bottles.
The Bored Apes NFTs appearing on such everyday items is not only a chance for its supporters to show their love but also a way to show the NFTs simply existing in the 'real world'. After all, an image that appears on a phone case feels much more 'tangible' than one that is only seen in the digital space.