Well, that's one way to get the word out.
Over the years, we've seen NFT scammers get quite creative with their tactics. One of these tactics has been hacking the social media platforms of legitimate organisations and sending out fraudulent messages. This has happened with the Bored Ape Yacht Club and even Opensea.
The latest NFT-related hack comes from non other than the British Army, which had its Twitter account compromised. After the hack, the Twitter account began posting links to an alleged NFT giveaway, along with its official profile picture being changed multiple times.
Details About the Hack
The hack, which took place during the weekend of July 3, 2022, affected both the British Army's Twitter and YouTube accounts. With the former, followers were encouraged to click on suspicious links that promised giveaways for free NFTs. As for its profile picture, both an image of the Joker and a robot were used to replace the original image.
With the latter, the entire channel was replaced with the name and logo of something called ArkInvest. Also, sketchy videos were posted that promoted various crypto schemes. The video thumbnails featured images of Tesla CEO Elon Musk, insinuating that he had sat down for an interview and was discussing cryptocurrency.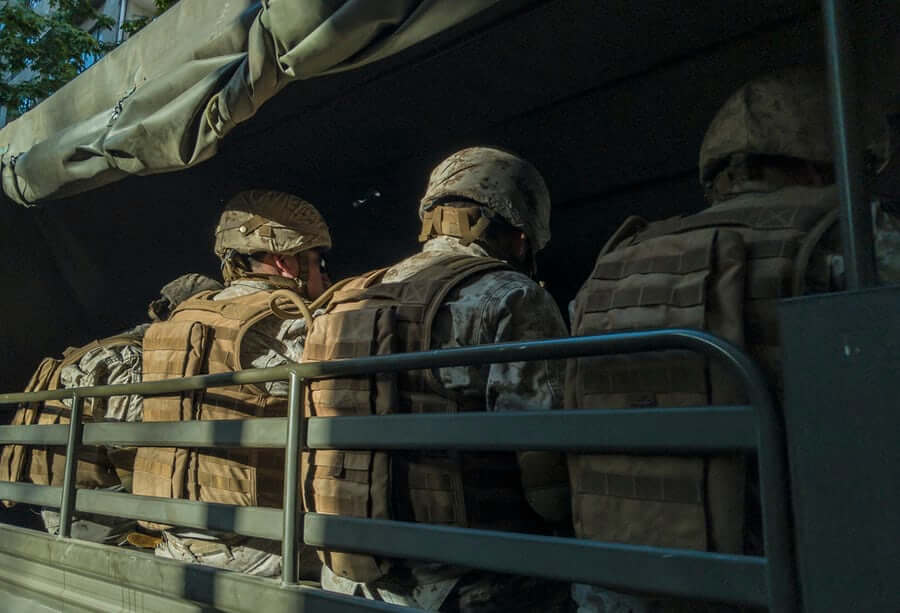 Naturally, these changes immediately sparked suspicion and the matter was reported to the authorities. The accounts seem to have been restored to their original owners and the British Ministry of Defence Press Office published a number of tweets regarding the hack.
"We are aware of a breach of the Army's Twitter and YouTube accounts and an investigation is underway. The Army takes information security extremely seriously and is resolving the issue. Until their investigation is complete it would be inappropriate to comment further," the tweet said.
This is reminiscent of other hacks that have taken place recently and a pattern seems to have been established; the hackers take control of an account for a trusted organization, tweet out shady links promoting free minting or giveaways and hope that enough people click them and lose their assets before they are caught and their access revoked.
And this has proven profitable in the past, with several Bored Ape NFTs being stolen in a previous attack. While there is no information about whether or not anyone fell for this particular scheme, it continues to be a go-to for criminals overall.
Keeping Safe
NFT scammers are clearly not going anywhere when it comes to hacking official accounts and spreading shady links. It has proven to be profitable in the past and there is no incentive to stop for now.
As such, handlers for official social media accounts have to redouble their security efforts to make sure that their followers are not scammed and their reputations are not compromised. For the everyday NFT buyer, they have to make sure that they only click verified links for all things NFTs and not trust any dodgy links posted on any account, even if it is the British Army's.