The boom in NFT demand has meant that they are not only profitable for corporations but can also be used for worthwhile causes. This has been especially apparent this year as both government-backed and private initiatives have sprung up that auction NFTs to support
Ukraine. Even within the private sector, NFTs have been raised for good causes such as HUGO BOSS' Mental Health Day project.
The latest of these comes from automaker Caddilac, which has launched a new NFT project to benefit its Black Future campaign. This project commissioned two NFTs from artist Nyla Hayes and the funds raised from the sales will be given to the Save The Music Foundation.
Art NFTs for a Good Cause
The two NFTs designed for this project are the Adira, the Silver 120 Anniversary Edition and the Adira, the Gold Edition Long Neckie. The former exists in multiple versions but the latter is a one-of-one and both are done in Hayes' signature 'long neck' style.
When both NFTs went to auction, they were well-received, with the Gold Edition being sold for 1.888 ETH and the Silver Edition being sold for 0.2 ETH to 75 buyers. Besides all these funds that will be donated, Cadillac will also give $55,000 to the Save The Music Foundation.
The foundation, in turn, intends to use these funds for its J. Dilla Music Tech grant program which teaches students skills like music production, audio engineering, and so on. This program was founded in Detroit, Michigan in 2019 with the support of Cadillac and will be expanded following this sale.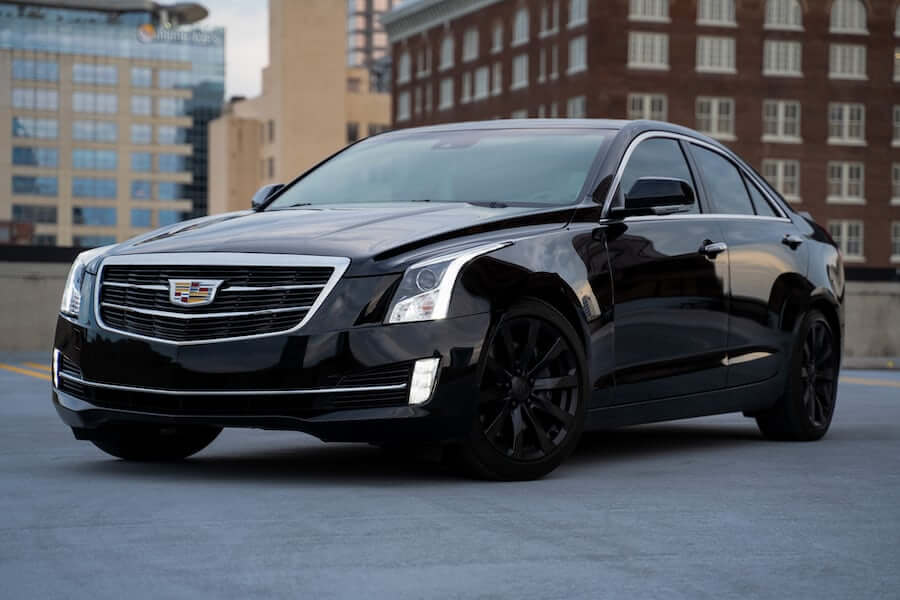 The decision to use NFTs as the fundraising method of choice was a bold move on the part of Cadilac, and something that was acknowledged by management.
"As one of the first nonprofits to experiment with this innovative fundraising tactic, this collaboration marked a turning point of the organization's approach to not only fundraising but music education at large. This is just an early preview of an array of new and innovative projects to come," said Danielle Zalaznick, Save The Music Foundation's Chief Development Officer.
The campaign that this is meant to benefit, the Black Future Campaign, is also notable because it has put both black and NFT artists front and centre. Its use of visual and audio imagery has not only made it popular but also earned it an Online Media Marketing & Advertising (OMMA) award for Best Content Marketing.
Artwork NFTs
Obviously, this project is very notable because of the good cause that it is supporting. At the same time, it also shows the growing popularity of NFT artwork and the new mediums that it provides for creators. Nyla Hayes has been known for her 'long neck' style of art and now, this is being transferred to the blockchain.
While art auctions for charities are not a new concept, they offer artists new ways to showcase their works with ease around the world, as well as new potential commercial ventures as brands become more NFT-centric.