If you keep on top of all things NFTs, you might have noticed the fashion world's growing love affair with these digital assets. While fashion and tech have always collided in some way, NFTs seem to have a particular appeal to fashion creatives. From Paco Rabanne to Louis Vuitton to Prada, some of the biggest names in fashion have launched NFT projects in the last few years.
As if these were not impressive enough, the Council of Fashion Designers of America has announced a new web3 initiative to mark its 60th anniversary. This initiative will take place on the popular metaverse platform the Sandbox and will see NFTs from seven top American designers.
CFDA Takes a Chance on NFTs
As part of the celebrations, the CFDA will be hosting an exhibition in the metaverse called "Fashioning the Shades of American Design". This exhibition will see 60 fashion looks from over the last 60 years being shown to attendees. And then there are the NFTs.
To kick off the show, the CFDA will collaborate with 7 American designers to create 7 NFT designs which will be auctioned off. As per vogue Business, the designers to participate in these will be Coach, Michael Kors, Carolina Herrera, Diane von Furstenberg, Tommy Hilfiger, Vivienne Tam and Willy Chavarria.
Each NFT designed will be a one-of-one and will come with utility attached for whoever succeeds in buying them. The assets will go on sale from December 12, 2022, in a private auction a week before the exhibition itself opens, with prices ranging from $15,000 to $25,000. And some of these perks have already been announced to get potential buyers excited.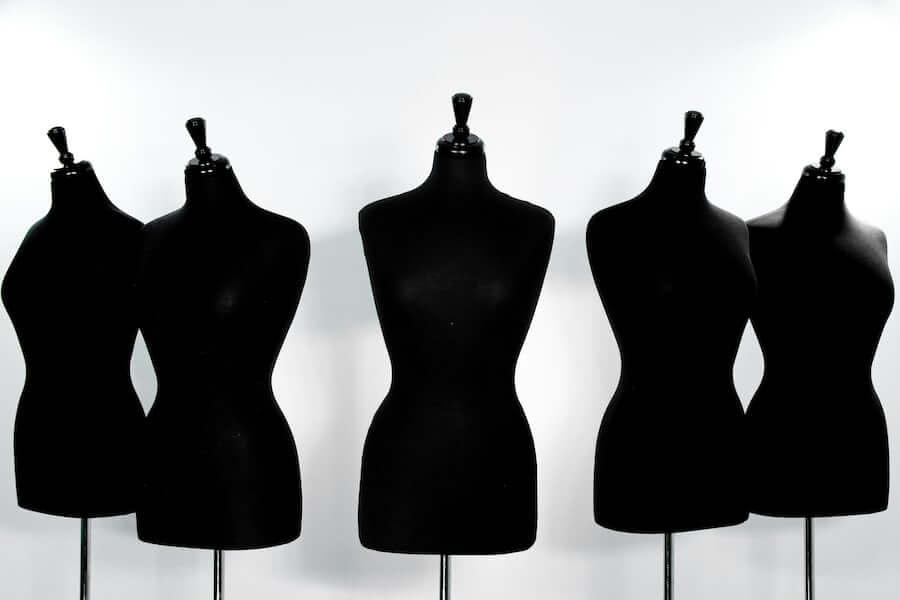 Diane von Furstenberg's NFT will come with an invitation to the April 2023 opening of a DVF exhibition in Brussels, an invitation to view the house's upcoming collections and a meet-and-greet with the designer herself. Michael Kors and Vivienne Tam will be offering access to their shows and a meet-and-greet. Tommy Hilfiger is offering an all-expenses-paid trip to his next show as well as signed items from his collection. Coach is offering a tour of its archives, a physical handbag, and tickets to one of its holiday events.
Needless to say, each designer is offering one-in-a-lifetime benefits with these NFTs. This whole initiative also acts as an interesting use case for blockchain and web3 within this fashion industry and this was reiterated by Richard Hobbs, the founder and CEO of Brand New Vision (BNV), the NFT platform behind this project.
"Bringing to life iconic American fashion moments as digital assets and reimagining their surroundings to amplify core brand values and showcase timeless design is building a great use case for the global fashion industry as a whole. BNV is building the framework for fashion brands to navigate their way into the metaverse and all the possibilities that Web3 can offer them," he says.
With such big names behind the exhibit and auction, we can look forward to even more fashion-NFT projects in 2023.