What comes to mind when most of us think of insider trading? Usually, this conjures up images of corrupt Wall Street executives and millions of dollars profited illegally.
This impression is mostly true as insider trading is typically connected to crimes involving the stock market and major exchanges.
However, any asset that is valuable and traded among the public can technically be subject to insider trading. Case in point, prosecutors in New York have brought forward charges against a former employee of OpenSea for insider trading.
You read that right, someone is being charged to court for insider trading of NFTs.
Criminal Behaviour
So how exactly do you practice insider trading with NFTs? Well, one thing to consider is that the man being charged, Nathaniel Chastain, had worked at OpenSea.
OpenSea, for all intents and purposes, is the NYSE of the NFT world, hosting some of the rarest assets on the planet and being a massively influential force. Using his insider knowledge, Chastain bought 45 NFTs on 11 separate occasions.
Usually, Chastain was aware that the NFTs would either be featured on the OpenSea homepage or that other NFTs by the same creator would. As you can imagine, being featured on the homepage of OpenSea is a big deal for any collection or creator and is a major factor in driving sales.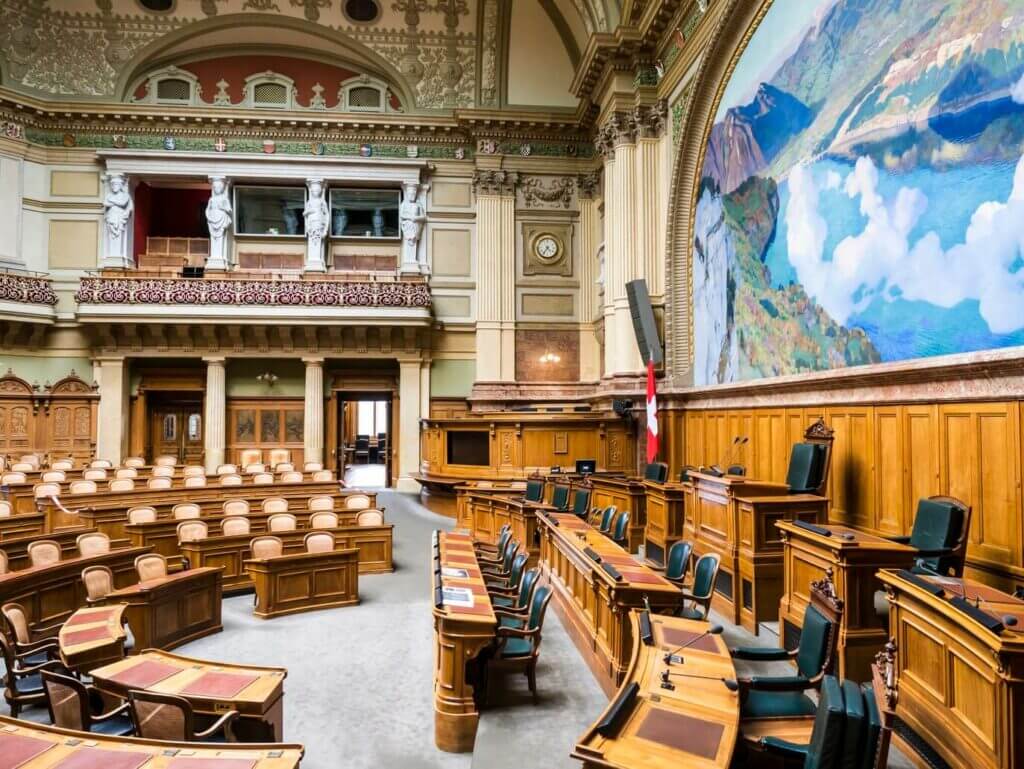 Leveraging his role at OpenSea, Chastain would have certain NFTs featured on the home page, buy them beforehand and then sell them for a profit. From June to September 2021, this scheme was run successfully by Chastain, who was said to even quadruple his investment at certain points.
However, OpenSea caught wind of what Chastain was doing and opened an investigation before he was then fired. Now, he is facing charges of wire fraud and money laundering, with each carrying up to 20 years in prison.
While this incident involved NFTs, it uses a lot of the classic tactics of insider trading and fraud, and this was acknowledged by prosecutors. There was also a clear message of zero tolerance for blockchain-based crime.
"NFTs might be new, but this type of criminal scheme is not. Today's charges demonstrate the commitment of this office to stamping out insider trading – whether it occurs on the stock market or the blockchain," U.S. Attorney Damian Williams in Manhattan said regarding the case.
What Makes an NFT Crime?
The NFT scene is new and as such, there are certain things that are yet to be defined about it. But on the legal front, there has been a lot of progress in the last few months to determine what constitutes misconduct and what legal obligations all parties have.
Besides this landmark case of insider trading, there have been lawsuits against NFT marketplaces themselves regarding their responsibility towards their users. From being ordered to pay compensation for stolen NFTs to NFTs being deemed legal property, the rights and limitations of NFTs within the law are fast being defined.