As the NFT industry continues to rise in financial value and notoriety on the world stage, its legal and regulatory status is slowly but surely taking shape. This is particularly true in China, where a strict stance on blockchain-related products exists, with WeChat banning several accounts that were dealing in NFTs earlier this month.
Now, three prominent Chinese banking associations have put out statements regarding NFTs. In these statements, the associations called for some restrictions on NFTs, especially when it comes to them being used as securitization or being bought and sold with cryptocurrencies.
Details About the Statements
The statement, which was released by China's Internet Financial Association, the China Banking Association and the China Securities Association, states that the tendencies of NFTs need to be curbed to an extent. This is particularly directed toward NFTs being turned into securities or other financial products.
The concern that the associations have expressed is that should nothing be done, NFTs could be used as a means of committing and financing illegal activities. This is a common concern about the use of digital assets as a whole and for years, cryptocurrencies faced the same accusations.
This is not the first time that some of these bodies specifically have taken a hard stance on blockchain. Last year, the China Internet Finance Association and the China Banking Association issued a statement forbidding their members from conducting any business with cryptocurrency companies.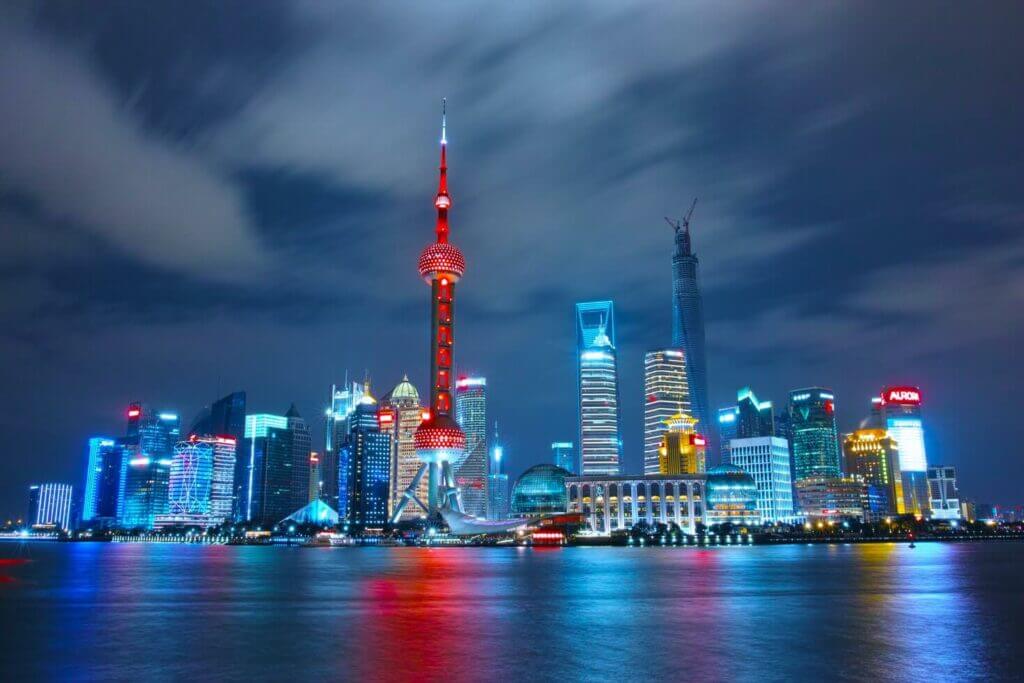 This was right around the time that the Chinese government was cracking down on crypto mining across the country. This year, these associations have acknowledged that while NFTs have the potential to promote digital industrialization, they carry with them the risk of supporting financial crimes.
In the document released, the associations listed six behavioural principles that should be observed to prevent this. The first states that the underlying assets of NFTs should not be financial assets like bonds or securities.
The second states that the nonfungibility must be kept strong so that they are not used to facilitate initial coin offerings. The third principle states that centralized exchanges for NFT trading should not be allowed. According to the fourth, NFTs should not be traded with digital currency.
For the platforms that do deal in NFTs, the fifth states that background checks, identity checks, and transaction records should be done to prevent money laundering. The final principle states that no direct or indirect financing for NFT investments should be provided by entities.
What Do These Mean?
While the directives offered by the statement are quite in-depth, they are not a condemnation of NFTs as a whole. From all indications, they seem to be advocating for NFT use within China but with great caution on the part of governmental and private institutions.
While some of these directives might be strange to the average NFT lover (most NFTs are priced in tokens like ETH as an industry practice), it does show that NFTs could have a recognized place in China, which is more than we can say for crypto.