Since they came on the scene, China has had a complicated relationship with blockchain-based assets. Cryptocurrency remains banned in the country until now and since NFTs have become popular, they too have had a bit of a strict treatment.
Earlier this year, WeChat closed down a number of accounts that dealt in NFTs and released new guidelines regarding them. Now, we might be getting some information about how NFTs will be treated across the board by Chinese tech companies.
This comes as the China Cultural Industry Association, which comprises a group of Chinese tech companies, including Tencent Holdings and Alibaba Group Holdings have issued a 'self-discipline initiative'.
Details About the Initiative
The signees of this new document include companies that facilitate the sale of digital collectables, which is the official name for NFTs in China. While not legally binding, the agreement does state that the companies will require anyone who issues, buys, or sells NFTs through their platforms to verify their government-recognized identity.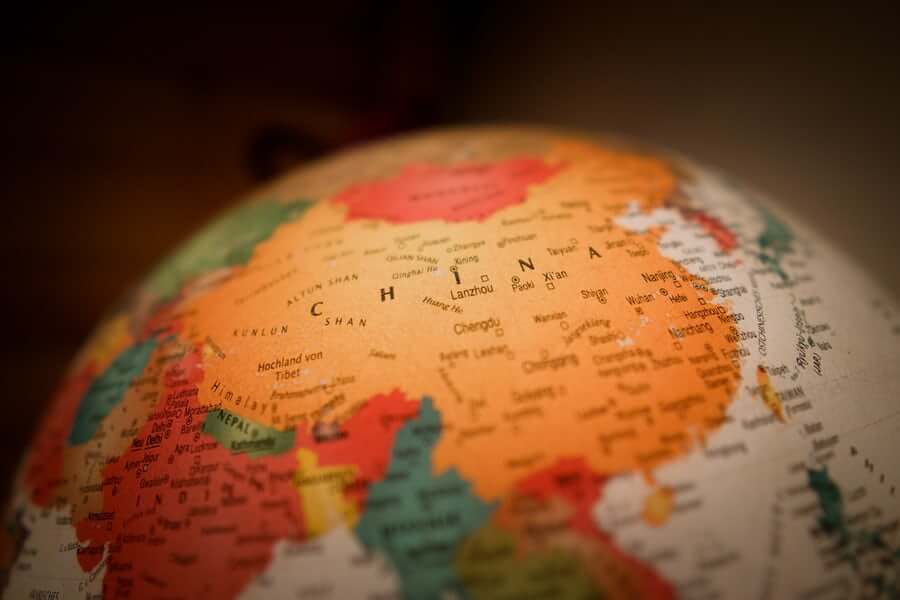 The companies will also adhere to China's strict ban on cryptocurrencies by not facilitating any NFT transactions using cryptos. Instead, all sales will only be conducted using recognized legal tender. It also suggests that any companies that choose to deal in NFTs need to have some relevant certifications first, such as the ones that are required for blockchain service providers.
There was also a lot of emphasis on preventing NFT speculation on their platforms and members were advised against listing any assets that could cause such.
"Do not contain financial assets or unlicensed financial products, including securities, insurance, credit and precious metals, in blockchain-supported goods," the document says.
This is in line with the current attitude within China that discourages secondary NFT markets. One of the changes that WeChat made was the banning of secondary NFT sales on its platform and this was in a bid to promote more grounded NFT consumption by users.
It is worth noting that outside China, NFTs are wildly speculative and this rush to buy and sell assets has fuelled the billions of dollars that have been pumped into the industry over the years. But China seems to be having none of this.
There seems to be a concerted effort to divorce NFTs from the money-making aspect and promote them more for their functionality. This is similar to the tactic used for cryptocurrency in that external and speculative tokens like Bitcoin were banned in China but the government released the digital yuan which was not speculative.
The Future of China's NFTs
Again, while this document is not legally binding, it does mean that Chinese companies can have some uniformity in how they deal with NFTs. While those who had been wanting to buy them speculatively might not be excited at this news, they do now know what to expect across the board.
While future of NFTs in China is yet to be seen, this announcement makes it clear that they are certainly on the radar.