For years, Christie's has been one of the most iconic auction houses in the world, facilitating the sale of rare artwork, jewels, and so on. In the last few years, the house has made an effort to get involved in the world of NFTs and has been quite successful at it. Most notably, Christie's was behind the $69 million sale of Beeple's iconic Everydays: The First 5000 Days NFT. To date, it remains the most expensive NFT ever sold.
Now, Christie's is taking its NFT ambitions even further, launching its own dedicated NFT platform that will allow for auctioning and sales on-chain. This platform is called Christie's 3.0 and was announced on October 28, 2022.
Christie's Comes to the Blockchain
This new platform was developed as part of a collaboration between Christie's, Manifold, Chainalysis, and Spatial. This makes Christie's the first global auction house to host fully on-chain sales as all sales will take place on the Ethereum blockchain. This is a similar system to what marketplaces like OpenSea offer.
As it goes live, the first NFTs to be sold will be those of teenage artists Diana Sinclair, with prices of the works estimated to be 4 to 8 ETH. 9 of Sinclair's pieces will be going on sale on Christie's 3.0 from September 28, 2022, and bids will be accepted up until October 11, 2022.
As the Christie's team has explained, this marks a new dawn for them and their buyer, who can now access NFTs on-chain the way they are supposed to be.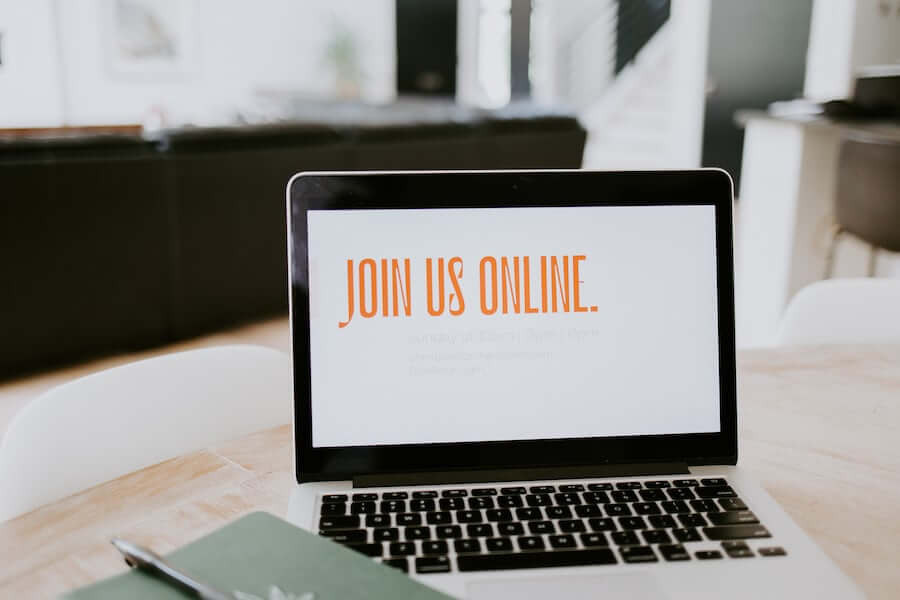 'By incorporating regulatory tools, such as anti-money laundering and sales tax, we have built an inclusive solution where both veteran and new NFT collectors can feel secure in transacting with Christie's 3.0," says Nicole Sales Giles, Christie's Director of Digital Art Sales.
This move shows how deeply invested Christie's has become in the NFT sector. In the past, NFTs were perhaps not treated as seriously as other physical items sold by Christie's. But the success that NFTs saw at auction over the years and the overall growth of the industry likely inspired the move to create a dedicated channel for it.
As the official announcement from Christie's clarified, even post-sale activities will take place on the Ethereum blockchain.
The Growing Niche of NFT Auctions
The NFT sector has been growing for years and the trading volumes seen on marketplaces like OpenSea are clear proof of this. But for a while, there was a demarcation between 'traditional' auction establishments and those that strictly dealt with NFTs.
Now, this demarcation seems to be coming down and not just because of Christie's 3.0. Some of its competitors like Sotheby's are also intentionally pursuing more NFT ventures, having launched their own metaverse and pursuing more NFT auctions. With this, the message is clear; auction houses are coming for a piece of the NFT pie and big names are rising to the challenge.
Needless to say, we will likely be hearing a lot of NFT-related news coming from Christie's and other auction houses like it.