These days, we hear of so many types of companies getting involved in NFTs. From gaming corporations putting NFTs in their releases to sports clubs to even Starbucks, everyone is doing NFTs these days. One type of company we don't often hear about with regards to NFTs is beauty companies.
Now, American beauty company Clinique might be the one to change this. The company has announced not only the launch of its first-ever metaverse project but also an incoming NFT collection to go along with it.
The goal of the two is to challenge unrealistic beauty standards and also promote diversity within the metaverse.
Beautiful NFTs
For years, it has been known that within the blockchain space, women constitute a minority. As we enter the metaverse, this trend is only bound to be recreated unless something is done.
This is what Clinique's "Metaverse More Like Us" campaign hopes to do. How the campaign works is that three makeup artists, including Tess Daley and Sheika Daley, were commissioned by the company to create two distinct makeup looks.
Each look is based on diverse skin tones, faces, and so on, in line with the campaign's diversity theme. In total, six looks will be created and shared within the metaverse.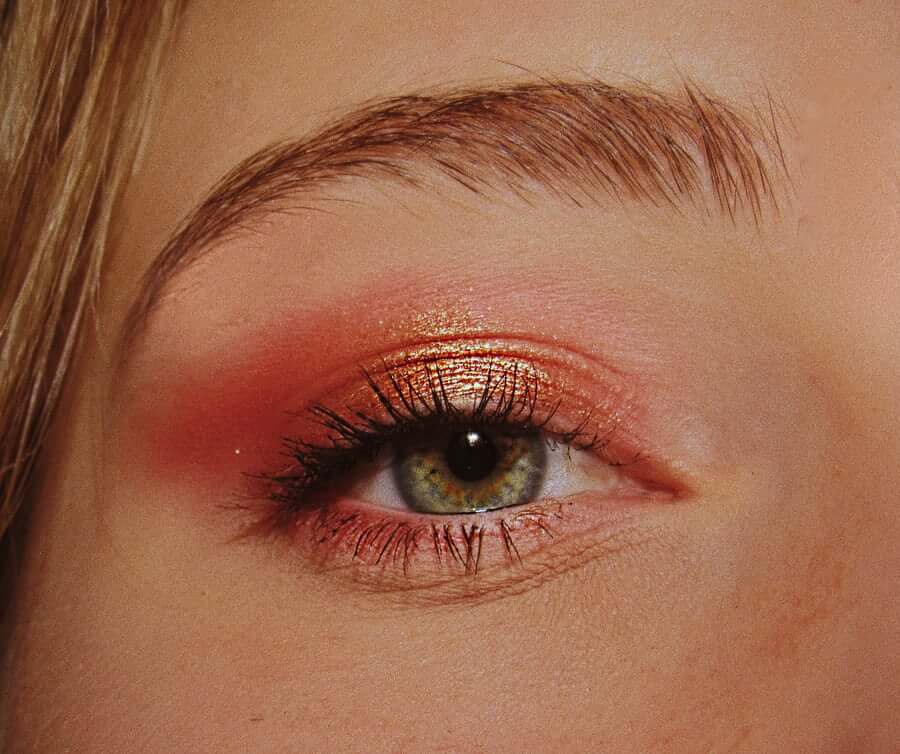 This is where Daz 3D, Clinique's partner in the project, will come in. The NFT software company will mint 168 NFTs of the looks in total and these will be released in three separate drops. Only those who currently hold one of Daz 3D's previous non-fungible people (NFP) assets will be randomly allocated one of the makeup looks.
This particular project is a rather interesting one on Clinque's part. A lot is said about the metaverse and what it can offer when it fully emerges. But what often flies under the radar is how many of the problems we face in the material world, such as a lack of diversity, might be recreated within it.
By creating this sort of initiative, Clinique is addressing the problem while the metaverse is still relatively new rather than waiting till the issue is full-blown.
"Our mission to be in the service of all skin means that we're dedicated to increasing inclusivity everywhere our brand connects with consumers, and that commitment is no different in the Metaverse," said Clinique's SVP of Global Marketing Carolyn Dawkins. "As the Metaverse is blossoming, we know that what we create today can positively impact the beauty standards of the future. We are proud to collaborate with leaders in the space, such as Daz 3D, and artists who help us bring optimism through artistry."
NFTs and the Metaverse
It is no secret that NFTs and the metaverse are going to play a much larger role in our lives moving forward. If leveraged correctly, as this latest campaign is trying to do, the metaverse can represent the best parts of the world around us, including our diversity.
If not, we will end up with a digital landscape that does nothing to address humanity's problems but simply recreates them virtually.