Earlier this year, fans of the popular Coachella music festival were thrilled when NFTs were announced ahead of the 2022 edition. These NFTs granted holder access to special perks from the festival and also acted as a digital memorabilia of sorts for attendees and became a hot commodity.
Sadly, these NFTs appear to have become collateral damage in the ongoing FTX saga. The exchange, now defunct, had teamed up with the organizers of Coachella to create and sell the assets and now that the exchange has gone bust, the NFTs are trapped on the platform.
NFTs Stuck in Limbo
This NFT collection, called Coachella Keys, had brought in $1.5 million in sales but as the management of Coachella says, both them and buyers have been blindsided by the FTX situation. This was done via a message on the Coachella Discord page as well as through an official statement sent to Billboard.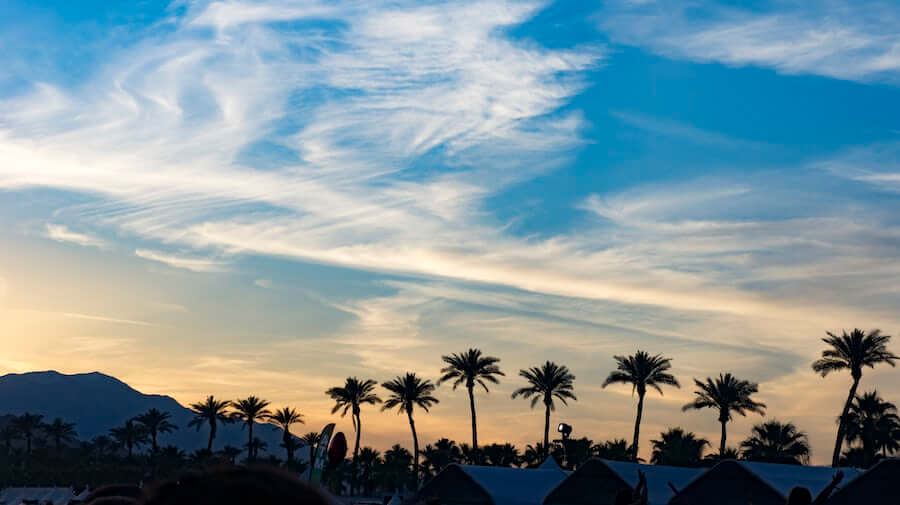 "Like many of you, we have been watching this news unfold online over the past few days and are shocked by the outcome. We do not currently have any lines of communication with the FTX team. We have assembled an internal team to come up with solutions based on the tools we have access to. Our priority is getting Coachella NFTs off of FTX, which appears to be disabled at the moment," said the message on the Discord channel.
Additionally, Coachella innovation lead Sam Schoonover said in a statement that the company is working to find a solution that will protect both it and its customers. The current situation is very dicey in that FTX, in the wake of a liquidity crisis and wallet hack that has bankrupted it, stopped users from making any withdrawals.
Will They Ever Be Recovered?
Most of the attention regarding this lack of withdrawals centres around the crypto assets but NFTs were affected as well. As per Billboard, one Coachella NFT holder was able to withdraw their keys shortly before the exchange went under. Many others did not had the same luck as NFTs from Coachella and Tomorrowland remain stuck on the exchange. The situation is even direr considering the fact that historically, when a digital asset exchange shutters like this, the assets lost on it are rarely ever recovered.
This issue, realistically, could be in limbo for years to come and Coachella would have to find some way to help the holders (perhaps attach the perks to a new set of NFTs?) and partner with another firm if the organizers plan to launch NFTs in 2023 as well.
For now, the only advisory that the Coachella team has put out is one advising users not to sign up with FTX or deposit any assets on the exchange. This is similar to the warning that FTX itself put out to users in wake of the collapse.
Sadly, the effects of the FTX collapse are not limited just to the crypto sector but to many other digital assets as well.