These days, a lot of multinational companies are getting into the metaverse and NFTs. We've seen everyone from Evian to Starbucks launch NFT-related projects and these show no signs of stopping soon. Many of these projects range from collectables to digital passes that unlock exclusive benefits.
One of the latest of such NFT projects comes from the Coca-Cola corporation, which launched a collection to celebrate its one-year anniversary in the metaverse. Not only does the collection, which launched on July 30, 2022, celebrate this anniversary but it also coincided with International Friendship Day.
NFT and Friendship
True to its theme, the NFTs in the collection were of digital bubbles, which were to symbolise unity. Rather than having to buy them, they were airdropped on the day to the digital wallets of those who already have Coca-Cola collectables. These collectables offer some perks to their holders, including access to Coke Studio events and limited edition products. But those who didn't weren't left out as recipients were able to share a second collectable with a friend, again drawing on the theme of friendship.
"International Friendship Day—which launched our metaverse journey in 2021—is the perfect milestone opportunity to thank and celebrate the people who have joined us," said Pratik Thakar, Head of Global Creative Strategy, Coca-Cola. "We hope to strengthen and expand our 'Real Magic' community by building connections through a variety of physical and virtual Coca-Cola experiences."
While this airdrop marks Coca-Cola's first year in the metaverse, its official press release makes it clear that it will not be its last. As per the statement, Coca-Cola will be releasing more collectables in both October for Halloween and in November for International Singles Day. Given the reception that its first year has seen, those will likely be popular with fans as well.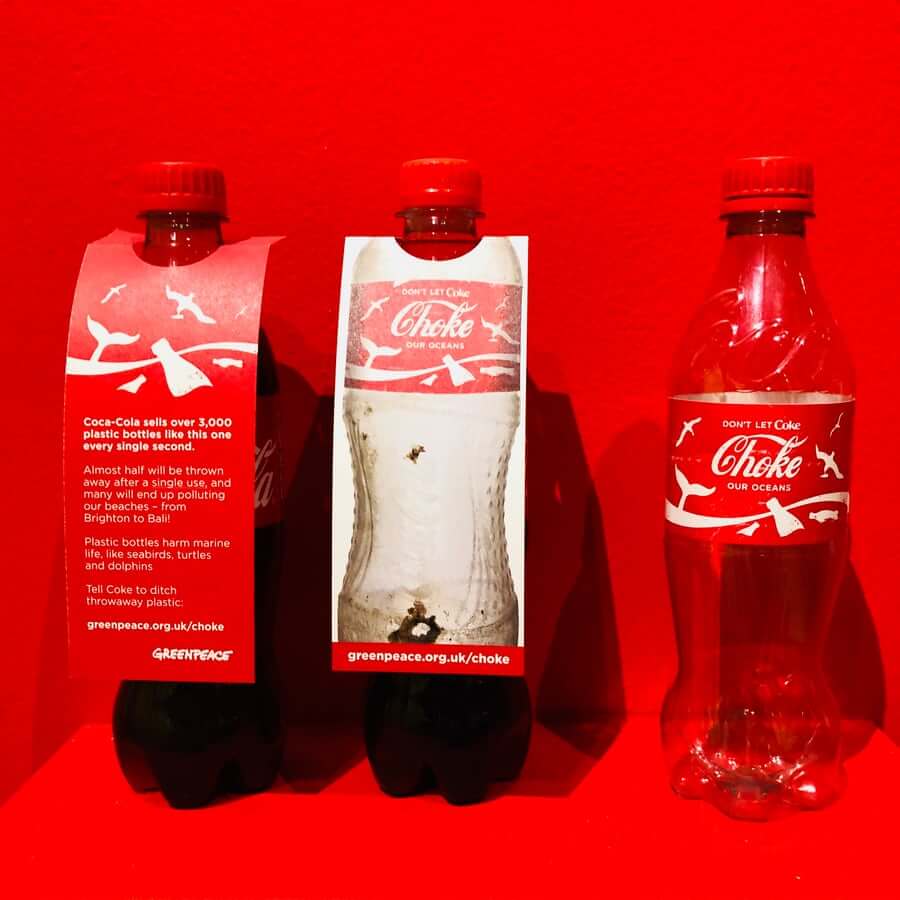 Some of the previous assets that were released include collections for International Burger Day and International Pride Day, as well as a loot box auction for last year's International Friendship Day that benefited Special Olympics International.
Given how much of a cultural symbol Coca-Cola has become, it comes as no surprise that the brand is celebrating so many cultural holidays. And now that NFTs have been added to the mix, we can expect to see even more innovative releases.
"We will continue to learn in this fast-moving space through limited-edition collectible launches tied to key cultural moments with a focus on building our virtual ecosystem by surprising and delighting fans," says Thakar.
Seasonal NFTs
While a lot of the talk surrounding NFTs is about their financial aspect and the more 'serious' parts of it, Coca-Cola's NFT endeavours seem to emphasise its more 'fun' parts. After all, what is more light-hearted than NFTs with the theme of friendship or burgers?
Hopefully, as even more big companies embrace NFTs, we'll start to see more emphasis on the fun and relatable uses for them. Not only does this benefit NFTs in terms of their public profile but aids adoption as well.