While the NFT sector is still very much establishing itself, there are a few aspects of the industry that seem to already have their star players. For example, when it comes to NFT marketplaces, platforms like OpenSea reign supreme, acting as the host for billion-dollar NFT collections and being a benchmark of the industry.
Well, it seems that OpenSea might have some competition on its hands as Coinbase, one of the biggest crypto exchanges in the world, has announced on April 20, 2022, the launch of the beta version of its NFT marketplace.
Coinbase Joins the NFT Race
While the beta site is just being launched today, Coinbase had made announcements about its incoming NFT marketplace last year. At that time, users were encouraged to sign up for its waitlist to get a chance to test the site once it was launched.
Coinbase says that it will be choosing those at the top of the waitlist and over time, others will be allowed to join the platform as well.
Now, they, along with others, can visit the site at nft.coinbase.com. Beta testers can also set up Coinbase NFT profiles to buy and sell digital assets using any self-custodian wallet. For now, Coinbase is not charging any fees but as per the official announcements, fees will be added in the future.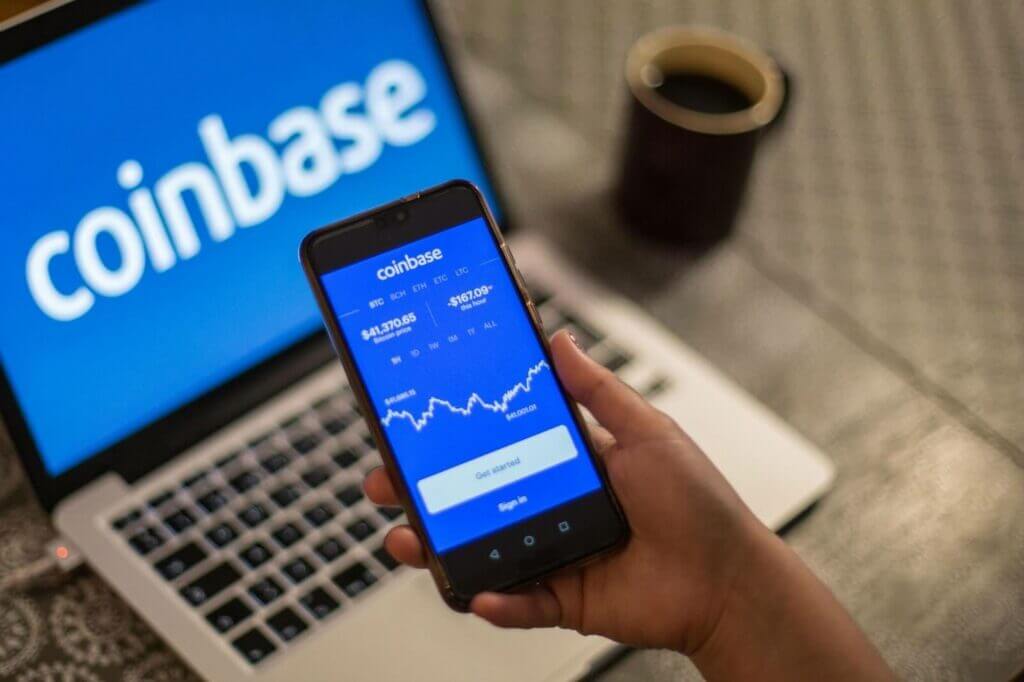 There is also a lot of emphasis on the community aspect of the NFT platform as opposed to it being only a marketplace.
"The rise of NFT communities have shown us that online conversation extends far beyond the moments around transactions. We're building a place that's for more than just buying and selling. We want Coinbase NFT to be a place that helps creators and collectors build and engage their communities," the announcement says, adding that users can leave comments on NFTs, follow others, and upvote or downvote others' comments.
Each user will have a 'Discover feed' that will be curated by the algorithm based on whatever NFTs they seem to engage with the most. This is similar to the explore and 'For You' pages that Instagram and TikTok users enjoy.
While Coinbase's NFT marketplace is still new, it has already secured pieces from creators such as Doodles, Boss Beauties, and Azuki, all of whom are featured on the site. The announcement also hinted that Coinbase NFT will be offering support to creators over the next few months.
New Marketplace on the Block
In the blog post announcing the marketplace, Coinbase explained that it will be adding more features in the future including drops and support for credit cards. All these not only benefit Coinbase NFT users but also helps to create a more robust NFT market.
While sites like OpenSea have served the market so far, it is in everyone's best interest that there are a plethora of NFT marketplaces to choose from as opposed to just a few all-powerful ones. This ensures more variety for the consumer and NFT creators alike.