The NFT space is dominated by such marketplaces as Magic Eden and OpenSea. But in the wake of this success, several crypto marketplaces like Coinbase and Binance have launched their own NFT arms, even securing prized collections in the process.
But this has not been without difficulty. Take Coinbase which recently announced that it would be stopping new creator drops on its NFT marketplace. This, along with statements from some creators, led many to believe that Coinbase would be shutting the NFT marketplace entirely. However, Coinbase has said that this is not the case.
Coinbase NFT In Trouble?
This saga began on February 1, 2023, when Coinbase announced in a blog post that it would be suspending all creator NFT drops in the meantime. In the announcement, Coinbase said that the reason for this was to allow for certain features and tools that would be beneficial to users to be better developed.
But then, Jessia Yatrofsky, who had been slated to release an NFT drop on the marketplace, spoke out and insinuated that Coinbase would be shutting down its NFT platform entirely.
"As you may have heard my official drop, XX GEN, slated for this month with @Coinbase_NFT, will no longer be released on their platform as I have been privately informed that their FT marketplace is shutting down as of February 2023," she said in a social media message, noting that she would soon be releasing her NFTs independently instead.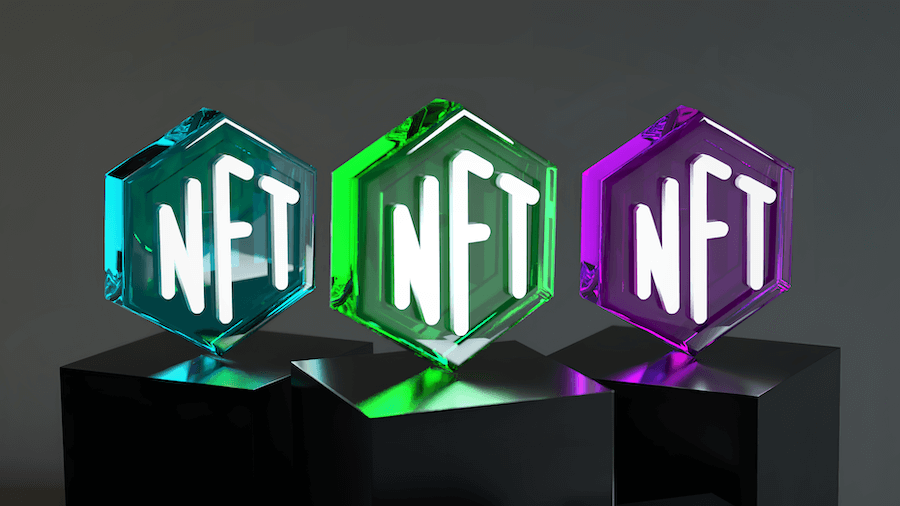 As soon as her announcement was made, NFT users began speculating that Coinbase's marketplace was going to shut down soon, so much so that the company itself had to step in and clarify matters.
As it explained, its current ecosystem changes do not mean that it will be closing down its marketplace anytime soon.
"We recently shared that we are pausing creator Drops on the NFT marketplace to focus on other features and tools that creators have asked for. To be clear: We are not shutting down the Coinbase NFT marketplace," Coinbase said, adding that, "Rest assured, our mission for Coinbase NFT hasn't changed and we remain optimistic about our future as we continue building. We're excited to find more opportunities to work with creators in the future."
What's Going on With Coinbase?
While Coinbase has flat-out refuted rumours that it is shutting down its NFT marketplace, its recent behaviour is quite unusual. Most marketplaces would not suddenly halt asset drops, especially not highly anticipated ones like XX GEN. This also comes after Coinbase put a pause on its Bored Ape short films, that time citing the need to reconsider its creative endeavours moving forward.
Some have speculated that the reason for this is the ongoing bear market that has seen NFT trading volume decline across the board. Now is not the most profitable time for NFTs and Coinbase might just be trying to cut its losses and wait out the winter. Either way, we can only hope that drops resume on the marketplace soon enough.