It is always interesting to see how projects in the NFT space are able to command such high figures. Despite many decrying NFTs as worthless, many collections, blue-chip or not, continue to rake in the big bucks and this shows no signs of stopping.
Case in point, the popular NFT project DeGods recently sold several pieces to a collector for a whopping $1 million. This collector, who goes by the name 'Pokeee', is well-known within the NFT space for snapping up blue-chip assets and bought an impressive 69 DeGods NFTs in one go.
Buying DeGods in Bulk
What makes this story even more interesting is the fact that Pokeee has essentially spent $1 million to honour a Twitter bet. On January 13, 2023, he promised to buy 69 DeGods assets if his tweet got 1,000 likes.
"will buy 69 @DeGodsNFT if I get a thousand likes. in support of @frankdegods move to eth," he said at the time. The tweet went on to exceed this goal and barely a week later, he made good on his promise.
Interestingly, Pokeee made the decision to 'sweep the floor' of the DeGods collection. This means that he used a tool on Magic Eden to buy a chunk of some of the cheapest assets in the collection. This is often used by NFT investors to get more mileage for their money by buying a horde of cheaper assets as opposed to one very expensive one for the same price.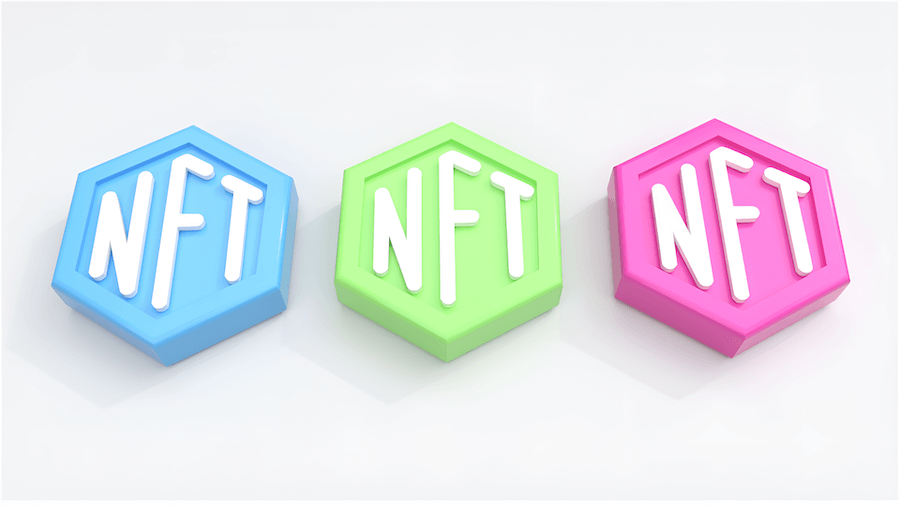 But DeGods is a very successful project in its own right, operating under DeLabs' umbrella and becoming highly sought-after over time and securing one of the highest trading volumes on the Solana blockchain. And Pokeee certainly has experience in buying valuable assets as he is the owner of three Bored Apes, which are some of the most expensive NFTs in the world.
Interestingly, DeGods' incoming move from the Solana to the Ethereum blockchain played a role in this pricey purchase. In an interview with Magic Eden, Pokeee touched on this decision.
"Yes, my purpose of this investment is actually to have them bridged to ETH. Due to on-chain risks, I wasn't able to deploy larger portions of my portfolio into Solana. I was having fun in Solana on smaller nfts and mints back then," he said.
Pokeee also said that he was encouraged to invest in the DeGods' assets because of the community behind it and after buying his assets, bragged about them to his Tinder dates (to varying degrees of effectiveness).
Buying in a Winter
It is no secret that the NFT space is currently battling a winter that has rocked the confidence of some investors. But as this shows, there are still many investors who believe in the community and vision of several NFT projects and are ready to put their money where their mouth is.
If this sort of public show of confidence keeps up, the NFT sector might just survive this winter yet.