While NFTs have many potential uses attached to them, one that is currently growing in popularity is the use of NFTs for non-profit fundraising. Most notably, NFTs have been sold to raise funds for the support of Ukrainian troops during the Ukraine-Russia conflict.
Now, this practice seems to have found its way stateside as Jared Polis, the governor of the US state of Colorado, has announced a new NFT-based fundraising effort. This will see supporters of the governor buy NFTs to raise funds for his campaign, some of which come with exclusive real-life perks.
NFTs in Politics
As per the official announcement, 2,022 NFTs in total have been minted for the Polis campaign and all of these are available for sale on the Flow blockchain. Each NFT costs $52.80, which is a nod to the elevation in feet of Denver, the capital of Colorado.
Each NFT comes with unique imagery attached, including a green chilli pepper, sneakers, and Gia, Polis' own dog. For those who are interested in the NFT, they can be bought using a bank card or a request form can be filled on the official website for those who would like to buy them with cryptocurrency.
Along with the imagery and the satisfaction of supporting the Polis campaign, the NFTs will also grant access to in-person events, according to Brian Forde, CEO of Democratic fundraiser Numero.
This announcement is quite unique in that Polis is the most high-profile politician in the United States that has embraced NFTs. While they are already making their way unto the global stage, this is a bit of a first for the United States.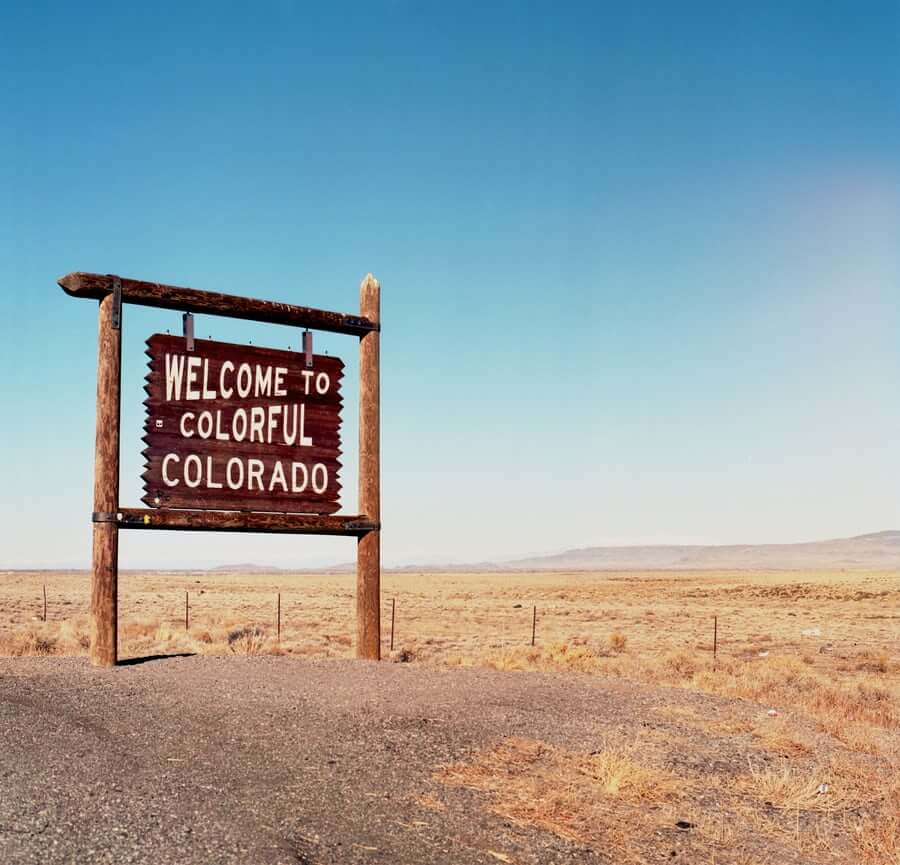 But as Forde explained to Axios Denver, this move is part of efforts to help modernize the fundraising process within the state and the country at large.
"Nothing has changed with grassroots fundraising over the past 10 years. We're giving campaigns a new tool. It's more engaging, fun, and social," Forde says.
Given how progressive Denver is considered, this move feels appropriate. In only a few hours after the fundraiser went live, about 39 had already been sold. Should this effort be a success, it could be the first of many within the United States.
It is also particularly interesting that the NFTs come with access to real-life events. Invitations to these events have always been highly coveted among political supporters and NFTs represent a new and modern way to disburse them.
NFT; the Newest Fundraising Tool?
From Ukraine to the US, NFTs are finding a place in the political scene, especially as a way of raising funds. The fact that both digital and real-life benefits can be attached to them means that they can be easily marketed and sold to the public.
This new announcement from Jared Polis could spark a new trend among politicians of NFTs being released to supporters. With any luck, we could see the next major US elections feature NFTs from many different politicians with interesting possibilities.