As much as NFTs are often used to turn a profit, they are also used for worthy causes such as fundraising and sponsorship. In the case of the latter, one of the most popular examples this year was Nemus, a company that tried to leverage NFTs to save the Amazon rainforest.
As reported back in March, the company allowed people to 'buy' parcels of land in the Amazon rainforest as NFTs and sponsor the conservation of said land. Ownership was not transferred to the buyers and was simply a symbolic way to raise funds.
Now, the company is being probed by prosecutors in Brazil, who have demanded the company provide proof of ownership of the land in question within 15 days.
Legal Trouble?
So, what brought about the probing in the first place? Well, according to an official document, the land, called Pauini, actually belongs to the Apurinã people, who are indigenous to the region. As per the release, the company had coerced the people of the region to endorse legal documents that they did not understand.
"People from the company delivered a sign to the villages, written in English, and asked the indigenous people, who can barely read, to sign documents without clarifying the content or providing a copy," the official release says.
This, apparently, is not only shady but in violation of Convention no. 169 of the International Labour Organisation (ILO). This convention offers protection to the people of the Seruini River region and Pauini. As per the release, when the Apurinã people were first approached, the company claimed that they wanted to explore the chestnut groves in the area but failed to offer any further clarification.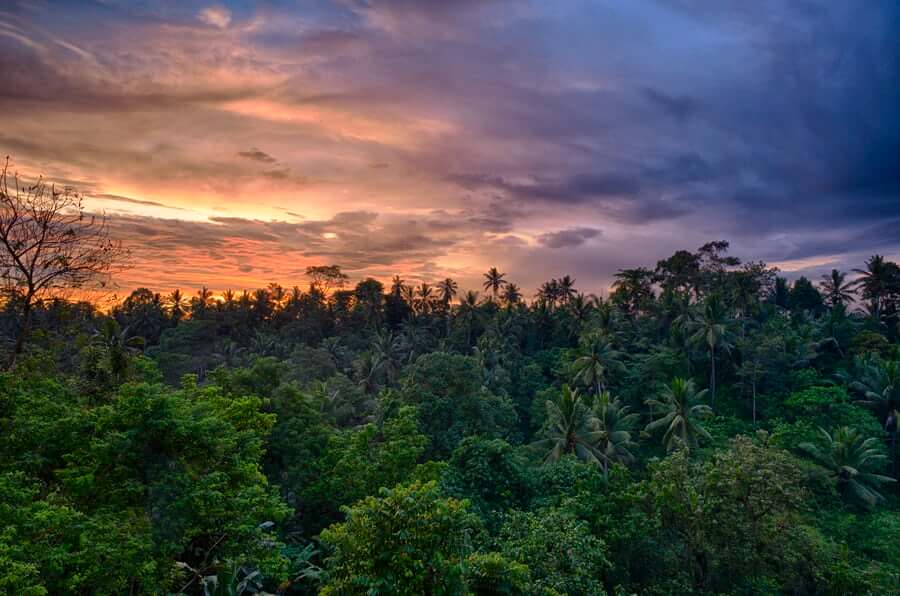 And while the company's website claims that it uses all its funds for the conservation of the land, the Apurinã people were not informed of this. As Federal Prosecutor Fernando Merloto Soave explained to the Thomson Reuters Foundation, the government is trying to determine the current ownership status of the land but added that if it has been deemed as indigenous land by the government, its ownership does not matter.
Nemus, on its part, has released a statement saying that it got due permission from the indigenous affairs agency to operate in the area and that none of its operations is taking place on indigenous land.
Now, all that is left is for the proof of ownership to be provided so that the case can be resolved.
Trouble in the Amazon?
When it was first announced, Nemus' project was one of the most creative uses of NFTs for charitable work. But this recent development shows an unfortunate issue with NFTs that are tied to physical items; potential ownership disputes regarding the item.
Just like with the ongoing Nike lawsuit with a reseller, there is sometimes controversy regarding whether the NFT seller has the right to 'sell' the physical item the assets are attached to. Regardless of how this case turns out, it is certainly one for the books.