Even beyond their South Korean roots, k-dramas have amassed a dedicated following from all over the world, breaking streaming records and turning their cast into stars. And with this borderless fanbase, there is a gap in the market for new ways for these shows to connect with their audiences.
This is a gap that crypto exchange crypto.com is clearly hoping to fill as it has announced a new partnership with South Korean firm Studio Dragon to develop NFTs based on popular K-dramas. This partnership was announced on February 6, 2023.
K-dramas and NFTs
This partnership is a very promising one as Studio Dragon has several popular k-dramas in its roster. As such, crypto.com will help them release assets for two of them, Crash Landing on You and Start-Up.
The two will be released as collaboration editions of Studio Dragon's art toy DearRo on February 8, 2023. DearRo, as the official press release explains, is a toy designed by the studio and is a fictional dragon who loves k-dramas and dresses up like the characters from them.
In total, 500 NFTs will be released, along with two global drama IP, and six main character costume cards. And these will not be the end of Studio Dragon's NFT endeavours as it will reportedly release NFTs each quarter to coincide with the launch of a new k-drama. And given how fast the k-drama market is growing to meet global interest and demand, we should have some interesting drops on our hands.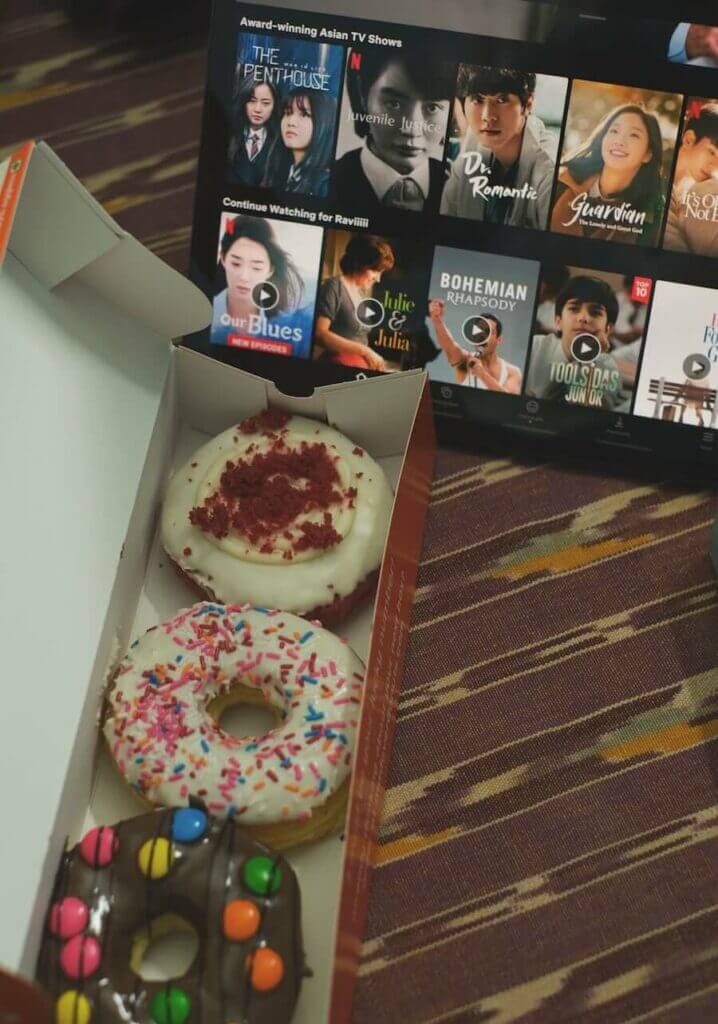 "Through this MoU with Studio Dragon, we plan to develop new ways for fans around the world to experience K contents," said Patrick Yoon, General Manager of Crypto.com Korea. "Crypto.com will continue to collaborate with large content studios and management companies on their IPs and introduce Korean culture and arts to our 80 million users worldwide."
And this is not the first of crypto.com's Korean content-related ventures as it released the 'Mamamoo NFT Special Collection' last August which came with benefits for users. This was done in collaboration with the K-pop NFT platform Metabeat.
And given how soon after the company was chosen to enter into more NFT endeavours, those were clearly a success.
The Disruption of K-Content and NFTs
While they are very clearly different, Korean content and NFTs have both been disruptive in their own ways. In the case of Korean content, it has managed to disrupt the global entertainment sphere, moving beyond its home base and securing a massive audience despite cultural and language differences. This can be seen in the success of TV shows like Squid Game, movies like Parasite, and music groups like BTS and BLACKPINK.
In the case of NFTs, they have created new mediums through which creative content can be made and consumed and through which fans can connect to what they love. These two disruptive worlds are now being brought together through a project that can potentially capture the hearts of digital asset lovers and k-drama fans alike.