NFTs, as most of us know, are often sold to raise funds for different purposes, one of which is often the preservation of precious items. We've seen this with Paco Rabbane launching NFTs to buy back its archives and with the controversial program that apparently is using NFTs to preserve land in the Amazon rainforest.
But we've never seen anything quite like this; the Lobkowicz family, a noble family from the Czech Republic, is selling NFTs in order to preserve their family's legacy assets, including their several castles, a palace, and a horde of rare items like books and musical compositions.
Keeping it in the Family
The Lobkowicz family has a long history spanning hundreds of years, with some of their ancestors being diplomats and advisors to kings and fraternizing with iconic figures like Ludwig van Beethoven. Unsurprisingly, the family has amassed an impressive collection of artefacts over the years, including an early copy of Beethoven's Fifth Symphony and several items that have been deemed Czech cultural monuments.
Following the fall of the Soviet Union in the 90s, the modern members of the family returned from America to the Czech Republic to reclaim their family heritage. But as you can imagine, restoring artefacts at this level is not cheap, especially given that traditional philanthropy channels are not as lucrative as they used to be.
Now, the family, who collectively work on preserving this legacy, have turned to NFTs, releasing The Lobkowicz Collections to fund these efforts. How this works is that the family releases the NFT of a painting that needs restoration and the cost of the NFT reflects the cost of the restoration itself. When someone chooses to buy it, they are recorded on the blockchain and get another NFT later on as a token of patronage.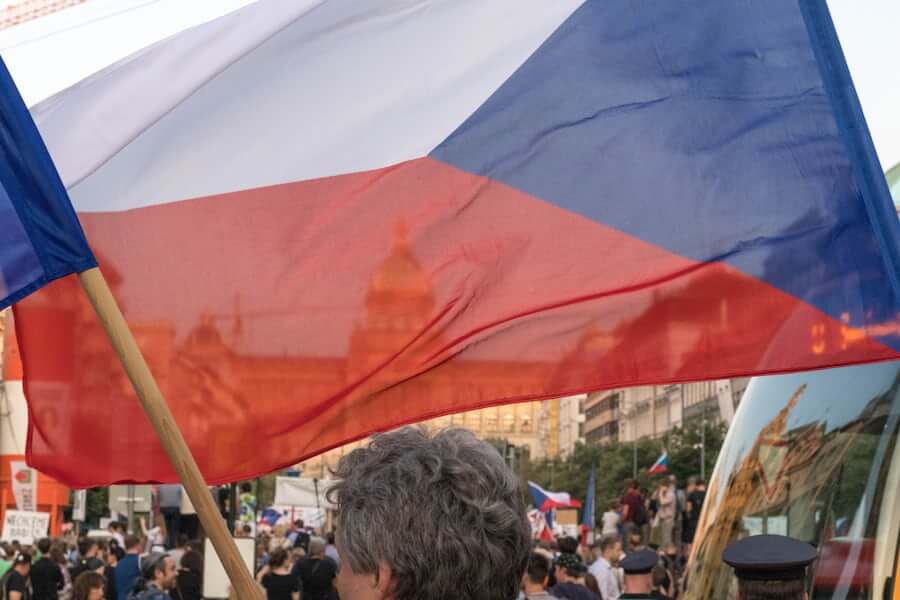 So far, the family has raised over $300,000 which has greatly helped the preservation of their assets. And as they explain, this isn't a case of NFTs being sold for the sake of it but an innovative way for people to support the preservation of historical items.
"It's important for people to understand that this isn't about just JPEGs attached to a digital receipt — we're talking about different applications that can change the way we build communities of people who care about culture and see the potential of using web3 technology to preserve it," says William Lobkowicz, a son of the family.
Preserving Through NFTs
Even with their success so far, the Lobkowiczs show no signs of slowing down, with current plans including POAPs — Proof of Attendance Protocols, which can be incorporated into the tours and exhibitions they run on their estates.
Their conservation efforts, ultimately, show a whole new side to NFTs and demonstrate how valuable they are in the world, not only for things like modern art but also for the preservation of the past. As Lobkowicz himself explained, ″It's not just about selling NFTs to support cultural monuments, but it's also looking at: How do we preserve a record of our history?"