These days are a very good time to be a sports and NFT fan. All sorts of teams and organizations around the world are releasing collections specifically for sports fans, who are now spoiled for choice.
The latest offering in this niche comes from Dapper Labs, who announced on August 18, 2022, that its new collectables platform, NFL All Day, is now live. This comes after a long period of the site being in beta mode. The collectables platform is similar to NBA Top Shot in that it has official licencing from the NFL in the United States and thus, offers verified NFTs for fans.
Good News for Football Fans
This isn't the first time that Dapper Labs has developed a platform for sports fans to access NFTs. The company is also behind UFC Strike, a platform that allows the trading of UFC-based NFTs.
But what does NFL All Day offer fans? Well, most of its NFTs will be video highlights of games that can be bought, sold, and traded among fans on the site. For sports fans, video highlights of top moments can be very valuable and now, they have a secure place to access them.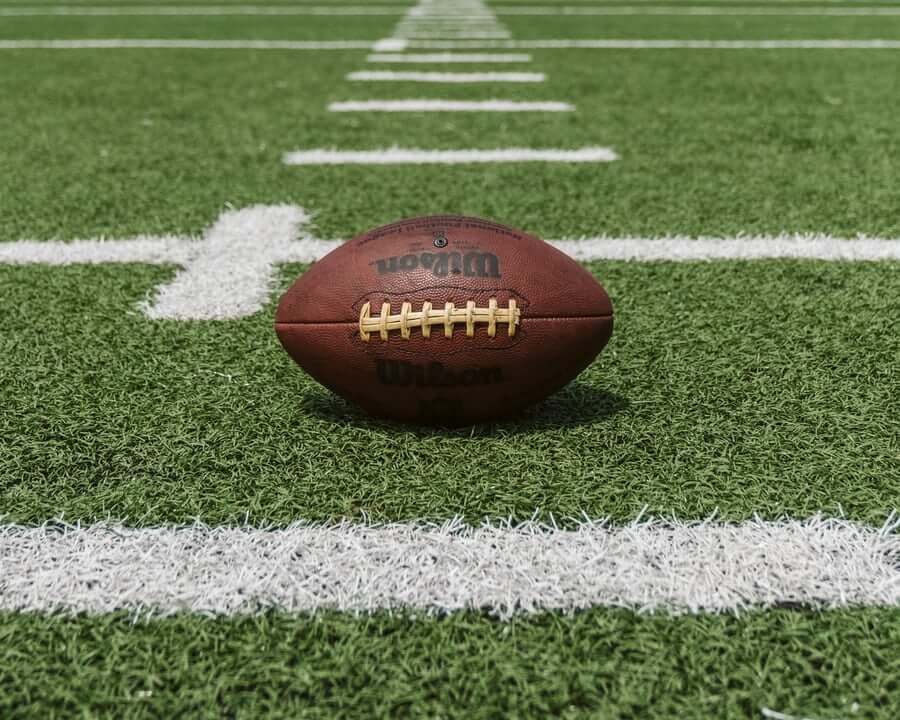 The platform, which is based on the Flow blockchain, was first announced last year and was supposed to be launched earlier this year but remained in beta mode for a prolonged time. According to Dave Feldman, the senior VP of marketing at Dapper Labs, the team realised that since they could not make the initial release date, they could take the opportunity to add new features and improve on the platform.
"Once we decided that we weren't going to launch prior to the Super Bowl last [season], I realized that we had the entire NFL offseason keep our heads down and focus on some of the most important features and game design elements that we want to include," he said.
Now that the site is open to the public, it will be releasing a pack of 'headliners' NFTs which showcase top moments from sports icons like Tom Brady and Jalen Ramsey. With this in mind, it comes as no surprise that the platform has seen a positive response from fans. According to Feldman, the site had over 200,000 users waiting to sign up at the time that it was ready to leave beta mode. Now, we can see how those numbers will translate on the sales end.
Video Highlights
As any sports fan will tell you, sports highlights videos are some of the most exciting parts of any game. But being able to own and trade and a highlight is a fairly new concept entirely.
But thanks to the different NFT sports trading platforms that have popped up, fans are able to do just this. Clearly, there is a lot of demand for this sort of service, given the response NFL ALL Day has seen from fans. And now that the site is live, NFL lovers can get their hands on these precious highlights.