Dapper Labs has established itself in both the sports and NFT arenas. This has been done through the launch of NBA Top Shot and NFL All Day, two NFT marketplaces to cater to the NBA and NFL respectively. This opened up a world of new opportunities for sports fans who can get top game moments as NFTs.
Now, Dapper Labs is expanding its empire with the announcement of LaLiga Golazos which will hold its closed beta launch on October 27, 2022. This platform will be focused on La Liga, the Spanish soccer league and just like its predecessors will offer video highlights as NFTs.
Details About the Platform
This closed beta is in line with what both NBA Top Shot and NFL All Day did when they first launched. Their beta tests lasted for months before the general public could access the platforms, though it is not known how long the beta testing for LaLiga Golazos will last.
And just like with the other platforms, LaLiga Golazos is based on the Flow blockchain and will include content from 2005 up until the present. Given that it is based on a Spanish League, the assets and their details will appear in Spanish as well as English. Some of the details to be published alongside the NFTs will be match statistics and player information.
When the beta launch goes live, LaLiga Golazos will also be releasing its first collection. This collection will chronicle some of the biggest rivalries among soccer teams in the league. These include El Clásico, the Madrid Derby, the El Gran Derbi, and the Basque Derby. With this, soccer fans can get their hands on a piece of history from their favourite clubs.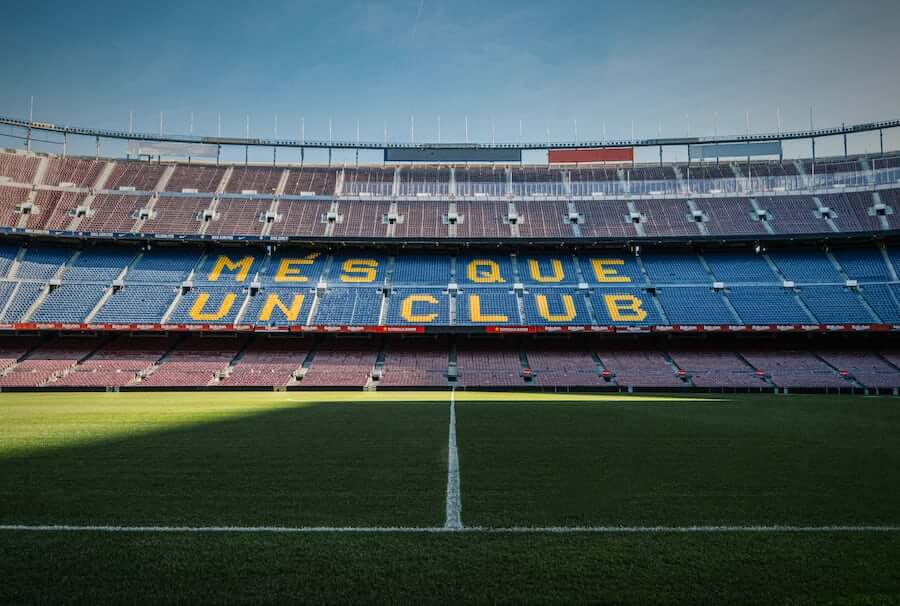 The platform has also secured some high-profile ambassadors to promote it like João Félix, Luka Modrić, Ansu Fati, and Marc-André ter Stegen. These players all have spots in top soccer clubs in the league and can bring even more attention to the marketplace from their fans around the world.
And given how long the league has been in existence, its popularity around the world, and how successful both NBA Top Shot and NFL All Day have been, we can expect this platform to make waves as well. This also speaks to the changing ways that sports fans engage with their favourite leagues and teams.
The Role of NFTs in Sport
Traditionally, sports fans would buy jerseys and memorabilia of their favourite teams and players and watch games with friends.
But the emergence of digital assets and NFT platforms means that they can engage with these sports in a different way by actually owning top moments. And with the success of the platforms that Dapper Labs has released so far and the anticipation around LaLiga Golazos, this demand clearly cuts across different sports and in different countries.
As NFT adoption within the sector grows even more, we could see more of these types of marketplaces and assets pop up for even more sports.