Over the last few months, we've seen many iconic IPs make their way into the metaverse by way of NFT releases. From Batman to Baby Shark, many recognizable characters and franchises have been turned into NFTs and clearly, the public is responding well to these developments as the list keeps growing.
The latest addition is non-other than Superman himself. This comes as DC Comics, the company with the rights to the character, has announced the launch of the Superman #1 comic as an NFT on October 27, 2022. This comes after DC Comics released Batman: The Legacy Cowl #1 as a collectable as well.
It's a Bird, It's a Plane..
This new comic NFT has a total of 3,000 units for sale at a price of $9.99 each on the dedicated DC Comics digital asset marketplace. While it is no small number, it is significantly lower than the 200,000 collectables that were released with the Batman collection. It is also significantly cheaper, costing hundreds of dollars less than the Batman NFTs did.
These NFTs were developed in partnership with the Palm network, an Ethereum sidechain. When these NFTs are minted, they will be assigned one of four rarity levels; Common, Rare, Epic, and Legendary. Depending on the rarity that a user gets, they will get either a rare vintage cover or a more modern one. Either way, these are a prized opportunity for comic book fans to get their hands on metaverse iterations of an iconic character.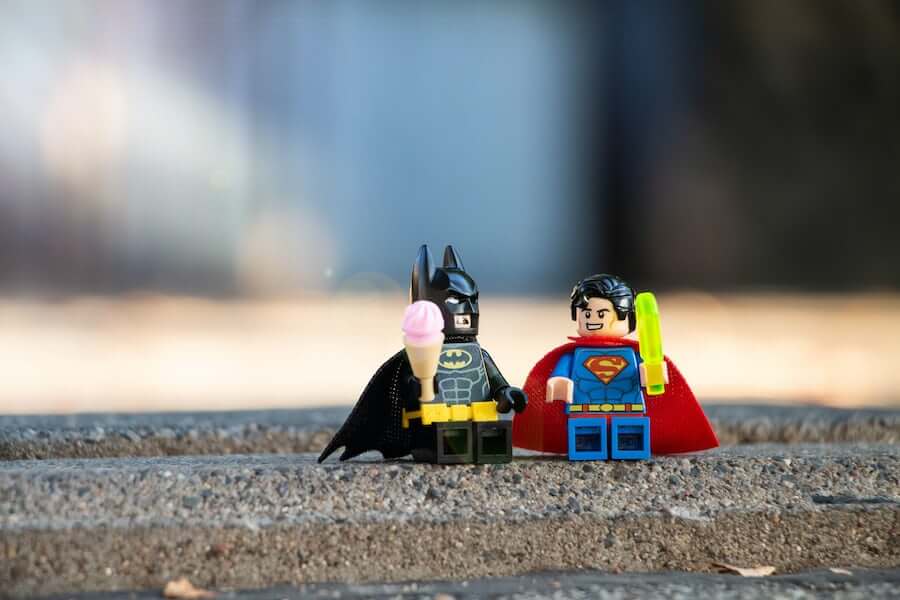 They are also part of DC Collectible Comics (DC3), a new initiative by DC Comics to bring its comic book IPs into the metaverse. Naturally, with Superman being one of its biggest and most enduring characters, this collection is leading the charge. Over time, more comic book heroes should be making their debut on DC3.
Comic books have been a major part of pop culture for decades and as NFTs become hot commodities, they too are being given the web3 treatment. For both the creators of superhero content and fans, this represents a unique opportunity.
As Anne DePies, DC Senior Vice President and General Manager explains, "We want to take the physical, real world experience of collecting comics that so many of our readers have loved over the years and expand that into a new digital community. We want to build that community aspect that everyone has been so proud to be a part of, in our digital ecosystem to make comic collecting more available and accessible than ever before."
Superheroes in the Metaverse
This launch from DC Comics marks Superman's NFT debut with comic books. But more than this, it signals that DC Comics will be releasing even more IPs as NFTs over time. And that is good news for both NFT lovers and comic book fans alike.
Currently, there is no overstating just how big comic book franchises are globally and having such recognizable characters and their comics become NFTs only shines a bigger spotlight on the industry.