The NFT industry and the art sector have a very complicated relationship. On one hand, NFTs have served as a convenient way for artists to share their work with the world and make an income, with several even becoming millionaires from it.
On the other hand, a number of artists have found their works being minted and sold as NFTs without their consent, with limited resources to help them. Now, however, it seems that more tools are being developed to combat stolen art NFTs and support the artists themselves.
One of these is coming from DeviantArt, one of the most influential art platforms on the internet.
DeviantArt Fights Back
The tool being offered by the site, called DeviantArt Project, was initially released last year but is now being offered to artists even outside of DeviantArt. One of the common issues artists face in combating stolen art NFTs is that they might not even know that their work has been minted and sold unless they come across it by chance.
This is where DeviantArt Project comes in, as artists can upload their own work to it and have it matched against NFT images minted on major blockchains. Some of the blockchains to be scanned include Ethereum, Klaytn, Polygon, Arbitrum, Optimism, Palm, Tezos, and Flow. If their art matches any of the NFTs found on these blockchains, the artist will be alerted and from there, they can take action.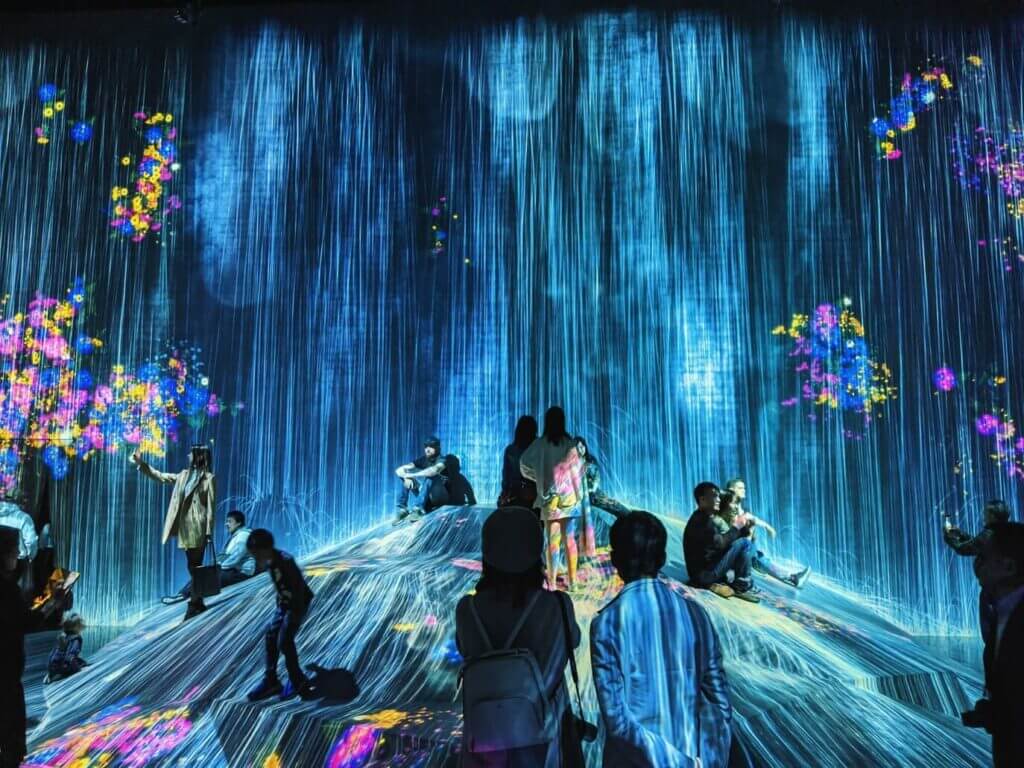 Many of these actions involve sending takedown notices to the marketplaces where the stolen art is being sold. For artists who want to take advantage of this opportunity, there are two ways to do so.
For free, the DeviantArt Project lets users upload up to 10 images of less than 2 GB in total and they will be constantly monitored. If they want to upload more, there is the $3.95 monthly "Core" service that lets them upload up to 1,000 images or 50 BG in total.
This sort of tool is certainly useful for artists for a number of reasons. First, it means that they can detect whether their work is being minted without their consent. The program is also an ongoing process, meaning the artist does not have to check manually whether their work is being stolen.
Still, as DeviantArt CMO Liat Gurwicz says in an interview with the Verge, the problem is much more complicated.
"Once something has been minted to the blockchain, even if after that it's acknowledged as an infringement, actually having it removed from the blockchain is quite unlikely," he explains.
Fixing an Art Problem
While the permanence of blockchain and the profitability of NFTs means that stolen NFT artwork might not be completely stamped out, efforts are being made to tackle them at the root.
Thankfully, programs like DeviantArt Project mean that these stolen NFTs can be caught as soon as they are minted and recent actions taken by courts are starting to hold platforms accountable for selling them.