In the last few years, we've seen NFTs being embraced by the music industry for more creative and commercial projects. From virtual bands made up of NFT characters to artists releasing projects as NFTs and official charts recognizing these projects, they've come a long way in the industry.
But with anything that has to do with the music industry, some friction was inevitable, especially when it comes to money. An example of this is the recent lawsuit filed against DJ and producer 3LAU by artist Luna Aura who had collaborated with him on the 2017 track "Walk Away."
What 3LAU is Being Sued
As per court documents, Luna Aura, whose real name is Angela Anne Flores, believes she was not fairly compensated for her contribution to the song. According to Flores, she was given a one-time payment of $25,000 for her involvement in the song.
Years later, 3LAU went on to release an NFT project in 2021 that was centred around his Ultraviolet album and included the song in question. Among the perks that came with the NFTs were unreleased music and a physical vinyl of the album.
The project was well-received by fans and brought in around $11 million. Flores was not given any of the money from the NFT sale and now, she is suing both the DJ and his namesake entertainment company for unjust enrichment and breach of contract. As her lawsuit claims, the song she contributed to was referenced heavily during the promotion of the NFTs and as such, she is owed.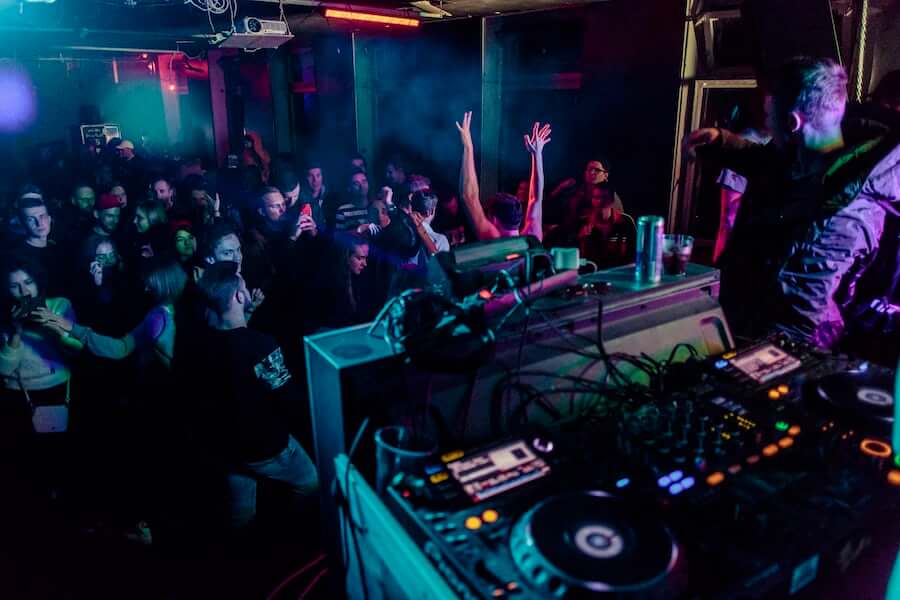 "All Ultraviolet album sales necessarily include a reference to the song 'Walk Away'… and concomitantly, at least some of the auction proceeds are directly or attributable to sales of 'Walk Away' NFTs." Nevertheless, Flores alleges she did not receive "any compensation from revenues generated from the NFT project, nor has Luna Aura [received] appropriate credit in connection with the 'Walk Away' and Ultraviolet NFTs," court documents say.
But 3LAU's management is hitting back, with his manager Andrew Goldstone saying that they were given no prior notice before the suit was filed and that her team stopped responding after they had tried to reach an agreement. He also noted that "There are no set standards for how to approach an NFT project like this, which involved much more than just the music."
The Complexities of NFTs and Music
As music and NFTs continue to collide and more money continues to be made, we can expect to see more lawsuits like these. As 3LAU's manager pointed out, there are no existing standards for how music-focused NFT projects should be handled, especially when other creative elements are involved. This is going to be even more obvious when previously-released works get an NFT rollout.
After all, when the 'Walk Away' song and others were recorded, NFTs were not likely on anyone's radar in the music industry. As such publishing and royalties laws need to be updated to reflect the current reality lest we see even more suits like this.