As an NFT project, Doodles counts itself among some of the most successful in the industry. It raised hundreds of millions last year, has grossed millions in sales and has amassed a dedicated userbase since it first launched. But it seems that some big changes are coming to the NFT project moving forward.
This comes as Doodles, which has famously existed on the Ethereum blockchain, has announced that its sequel project Doodles 2 will be coming to the Flow blockchain. This was confirmed in a January 25, 2023 social media post.
Doodles Making a Change
In its message to the community, Doodles noted that its goal for 2023 was to open new adventures and possibilities for the ecosystem and have it be open to even more people.
"At their core, Doodles are designed to be digital identities – expressions of ourselves, or rather, how we see ourselves, as we travel the Internet, the blockchain, and daily life. We imagine bringing our Doodles with us to all of our important places, both online and in the physical world. Doodles don't have limits, only possibilities," the statement said.
In this vein, Doodles has said that it wants to expand its franchise to include things like music, animation, consumer products, live events and so on. Given the scale of its ambitions, it will need a blockchain that is as accessible and easy to use as possible and this need was met by the Flow blockchain, especially as it proceeds with Doodles 2.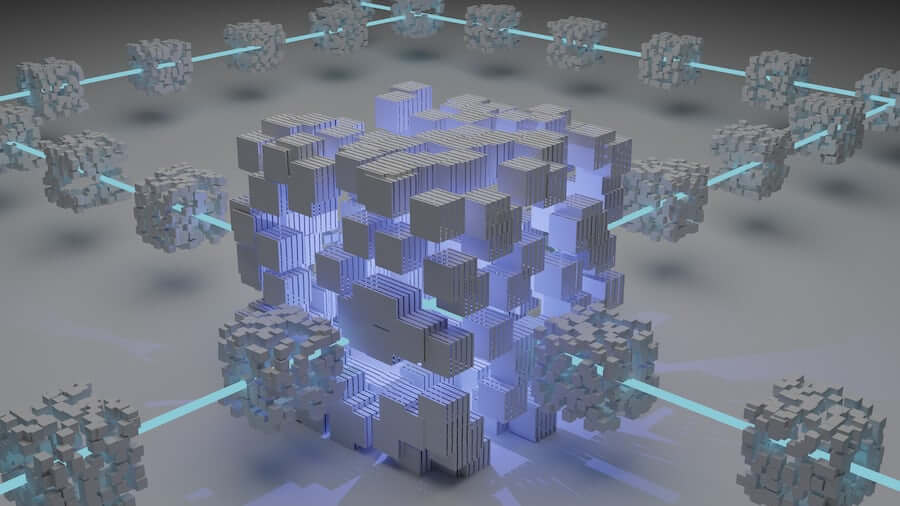 The vision for Doodles 2 is for daily utility to be delivered to the community and Flow has proven to be the best option for this. This is thanks to its low gas fees and onboarding process which will be conducive for newcomers. From January 31, 2023, Doodles will be taking the first step towards introducing Doodles 2 to the world, along with a new feature called the Dooplicator.
More information will be provided over the next few days in the form of videos and illustrations but the Dooplicator will essentially be the means through which the first Doodles 2 wearables will be minted. Other milestones to look forward to will include the Genesis box launch a month later.
But even with all these, Doodles has made it clear that it will not be abandoning its Ethereum projects.
"We will also be continuing to invest in our ecosystem on Ethereum. The original collection of Doodles, Space Doodles, The Dooplicator, the DoodleBank and other unannounced
experiences are core elements of our roadmap. Things like expanded licensing opportunities and the highest tier of access within the Doodles ecosystem will always live with the original
Doodles Collection. The future is multi-chain. Wherever you are, Doodles will meet you there," the announcement says.
Regardless of the changes that Doodles is making with regard to its blockchain, it is clear that the project is pursuing very high ambitions, many of which will come to light this year and will hopefully see more people enter its community.