We've seen many more corporate brands release NFTs in recent times. Some of these have been to commemorate special events, raise funds for charity, and access premium goods and services. In the case of the latter, customers are given very tangible benefits for their purchase of an NFT and it is fast becoming a popular use case for the digital assets.
The latest example of this comes from Dove Pakistan which has launched its 'Dove Digital Collectable' which allows holders to not only access free hair care products in the real world but also potentially win a year's supply of it.
Fighting Hair Damage With NFTs
To get their hands on the Dove digital collectables, users need to enter a raffle from which only 10 winners will be picked. Those who are picked don't have to mint the NFT themselves, as it was acknowledged that not everyone knows how to. Instead, they will simply have the NFT delivered to their email address.
After this, they can show this proof of NFT ownership at a salon and get a free treatment for damaged hair. There is also the possibility of winning a year's worth of Dove shampoo. This sort of initiative achieves multiple things. First, it introduces customers to NFTs through a brand they are already familiar with. People might usually be sceptical about NFTs but if the messaging is coming from a well-known brand like Dove, they might be more receptive. And in this case, they don't even need to learn how to mint one; they only need an email address.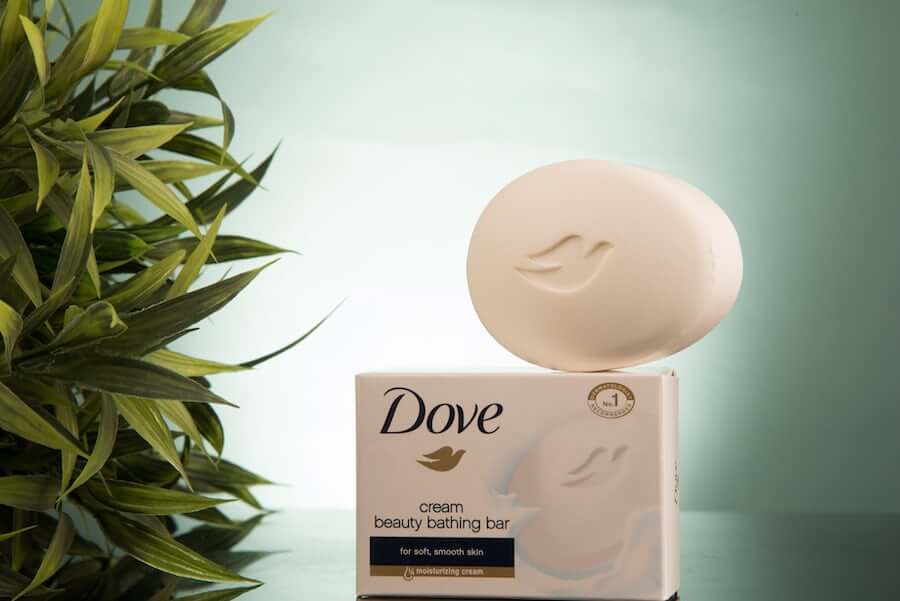 The campaign also promotes blockchain sustainability. There has also been a lot of emphasis within the community on this lately and Dove's NFTs are minted on the Polygon, in partnership with KlimaDAO, which is working towards carbon neutrality within the industry. And, of course, the campaign is delivering quality hair care for free to customers and giving them the products that they need.
Speaking on the campaign, management at Dove Pakistan has also explained that it is looking to embrace new technologies like blockchain and bring them to the masses.
"We're using NFTs to drive brand messaging and, in turn, reward our consumers with long-term utility. Beyond marketing, we see next-gen technologies like NFTs as a gateway to open new possibilities of consumer engagement and brand advocacy through limited edition packs, gamification, and loyalty programs built with blockchain-backed benefits," said Amanpreet Singh, Unilever's global media lead for metaverse and web3.
More NFT Campaigns Coming Soon?
The idea of entering a raffle and winning free products or services from a brand is far from a new phenomenon and has appeared in many ways. These have included scratch-offs, raffle tickets included in product packaging, and so on.
And as technology evolves, so does the way that these sorts of promotions are conducted. This Dove campaign shows that NFTs can be used for such purposes and if it is a success, we could see even more of these campaigns launching soon.