Earlier this year, eCommerce giant eBay made headlines when it released its first NFT collection. The collection was very significant because it marked the company's first foray into the web3 and NFT space. This led to speculation about what future moves would be and how NFTs would play a part in the company's operations given that their trading was already allowed on the site.
Now, we have a bit more clarity as eBay has announced its acquisition of KnownOrigin, an NFT marketplace. The deal was confirmed by the company on June 22, 2022, and spells a more intense focus on NFTs by eBay.
Details About the Deal
KnownOrigin was founded in 2018 in Manchester, England, and is more than just a place to buy NFTs. Its users are able to create NFTs on the site, as well as resell them to others and as the press release puts it, has revolutionized the way that NFTs are traded online.
While the exact amount paid for the site was not disclosed, the management of eBay explained that this move was to ensure that digital collectables remained a part of the eBay ecosystem.
"eBay is the first stop for people across the globe who are searching for that perfect, hard-to-find, or unique addition to their collection and, with this acquisition, we will remain a leading site as our community is increasingly adding digital collectibles," said Jamie Iannone, CEO of eBay. "KnownOrigin has built up an impressive, passionate and loyal group of artists and collectors making them a perfect addition to our community of sellers and buyers. We look forward to welcoming these innovators as they join the eBay community."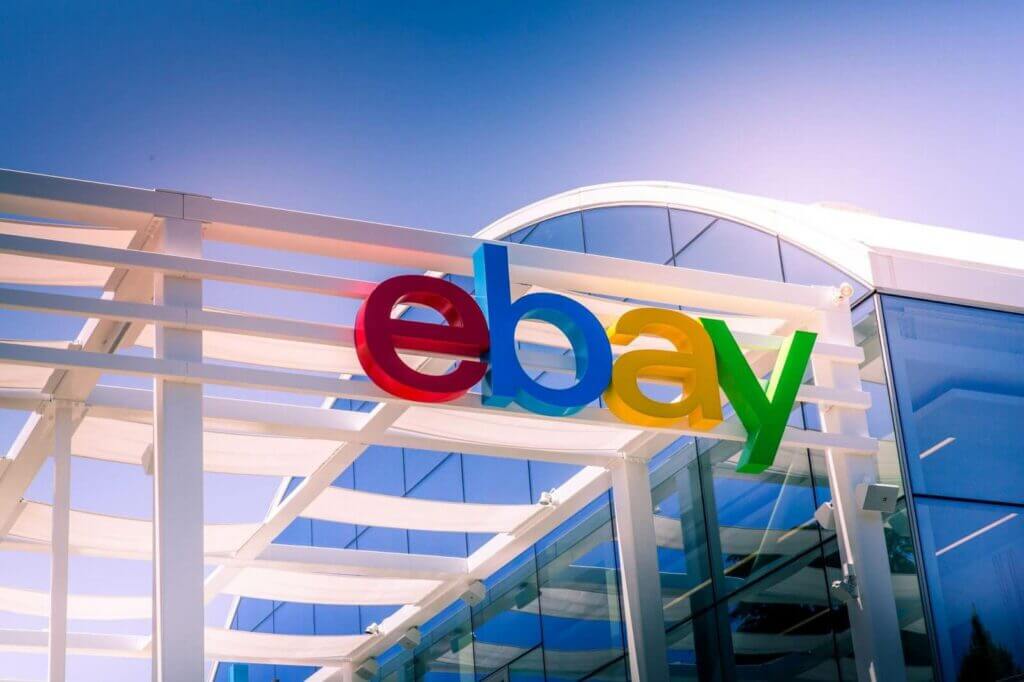 With KnownOrigin being one of the top 20 NFT marketplaces in the world by volume, this goal certainly seems feasible. It could also be a way for eBay to provide its users with certain NFT-related features that are not currently available.
For example, there is a $10,000 limit on NFT sales, which shuts out many of the top collections that can run for hundreds of thousands of dollars apiece. Buyers and sellers of NFTs also have to be in the same country for the sale to be allowed, and bids are not allowed for NFTs.
Many of these features could potentially be alienating to the NFT market and with this acquisition, perhaps the issues could be solved.
NFTs Coming Soon
With announcements like this, the degree of separation that many consumers feel towards NFTs could soon be a thing of the past. While KnownOrigin has certainly been successful over the years, eBay has a lot more global recognition and acceptance with the everyday consumer.
As such, this deal benefits the space in two ways. First, eBay users will be able to access a wider variety of features when buying and selling NFTs. They will also be able to access NFTs through a brand that they have known and trusted for years, which will inevitably bring more people into the NFT space.