For years, eBay has been one of the top sites in both the collectables space and the internet as a whole. With everything from memorabilia to electronics, eBay seemingly has whatever you would think of listed for sale. Now, the site is dipping its toes into the digital collectables market by announcing its first-ever NFT collection.
On May 23, 2022, eBay announced that it had partnered with OneOf, a green NFT and Web3 company, to release a new NFT collection that honours top sports stars.
eBay Enters Web3
This new collection will feature animated and 3D images of sports stars who have graced the cover of Sports Illustrated over the years and have been made available from May 23, 2022.
According to eBay, this is yet another step towards connecting to the collector's community online while also memorializing sports icons.
"Through our partnership with OneOf, eBay is now making coveted NFTs more accessible to a new generation of collectors everywhere. This builds upon our commitment to deliver high passion, high value items to the eBay community of buyers and sellers," says Dawn Block, VP Collectibles, Electronics and Home at eBay.
The first collection to be made available will feature images of the Canadian hockey legend Wayne Gretzky, who has said that he feels honoured to offer this new experience to his lifelong supporters.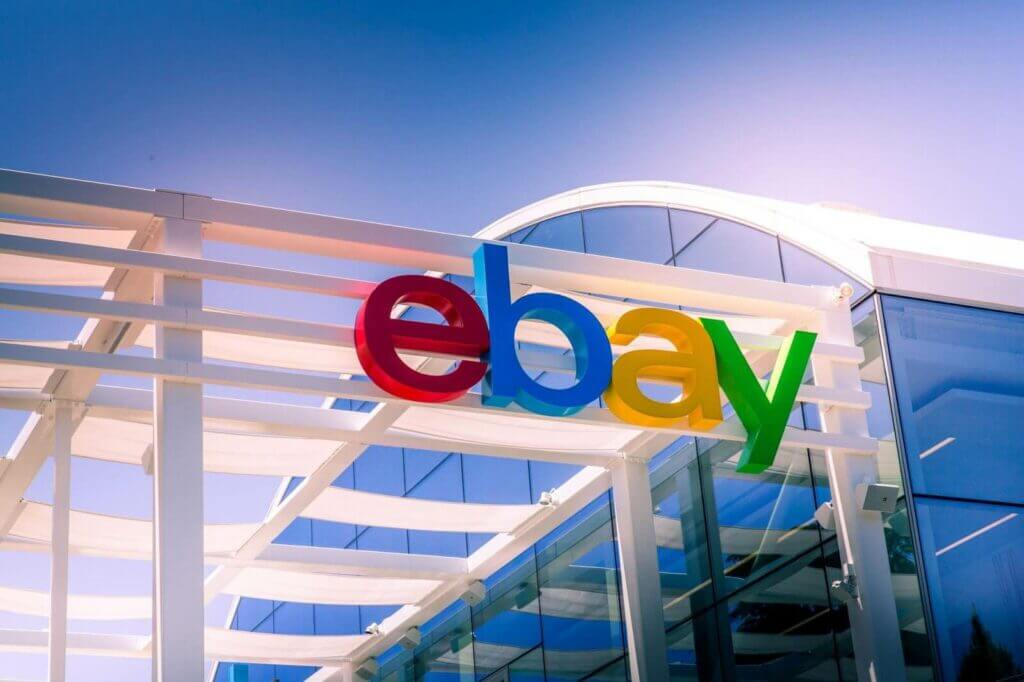 In total, 13 collectables are available and have been split into three tiers; green, gold, platinum, and diamond tier NFTs. Each tier has different levels of availability, with green having 299 NFTs and the diamond tier having only 15. In terms of price, the NFTs have been made quite affordable, with prices starting at $10 each.
There has also been an emphasis on making the collection very accessible, even to non-blockchain enthusiasts.
"We are excited to partner with eBay, the largest and most trusted e-commerce platform in the world, to introduce NFTs and the power of the blockchain to eBay's community of enthusiasts through a dynamic, user-friendly experience," said Lin Dai, CEO, OneOf. "You don't have to be a crypto expert to buy, sell, and collect NFTs. OneOf and eBay are bringing transformative Web3 technology to the next 100M non-crypto-native mass consumers."
While this collection with Gretzky is the first of its kind for eBay, there are plans to release more collections in the future featuring even more top sports stars.
Get Your Collectables
The collectables sector has been booming for years and few platforms have seen this more than eBay, which is often the first go-to for rare and exclusive collectable items. Now, a new frontier is being explored with NFTs.
Unlike physical items that need to be shipped to a person's house, for example, NFTs offer more accessibility, which is a thing that ultimately benefits the community. eBay seems to be very intentional about this, pricing the NFTs at a point that everyday people can afford and not shutting out newbies.
Hopefully, this will be the first of many successful NFT outings for eBay.