One of the obvious side effects of NFTs becoming more visible in the public sphere is the fact that they are making more appearances in courts. From artists suing NFT marketplaces to debate over the legal rights of NFT holders, they are constantly being tested with regard to their legality.
Now, we have another landmark case on our hands; a U.K high court has permitted a man to serve lawsuits via NFTs. This ruling could potentially change the way that lawsuits are served and could provide more legal options for those who operate in the digital space.
Details About the Case
The man at the centre of this case is named Fabrizio D'Aloia, and is the founder of Microgame, an online gambling company. The reason that D'Aloia wants to be able to sue people through NFTs is that he was scammed out of money online.
According to him, he was convinced to deposit 2.1 million USDT and 230,000 USDC respectively into two crypto wallets by a brokerage firm. However, this turned out to all be a scam and now, he wants to sue. The funds have been identified as being held on several exchanges including Binance and Bitkub and D'Aloia has already gotten a court injunction to stop them from being sold.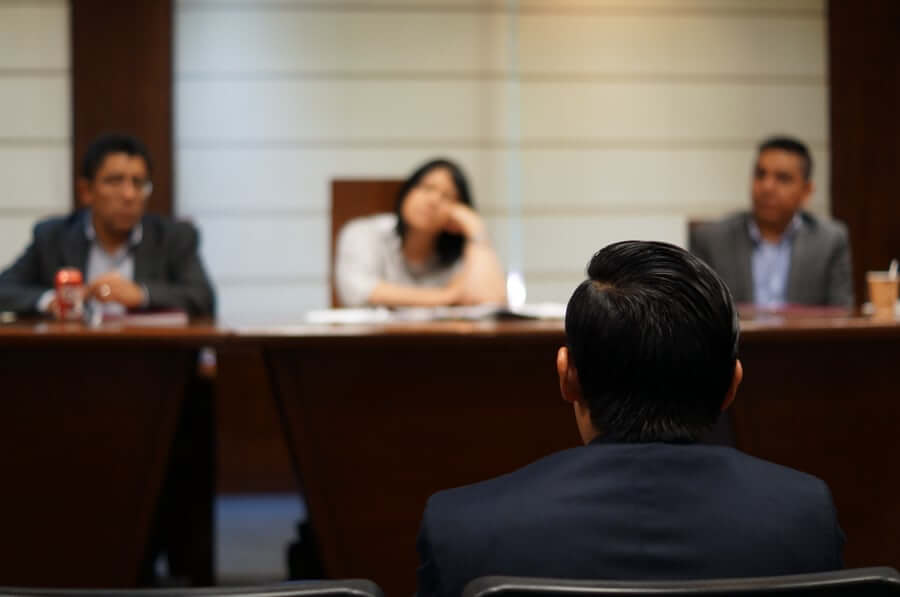 This is not dissimilar to the story of many people who use cryptos; they are convinced to put their tokens into a wallet that is not their own for whatever reason and find out they have been scammed. But D'Aloia, thanks to this ruling, can airdrop a lawsuit via NFTs to the two wallets.
As Joanna Bailey, a lawyer who worked on the case said in an interview with Coinbase, this ruling could create more options for people who have been scammed of crypto. This is especially given the fact that many people who operate in the crypto community do so anonymously. After all, how do you sue a person who you don't really 'know' outside of a username and a wallet address?
"This is so important because it shows the court's willingness to adapt to new technologies and embrace the blockchain and actually step in to help consumers where previous legislation and regulators simply could not do that," she says.
Now that he has been given the go-ahead, it is worth seeing how D'Aloia's legal case moves forward.
The Ability to Sue
Needless to say, this ruling by a court could have massive implications not just for the NFT space but the internet as a whole. Most internet users have likely been scammed at some point and this is particularly true of those in the NFT space as every other week, there is one story or the other of a hack or scam.
But if there is some way to pursue legal recourse, even though NFTs, those who have been scammed can have more protection moving forward. This could also discourage fraudulent activity overall which is only a good thing for the NFT space.