Within the NFT industry, royalties are a big deal, and for a good reason. For creators, they can serve as a permanent source of passive income, with payments being made to them every time that their work is sold and resold. This is why when any development is made with regard to NFT royalties, it is a hot topic in the industry.
Now, we have a clearer idea of just how much is circulated as royalties. This comes as Galaxy Digital, an investment management company, has released a new report which revealed that NFT creators who mint on the Ethereum blockchain have received an impressive $1.8 billion in royalties from secondary asset sales so far.
The Lucrative World of Royalties
While the $1.8 billion figure is impressive in itself, the report delved deep into the complexities of NFT royalties and how they are disbursed. The report, which was compiled by Sal Qadir and Gabe Parker, made use of Flipside's data tables. The final results showed that almost half a billion of the royalties earned by Ethereum creators were concentrated among 10 platforms. These included Yuga Labs, Art Blocks, OpenSea, Doodles, and others, with a combined $489,712,712 in royalties.
OpenSea, which snagged the spot, was noted as having doubled its average royalty percentage paid out to creators in the past year from 3% to 6%. But this concentration of royalties is not limited only to platforms but collections as well, with 80% of all the royalties earned by creators being concentrated across only 482 collections.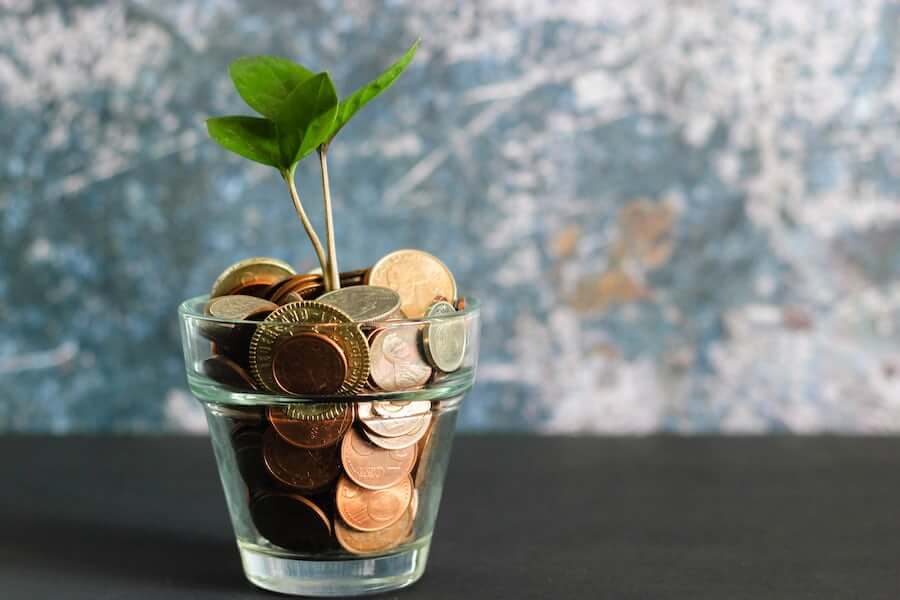 The report also touched on the role of royalties and how they empower artists. Traditionally, many creatives, even the greats like Van Gough, have struggled to make a living from their works and NFT royalties offer a modern solution to this. Rather than make a single sale from an artwork, an artist can earn royalties in perpetuity which is invaluable.
But recent developments have seen the royalty system threatened to a degree. DeGods, for example, has eliminated royalties among all of its collections and Magic Eden has switched to making royalties optional. These moves have been met with criticism from some fans and creators and the report touches on this.
"[…] recent pushback against the royalty model in the broader crypto community is poised to threaten what was once posited as a core value proposition of NFTs. The reality is that royalties aren't a primitive that inherits the same on-chain permanence that has been taken for granted in the crypto space," it says.
The Trouble With Royalties
As this report points out, the industry is fairly divided when it comes to NFT royalties; there are those who see them as essential for properly compensating creators and those who struggle with the logistics of enforcing royalty requirements. The rise in popularity of zero-royalty platforms has also led other marketplaces to revise their policies in order to keep up.
While the amount paid out as royalty has been impressive so far, it could very well stall over the next few years.